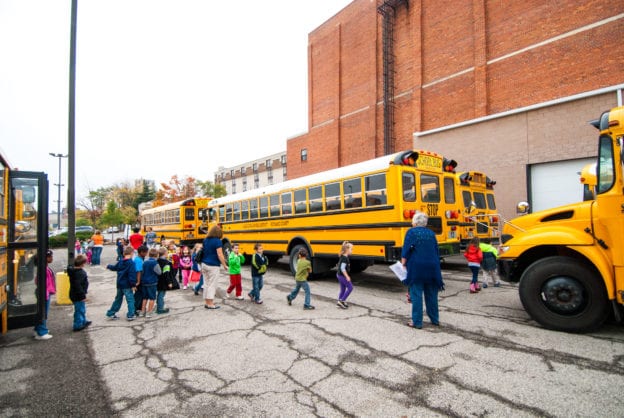 We all remember walking in a line from our elementary school classroom to the music room. When I was growing up, going to music class was one of my favorite parts of the school day. I loved learning music, from scales to songs, and I also loved learning about musical instruments and their origins. Music class was a bright spot in my primary education and it teaches children more than I realized at the time.
Multicultural Appreciation
In general music curriculum, students are immersed in learning music of other cultures and time periods. As a result, children begin to understand the purpose behind music and musical instruments in a way that curates an appreciation for the art form. Music is a critical part of diversity education because it is the expression of a culture. It is tied to stories, pastimes, and customs of people who have great pride in their cultural history. Music is able to tell years of stories in minutes that would take a story teller hours to convey accurately.
Pattern Recognition
The foundation of music is patterns. Playing music utilizes both hemispheres of the brain, which helps it recognize and replicate patterns. As children move through music education, they begin to realize how repetitive some pieces of music are and how others are so dynamic that the repetition is hard to locate. Pattern recognition supports a child's growth in the areas of math and language, thus adding to their knowledge and understanding for their future endeavors. Music class helps children build skills in pattern recognition so they may make strides in careers having to do with technology like computer science, not to mention careers in music itself.
Collaboration
From playing classroom instruments, like glockenspiels and recorders, to performing in collegiate symphonies, music is made most frequently in a group. Working together with other people is vital to the development of healthy, productive adults. When an ensemble performs a piece of music, a performer learns that their role is important, no matter how small it is, and that each role brings something to the whole performance that is necessary. Playing or singing music together helps to develop patience with others and accountability for themselves, which are skills they will need all their lives. As a musician, you develop pride in your accomplishments and acknowledge the need for others outside of yourself.
Music demands collaboration, listening and patience. Singing songs, playing instruments, participating in musical games and learning about the origins of different types of music has the ability to change a child's life. The child may develop a soft spot for music and arts education, as I have, or the may develop an intense passion for playing and composing music in the hopes of influencing others like those before them influenced them. Music class enhances education at all ages and is needed, like art, physical education and computer skills, to keep learning creative and engaging.