Your Favorite Broadway Productions Produced Locally
The Renaissance Artistic department is made up of top-tier creative professionals who work together to produce three large-scale Broadway productions each season. From set design, costuming, sound, and lighting, audiences can expect the kind of quality that often requires traveling to a large city.
Each production features a cast of exceptional actors. Many are part of the local community while others often travel to participate in Renaissance productions. This collaboration ensures that the Mansfield community is always provided the very best when they attend a Broadway production at the Ren.
Meet the Artistic Team
Michael Thomas—Artistic Director
Nik Demers—Technical Manager
Jason Kaufman—Scenic Designer
Linda Turske—Costumer & Technical Coordinator
Brien Carpenter—Production Coordinator
Emma Yockey—Technical Assistant
Kelly Knowlton—Broadway Music Director
The Renaissance Artistic Team are proud to frequently collaborate with artistic professionals from all over the country. Check each season for guest directors and choreographers.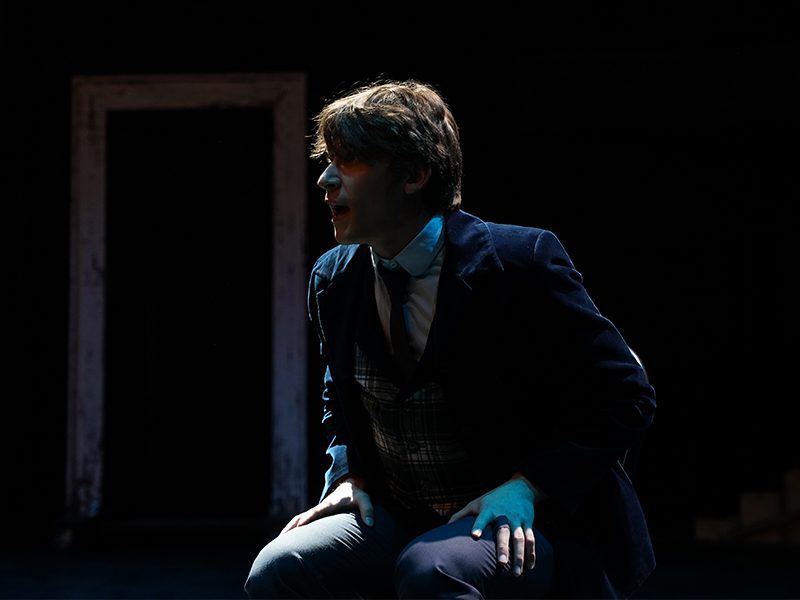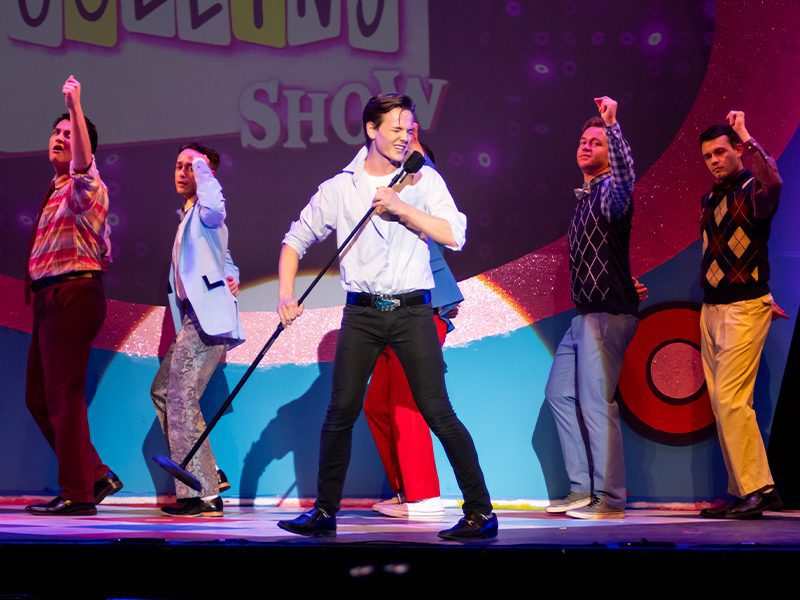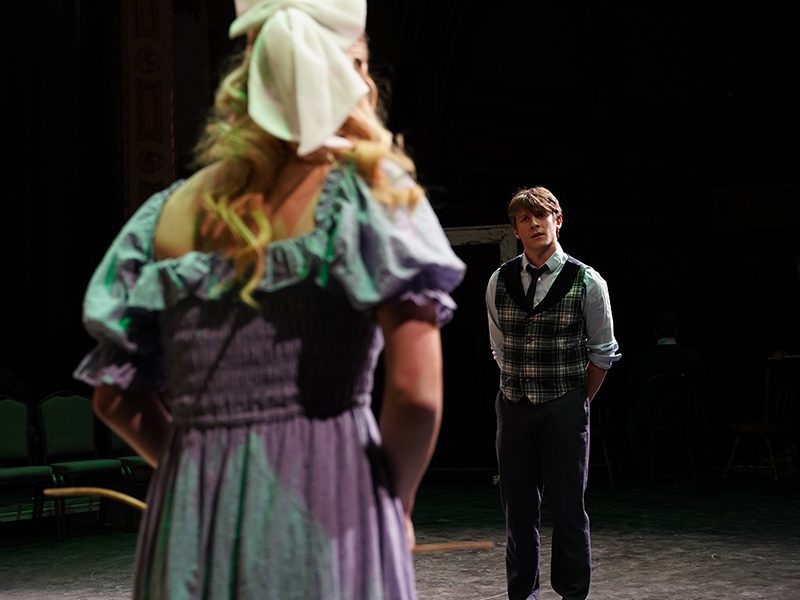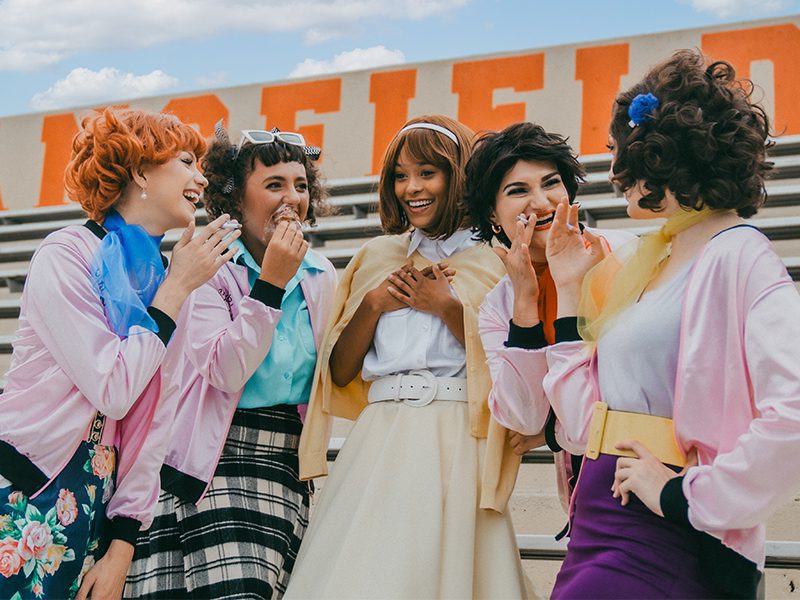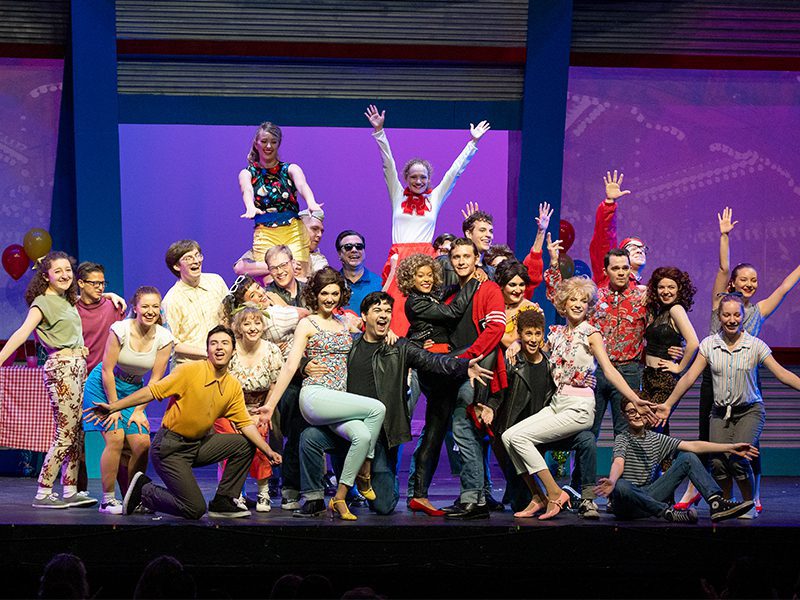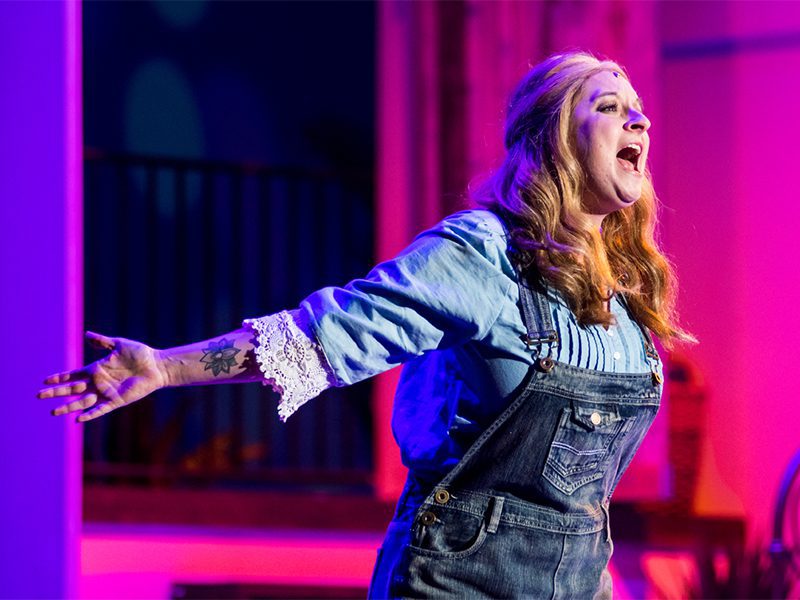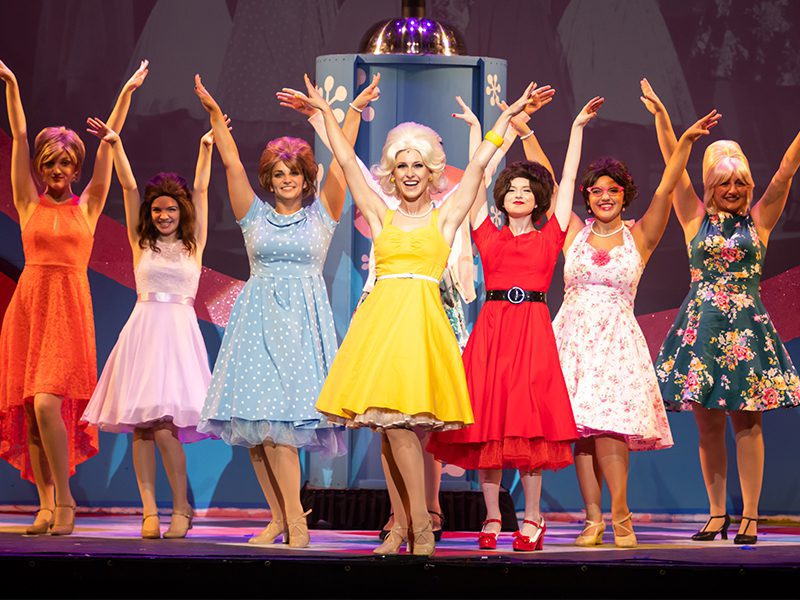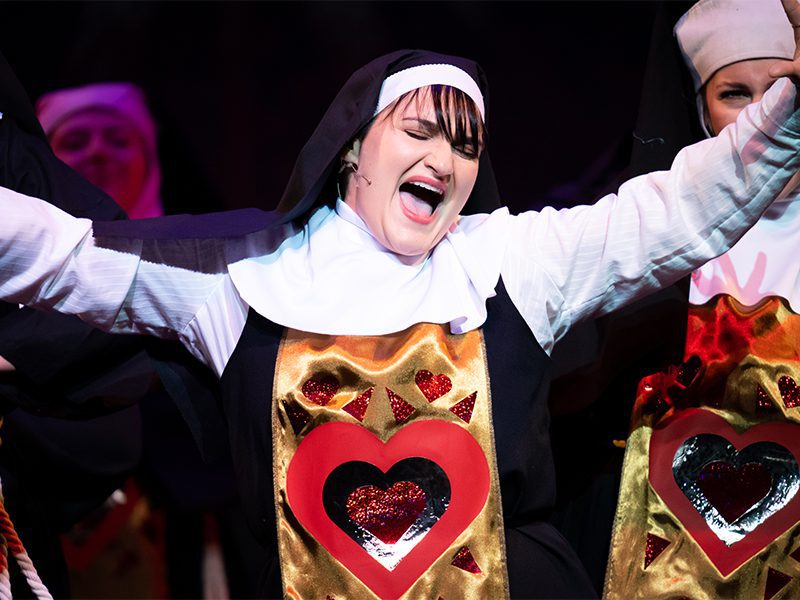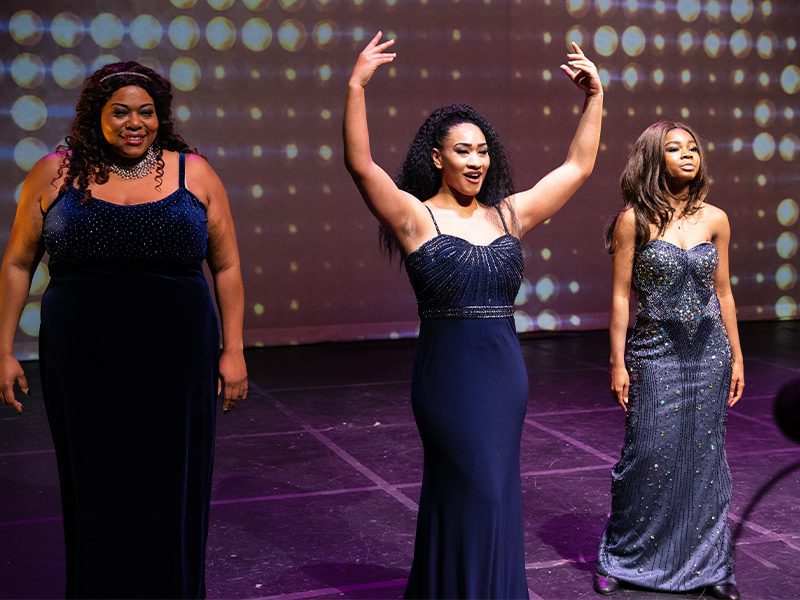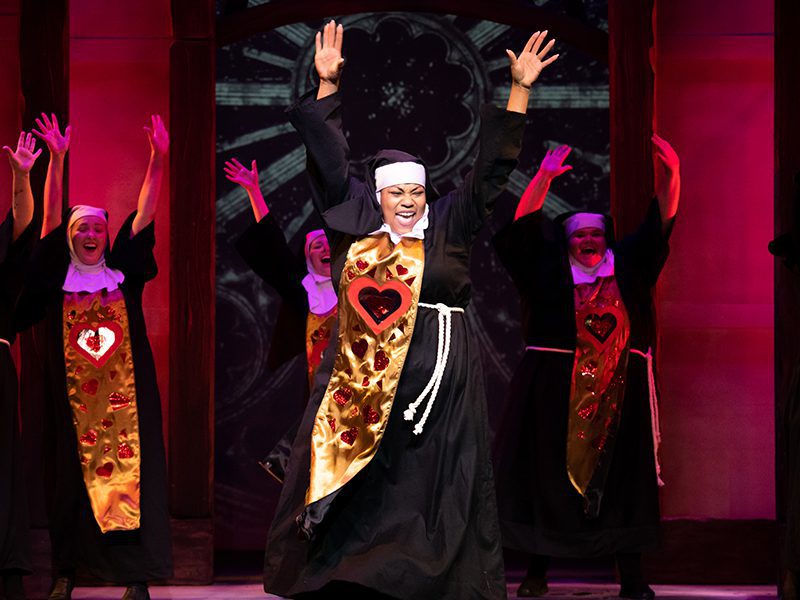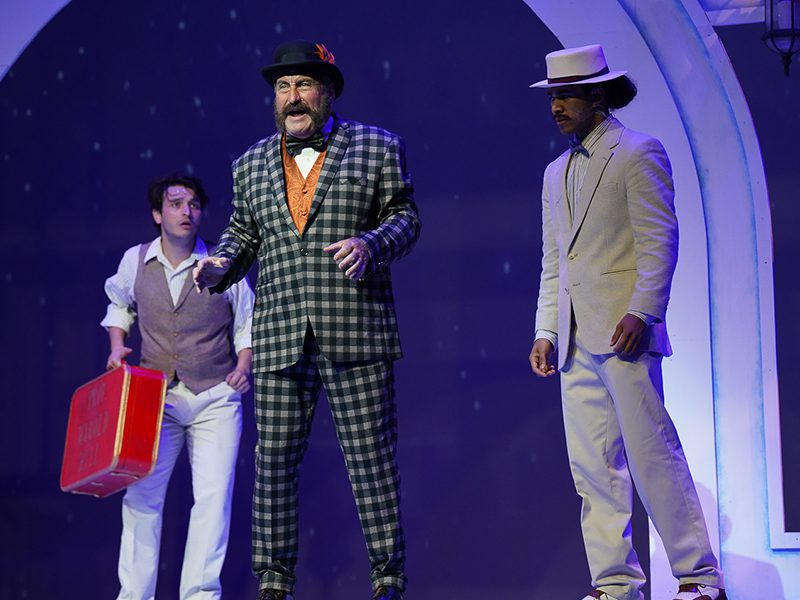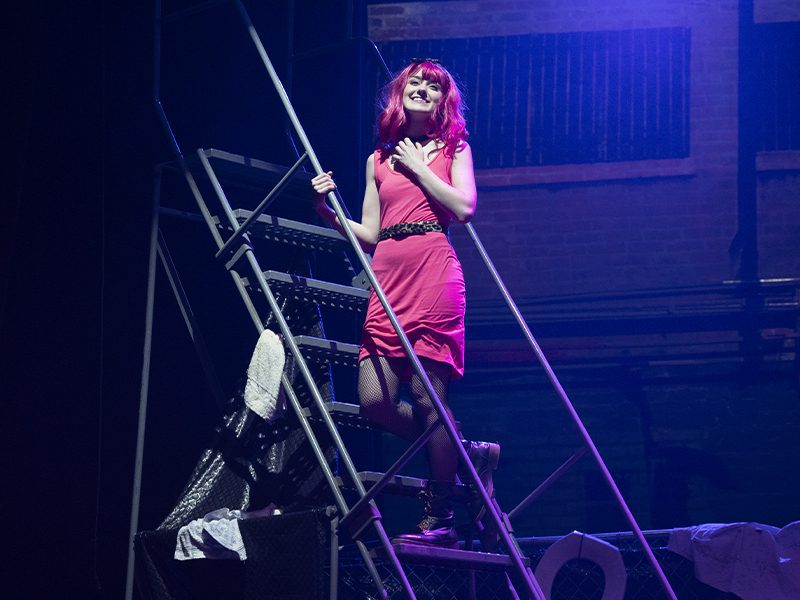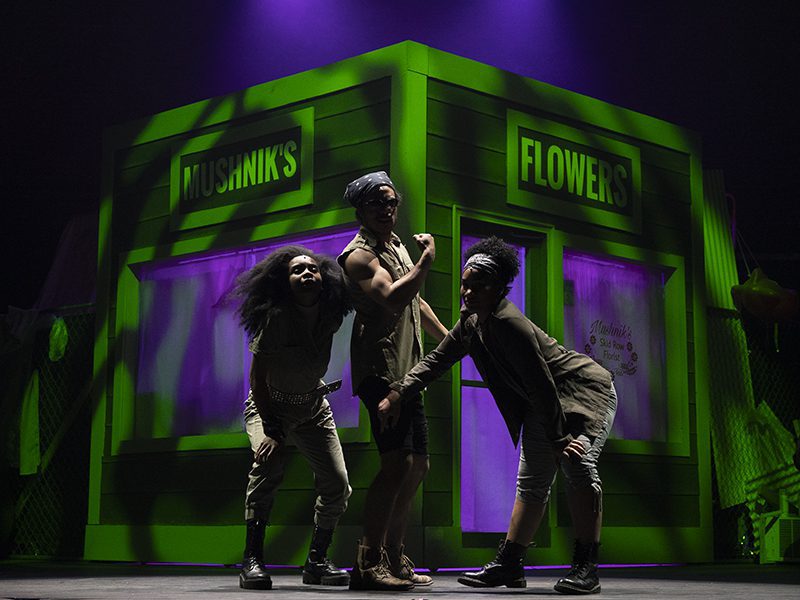 Coming Up This Season