Education for Everyone
Music and art are essential to personal development. At the Renaissance Performing Arts, education is at the heart of all we do. From providing opportunities for students to participate in productions to offering professional development for arts educators, you can experience a lifetime of learning with the Ren.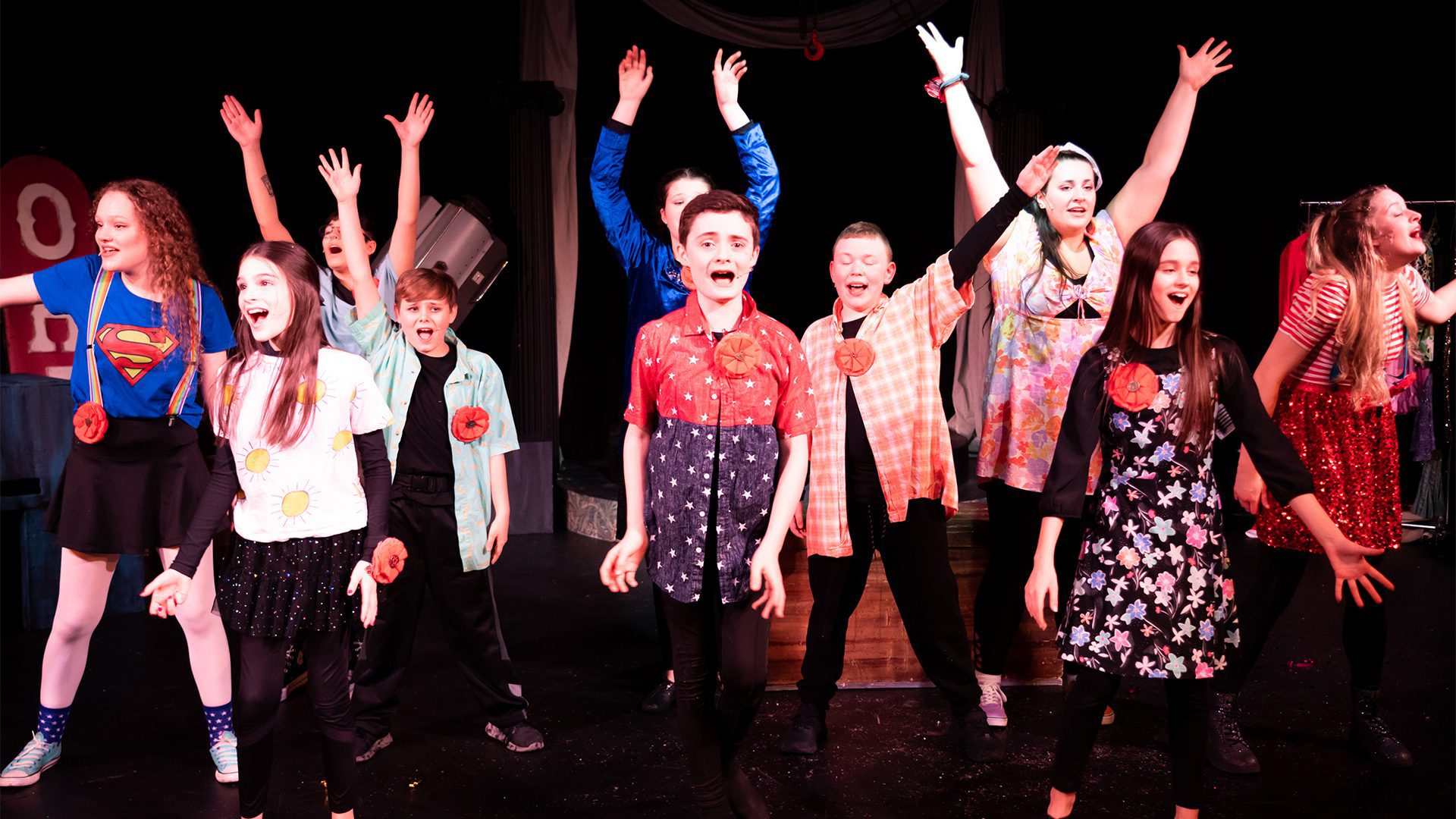 MY Theatre
Mansfield Youth Theatre (MY Theatre) was founded by Renaissance Education Manager Dauphne Maloney. These performances take place in collaboration with the Renaissance and provide an excellent opportunity for students between the ages of 5 and 19 to gain theatre experience in a nurturing environment, as part of a large production. Sensory-friendly performances of each show will be offered.
Sensory-Friendly Performances
Sensory-Friendly Performances are offered at the Renaissance to provide a more pleasant experience for patrons, particularly with Autism Spectrum Disorder, a complex developmental disability that affects a person's ability to communicate and interact with others.
Accommodations for the sensory-friendly performance include:
Lower sound and light levels, especially during louder or more dramatic events
The freedom for patrons to leave their seats or talk during the performance
Designated quiet areas
Places to move or stand while still enjoying the performance
Smaller crowd sizes
Pre-show visits and videos to acclimate to the theatre environment
Staff and volunteers trained in sensory-friendly accommodations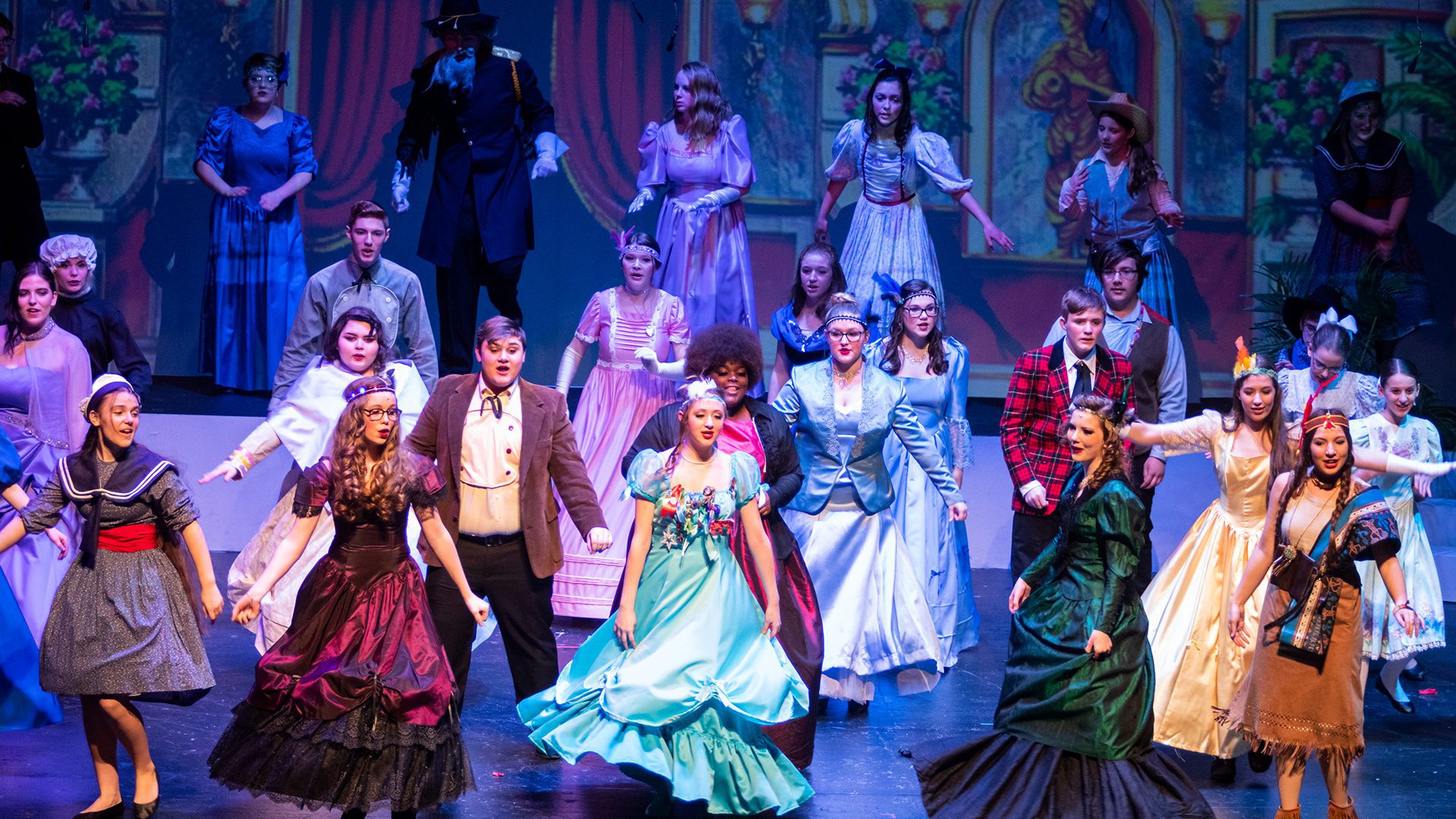 RYOT
Renaissance Youth Opera Theatre (RYOT) embraces a child's curiosity, and gives students in grades 2–12 the chance to explore the world of theatre—whether they are interested in acting, singing, dancing, assisting with lights, helping to create costumes and props, or building the set. Under the direction of Lori Turner, RYOT is an intensive experience in which students work directly with experts to learn choreography, music, acting, and technical aspects of the theatre. Auditions and performances take place annually.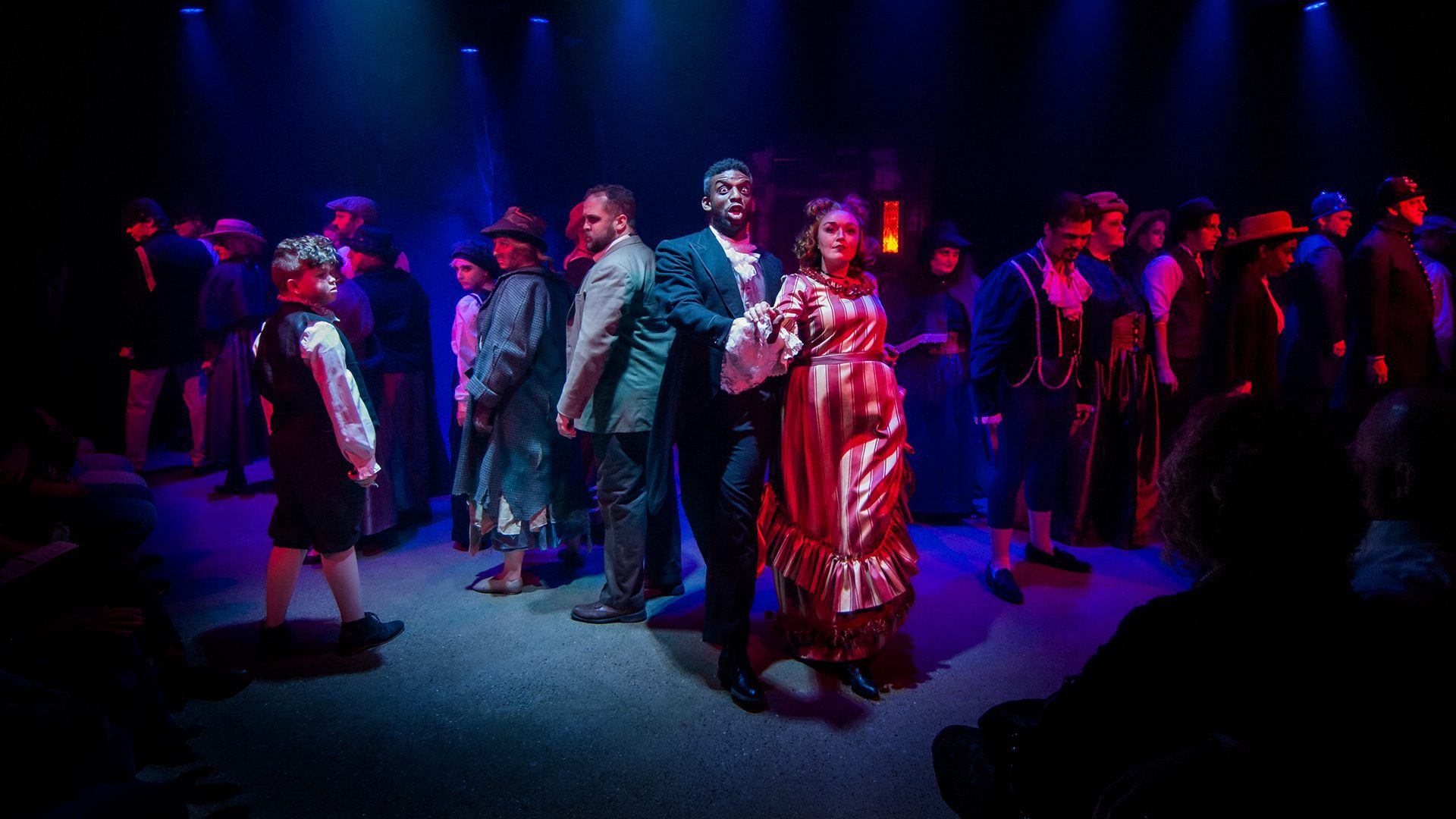 Youth Orchestra & Youth Strings
The Mansfield Symphony Youth Orchestra (MSYO) is a premier ensemble of talented high school musicians from a 10-county region in North Central Ohio, showcasing their skills on the Renaissance stage and within the community. Led by experienced conductor Stephen Domka, this program provides a unique opportunity for young musicians to excel, grow, and receive accolades from prestigious music organizations.
Since 1992, the Mansfield Symphony Youth Strings (MSYS) program has been a nurturing platform, offering young students enriched musical instruction and invaluable ensemble involvement. Comprising around 50 students, mostly in grades 6 through 10, the program cultivates musical development and collaborative skills in a supportive setting. Guided by the director Alora Eyerly, a local talent with a rich musical background, the program boasts a legacy of nurturing talent and fostering a passion for music.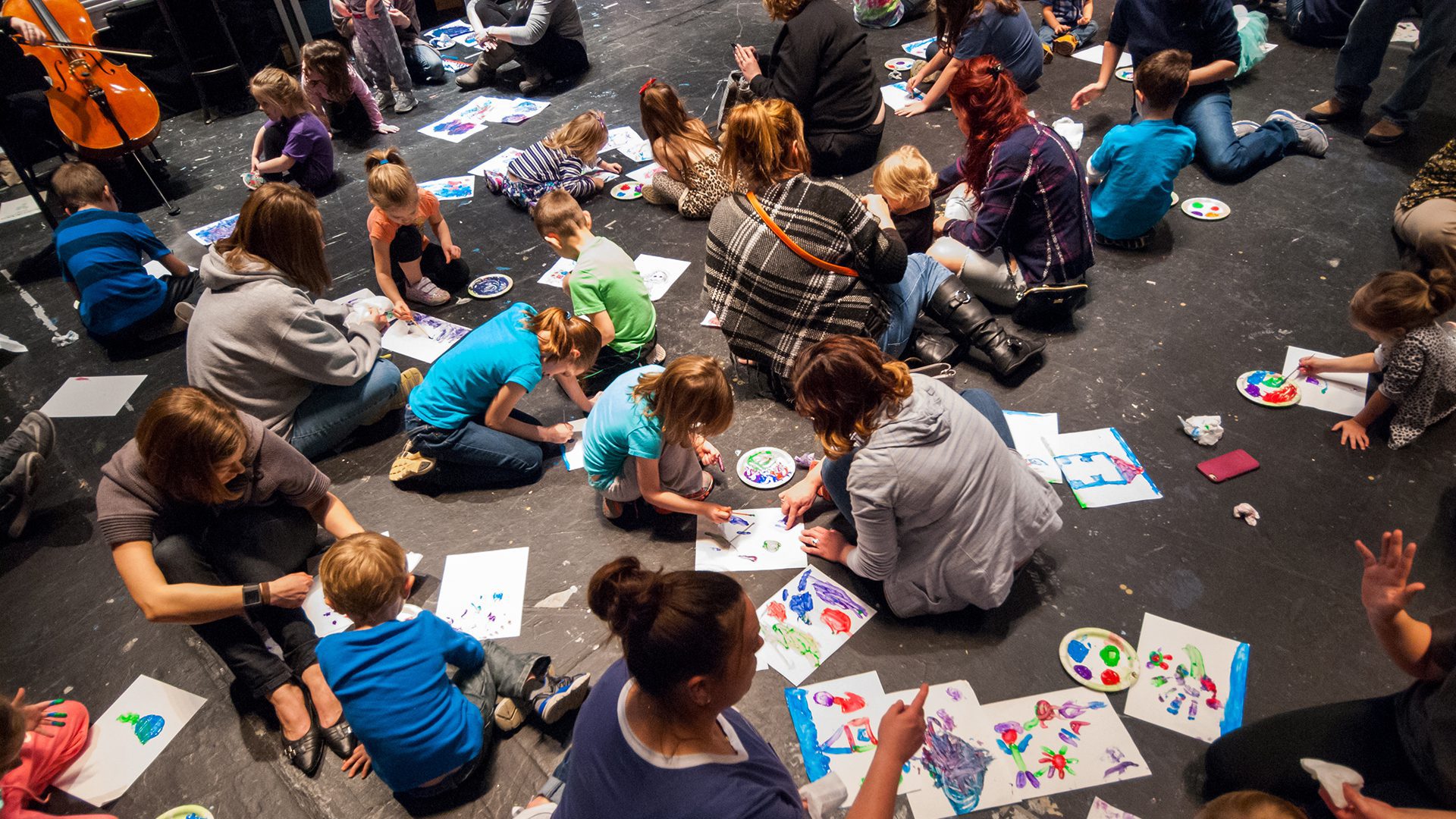 Teddy Bear Concerts
Teddy Bear Concerts take familiar stories and present them through interactive acting and music. With help from members of the Mansfield Symphony Orchestra, children are able to get up close and personal with instruments and participate in the storytelling. Geared to children ages 2 through 10, each Teddy Bear concert offers an interactive element as well as a relaxed environment. Small audience sizes, lights up, and low sound levels create safe sensory-spaces for audience members with autism and other sensory-processing issues.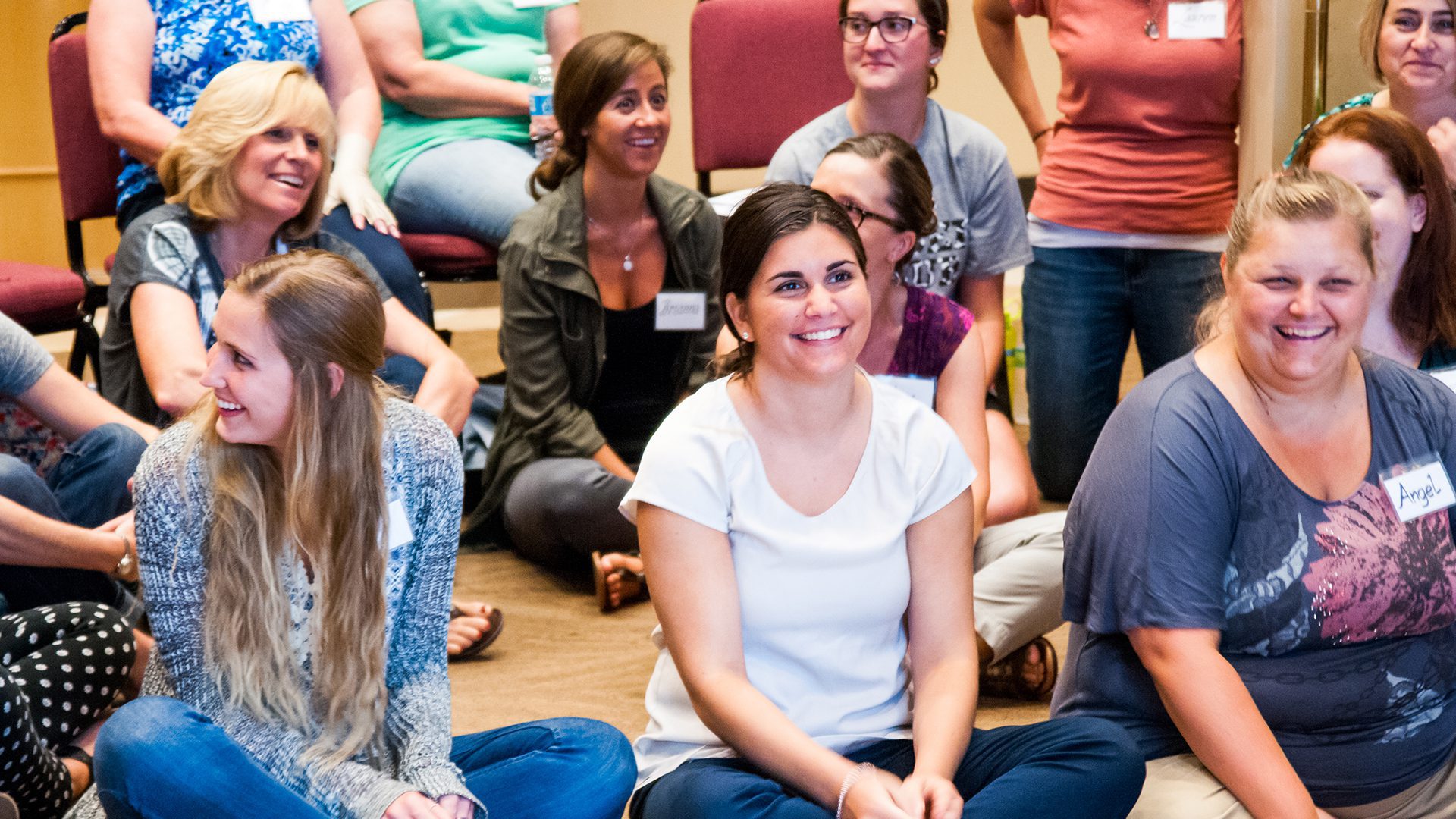 Professional Development
In collaboration with the Mansfield Art Center and Mansfield City Schools, the Partners in Education Program at the Kennedy Center for the Performing Arts provides high-quality professional development to educators. Workshops are open to any area teacher or school administrator and are a fun, valuable opportunity to gain contact hours toward Continuing Education Credits (CEUs).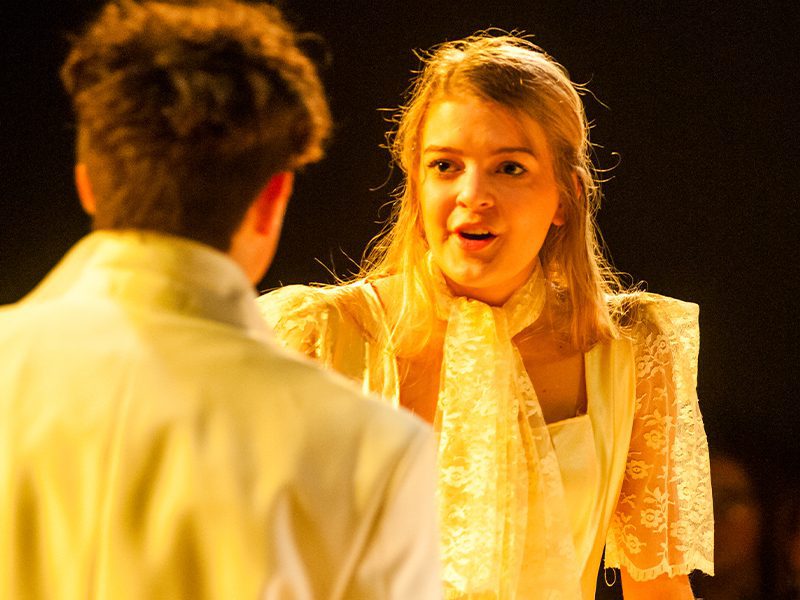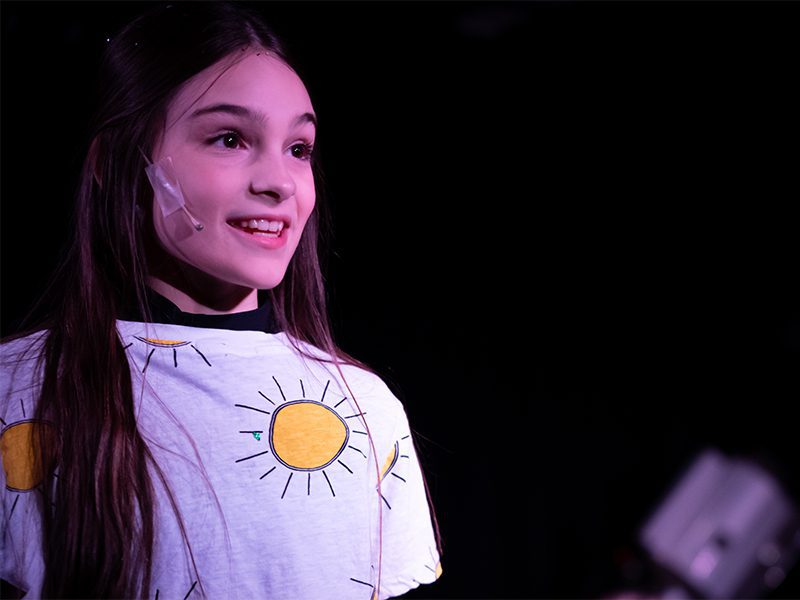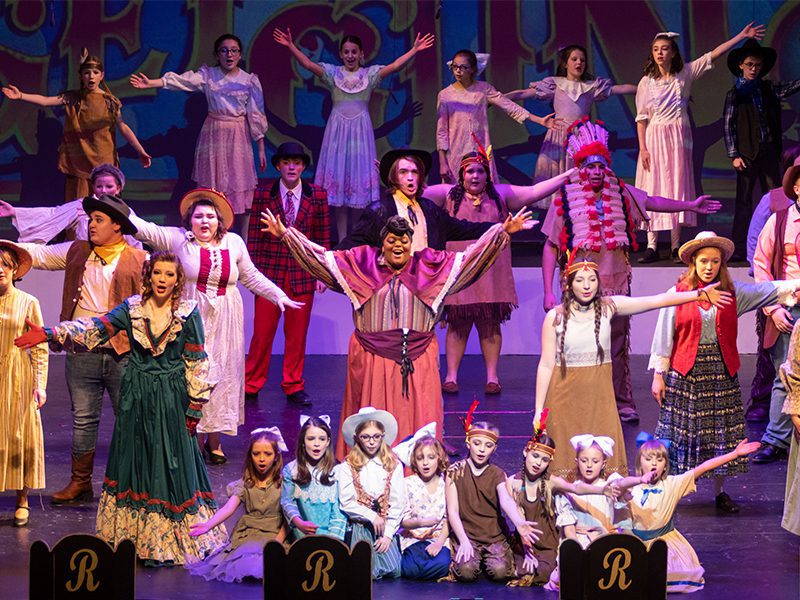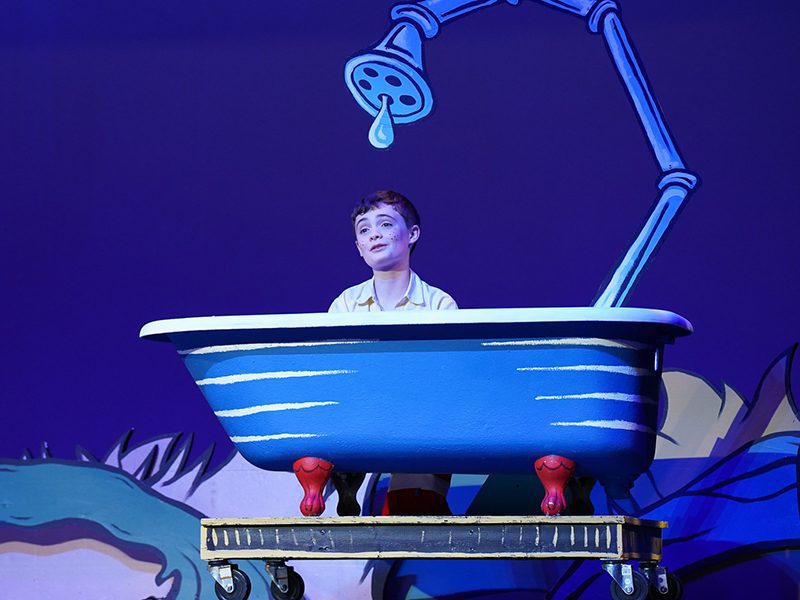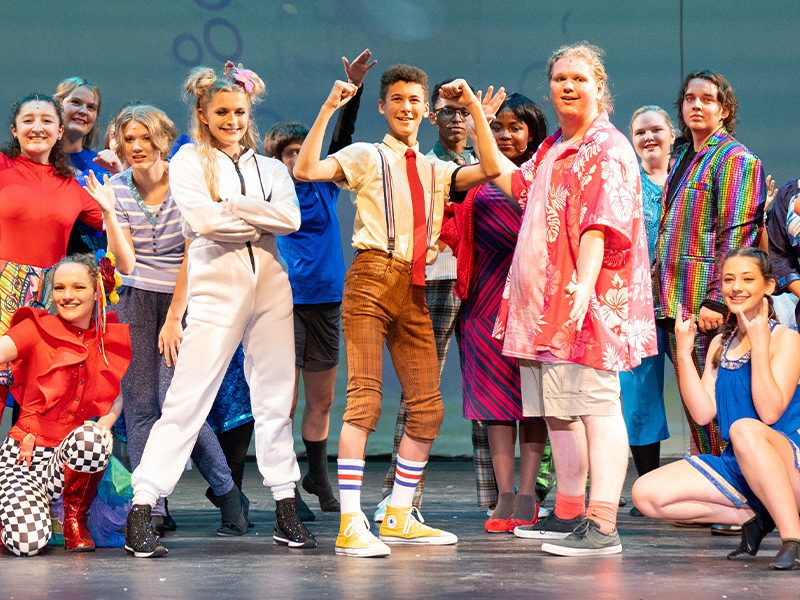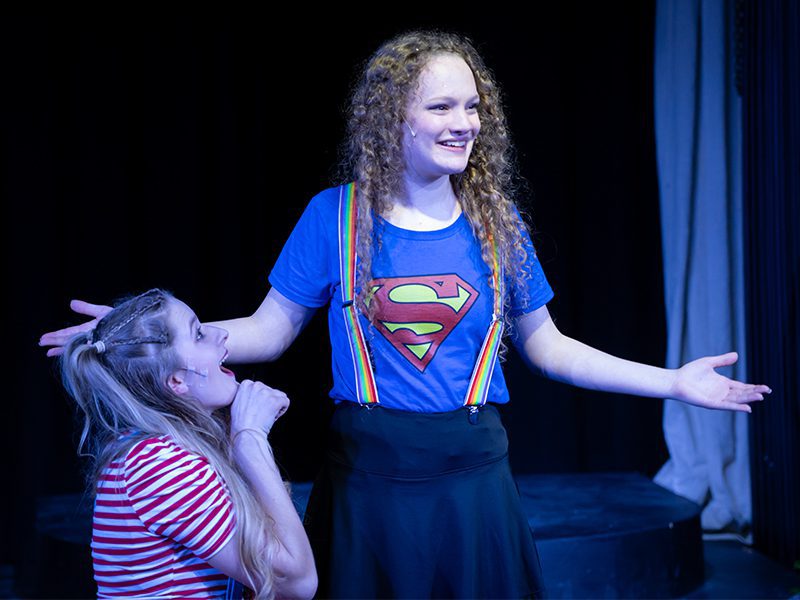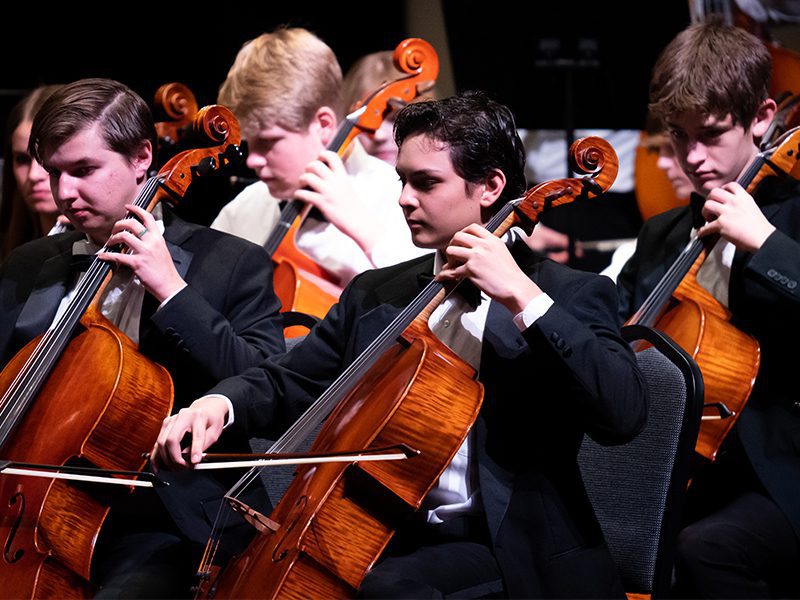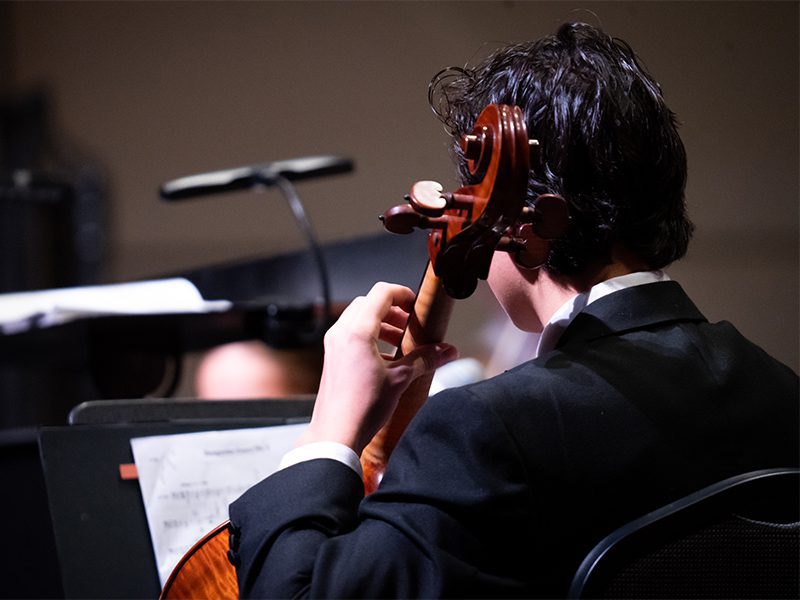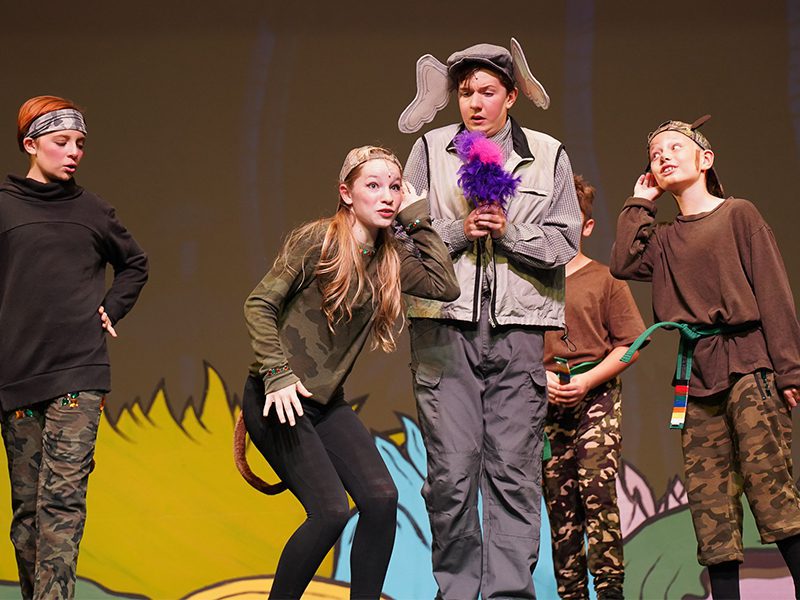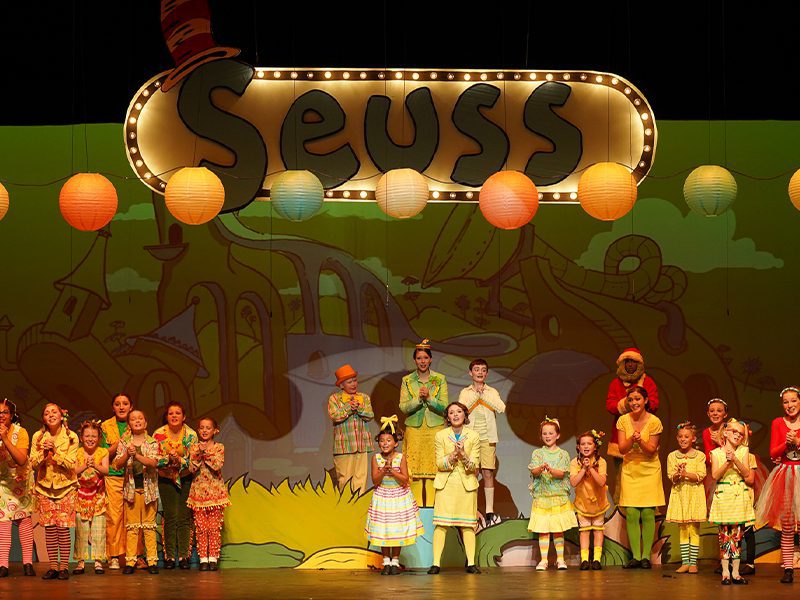 Coming Up This Season