About Our Music Programs
From world-class orchestral music to your favorite pop artists to big band jazz, there is a concert for every music fan at the Renaissance Theatre. You do not have to travel far to see the very best music live on stage.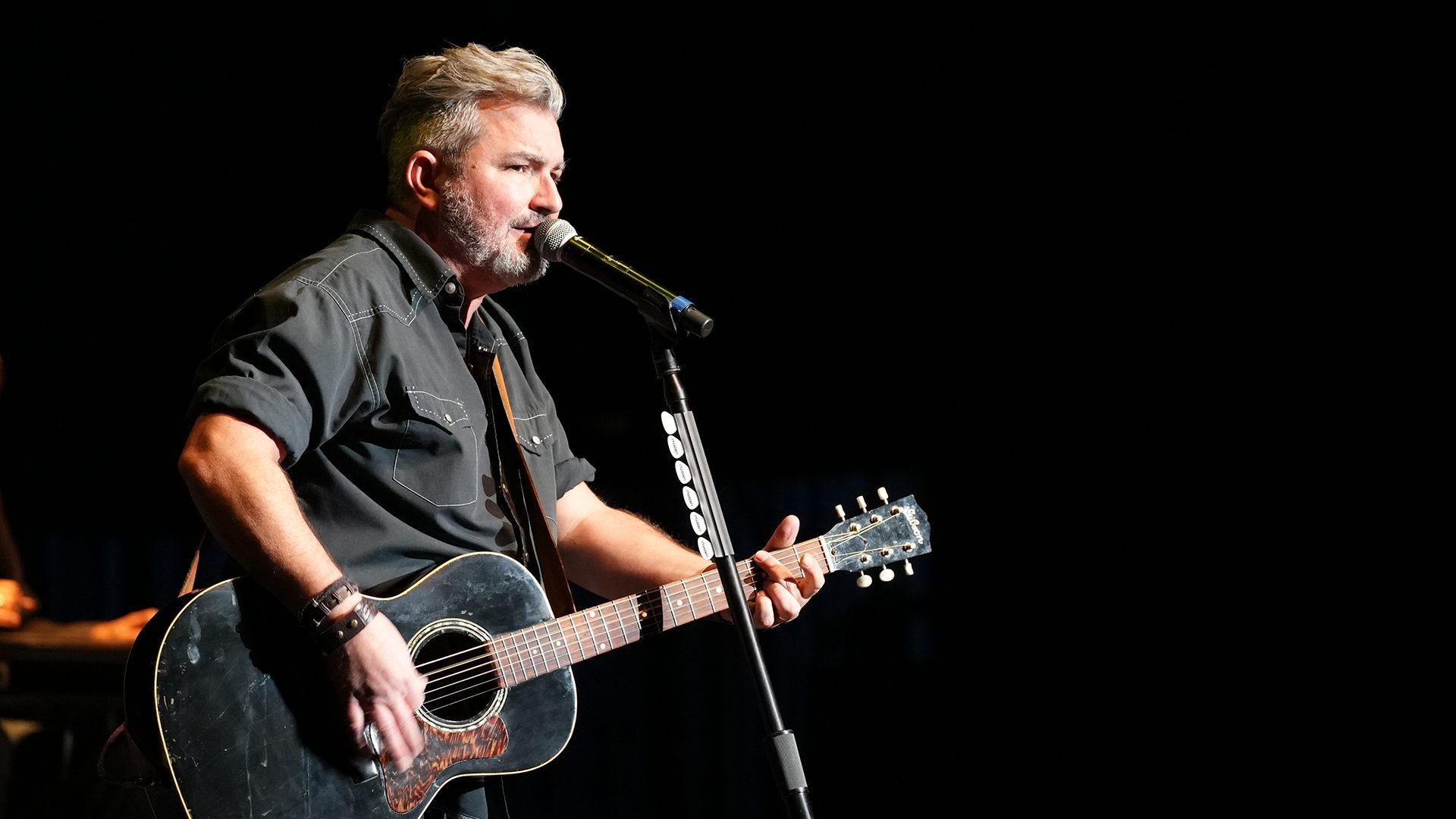 Concert Series
The Concert Series features a wide variety of cover bands and original performers each year. Past favorites include Phil Vassar, Diamond Rio, Here Come the Mummies, Foreigners Journey, and Husk: A Fleetwood Mac Tribute. Bring your friends and sing along to these live performances that are sure to create memories you will never forget.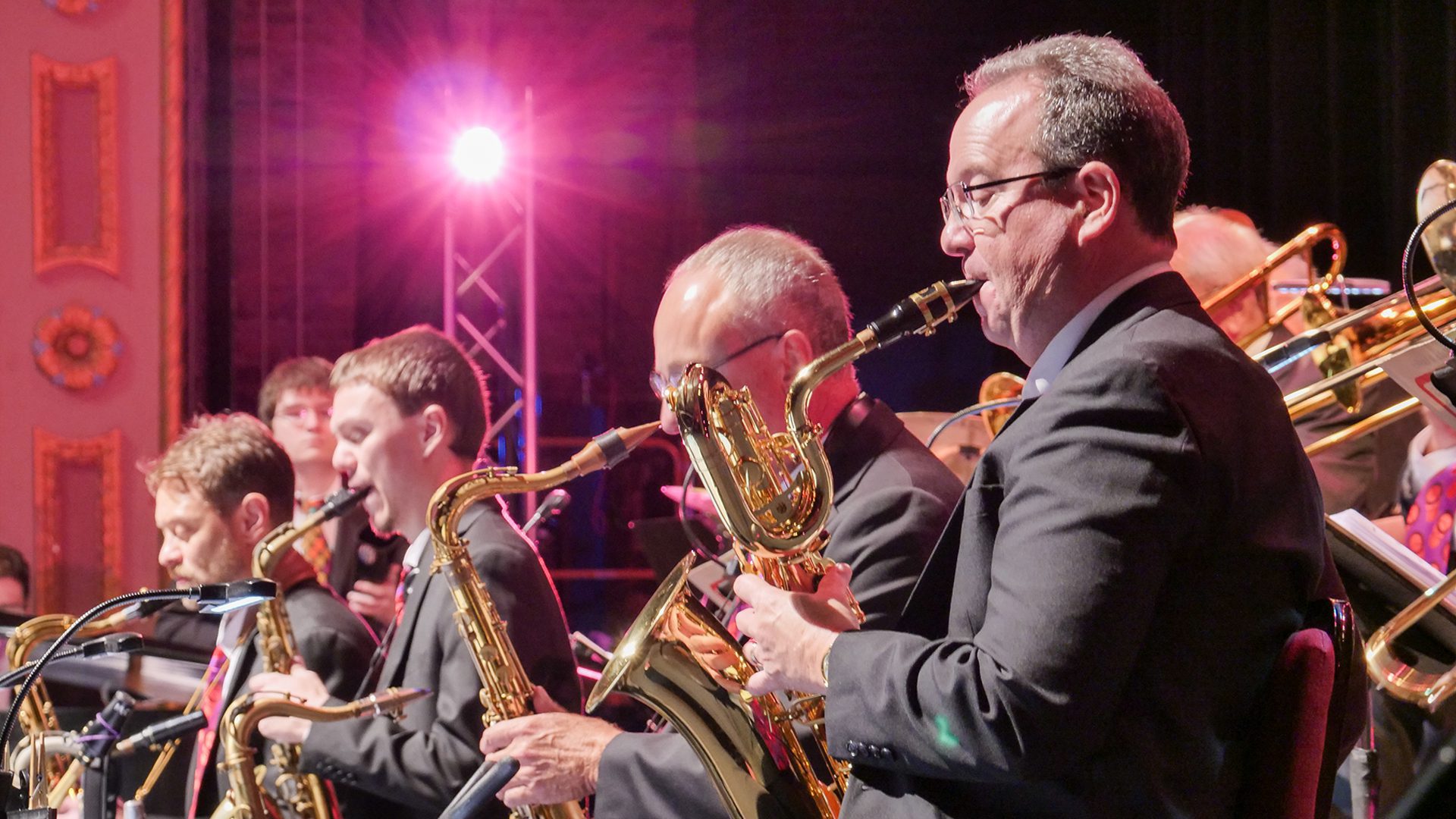 Spotlight Series
The Artistic Jazz Orchestra (AJO) takes audiences back in time to the Big Band Era! With each performance, audiences will find themselves singing and dancing along as the AJO presents favorite hits by the Kings and Queens of Swing. This series features the audience favorite We Wish You A Jazzy Christmas along with an ever-changing performance season brought to you by the Artistic Jazz Orchestra.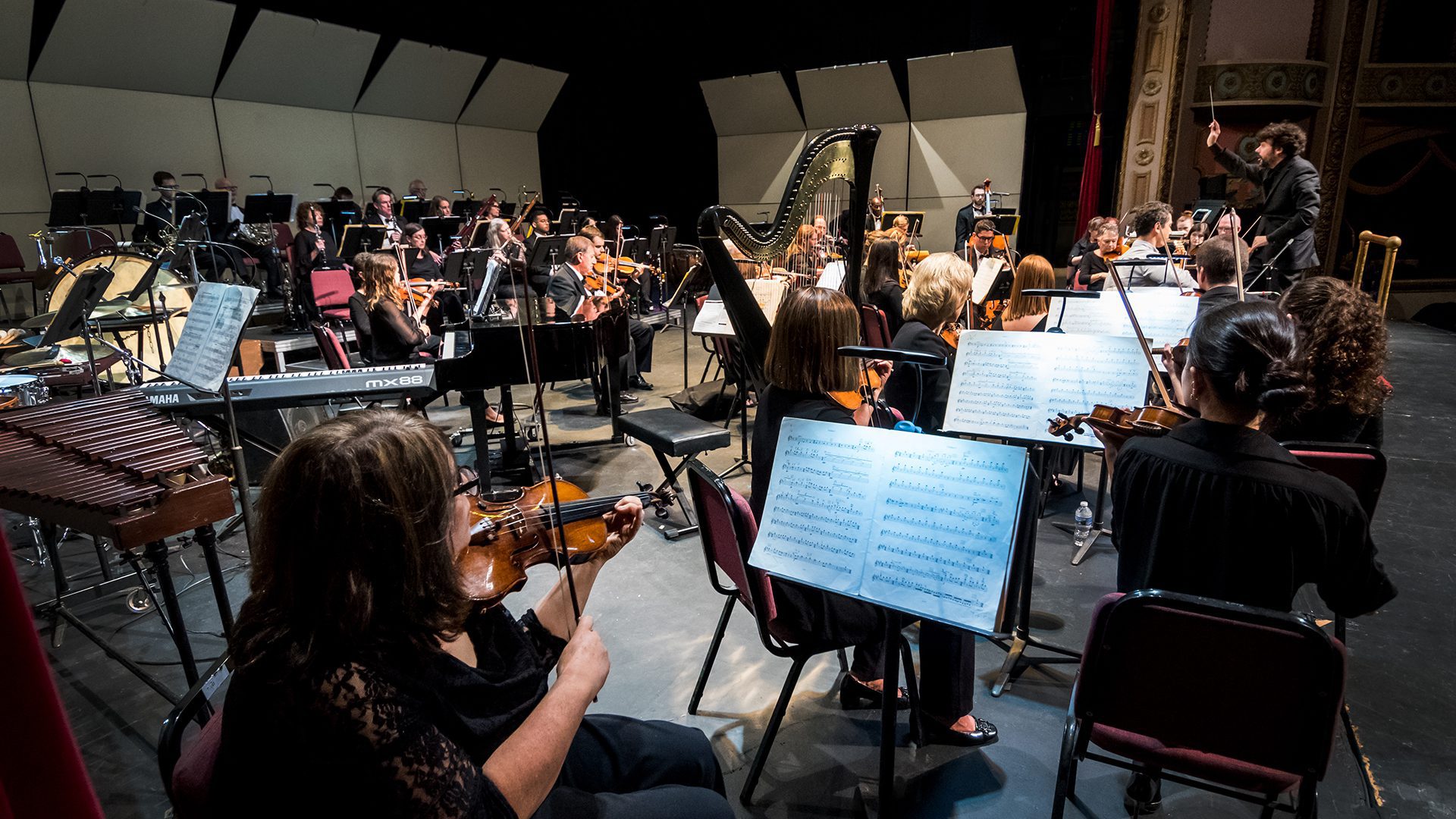 Symphony Series
Home to the Mansfield Symphony Orchestra, the Symphony Series features a variety of classical repertoire and pop favorites. Each year audiences can look forward to traditions like Holiday Pops and Mansfield Symphony & Friends: Local Artist Showcase and also experience classical performances from favorite composers and maybe some lesser known names.
Classical works performances feature a Symphony Chat hosted by local classical music enthusiast Mark Sebastian Jordan and take place one hour before the performance. Symphony Chat gives listeners insight into the historical context from which the repertoire originated.