The Arts are for Everyone
The arts provide one of many pathways to greater human connection. That is why we exist. To forge greater human connection and understanding:
Through performances that inspire, we enrich individual lives and encourage collective creativity
Through experiences that engage everyone in our community, we create belonging and celebrate our shared humanity.
Through educational experiences for all, we nourish imagination and inquiry, improve academic achievement, and contribute to the long-term innovative capacity of our community.
What we are working toward…
A healthy, thriving north central Ohio community—both culturally vibrant and economically strong, attractive to businesses, residents and visitors alike—with a culture that values experiences with the performing arts as vital to increased quality of life.
A Renaissance Performing Arts organization that:
Maintains the highest standards of excellence in art, governance and operations
Attracts the best talent (on- and off-stage)
Earns the continued trust and support of our stakeholders
Is a model for how a best-in-class regional theater serves the cultural vibrancy and contributes to the collaborative heart and the economic strength of its community
Why we exist…
Greater human connection and understanding through performing arts experiences that inspire, engage, and educate people of all ages and backgrounds.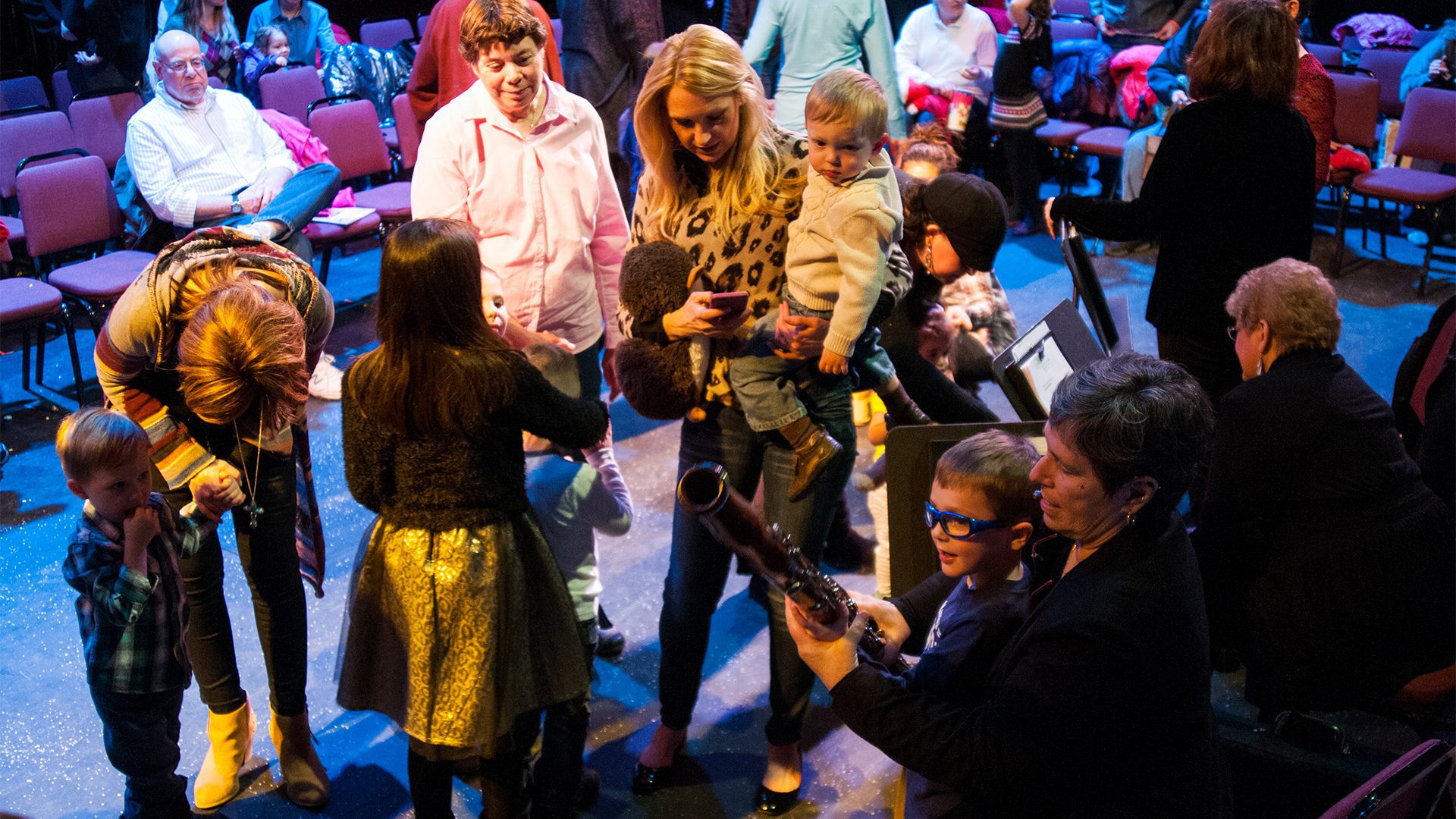 Why we do what we do…
We believe the performing arts have both intrinsic and instrumental benefits: fostering civic engagement and stimulating economic activity while entertaining, illuminating, and enriching our inner lives.
We believe the performing arts serve as a critical component to a healthy, thriving community, contributing to economic competitiveness and collective capacity for creativity and innovation.
We believe the performing arts are a central medium of human connection and understanding, breaking down barriers, building bridges and encouraging belonging.
We believe the performing arts stimulate human development in multiple ways and through all stages of life, from student achievement and academic performance, to developing a practice of lifelong learning.
We believe all people deserve equal access to experience the intrinsic and instrumental benefits of the performing arts as an essential component of a vibrant life.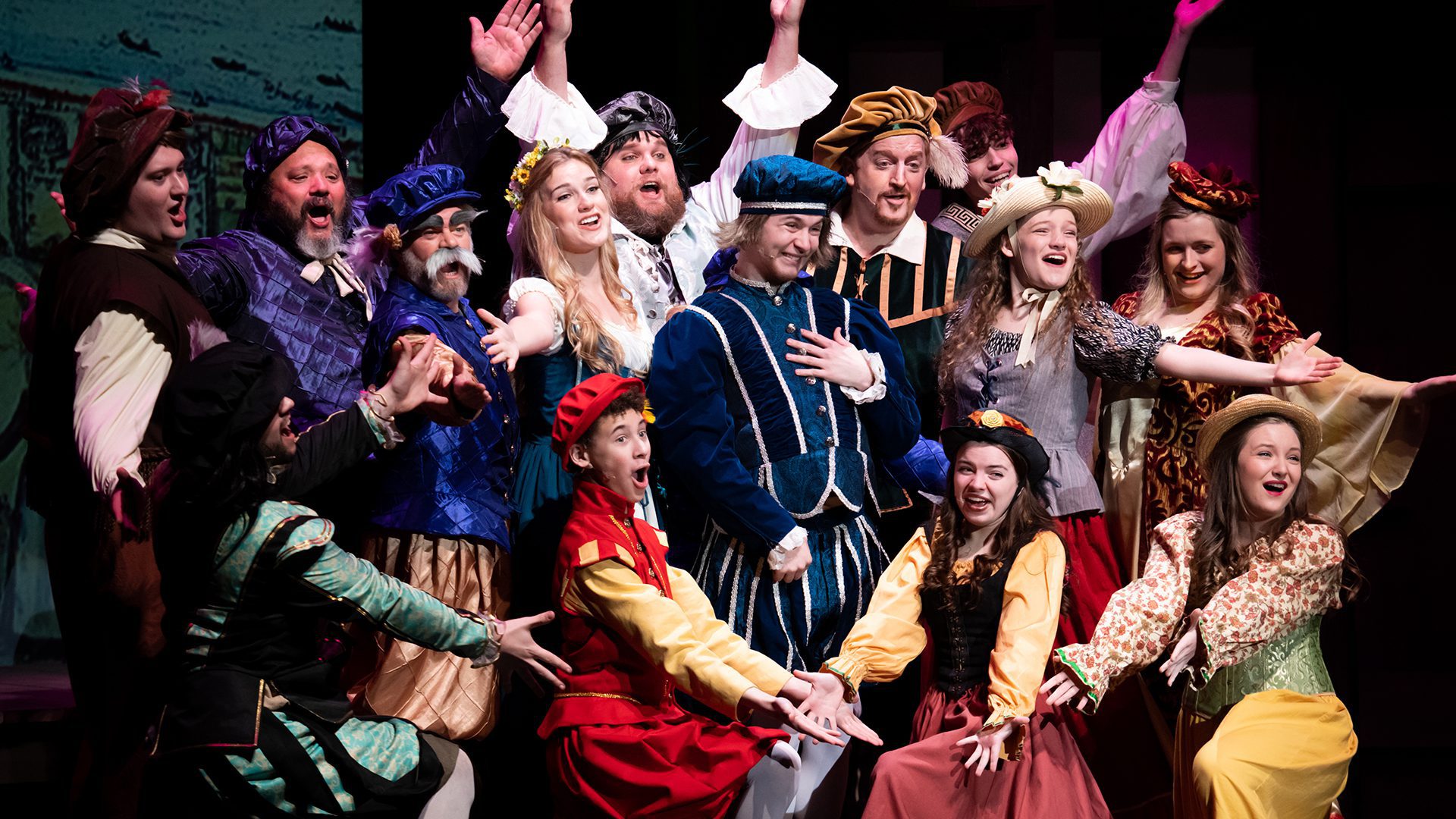 Our History
Discover the rich legacy of the Renaissance Theatre, from its inception as the Ohio Theatre in 1928 to its present-day glory. Explore the Ohio Theatre's fascinating history, its transformation into the Renaissance Theatre, and the remarkable restoration efforts that preserved the historic building. Take a behind-the-scenes tour and witness how productions are brought to life.
Our Team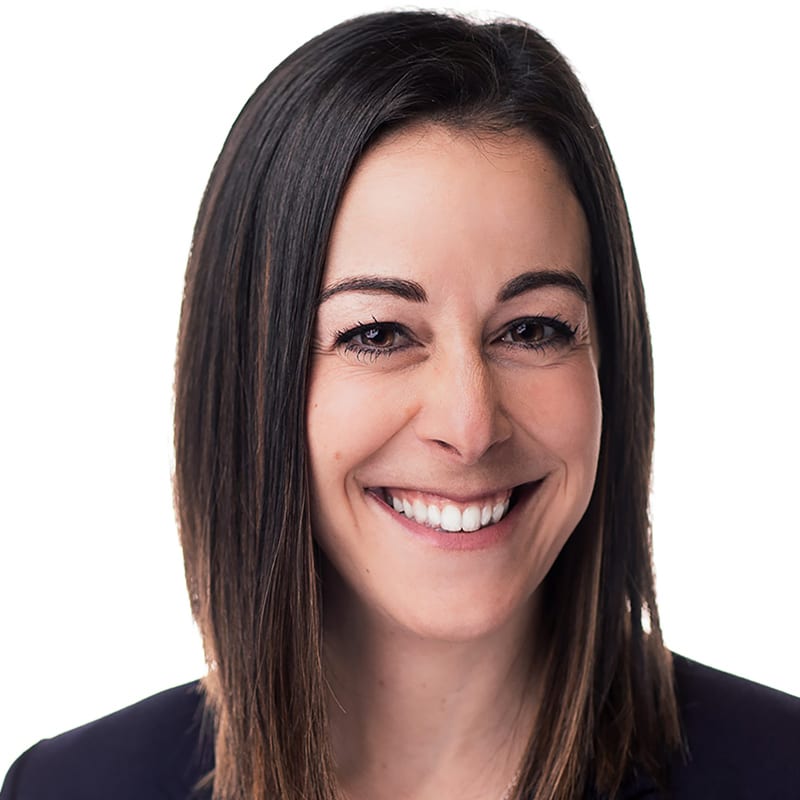 Chelsie Thompson
President & CEO
Since joining the Renaissance team in 2010, Chelsie has held various roles including Symphony Operations and Education Manager, Director of Operations in 2012, President in 2018, and President & CEO since 2022. With a background including positions at organizations like the Cincinnati Symphony Orchestra and COSI Columbus Science Center, she brings a wealth of experience. Chelsie holds a bachelor's in music performance from Capital University, an M.A. in Arts Administration from the University of Cincinnati College-Conservatory of Music, and an MBA from UC's Lindner College of Business. Her extensive community involvement encompasses roles such as Allocations Chair for the United Way of Richland County, Vice President for Richland Newhope Industries, and participation in various boards and organizations. Beyond her professional life, Chelsie enjoys traveling and spending time with her family.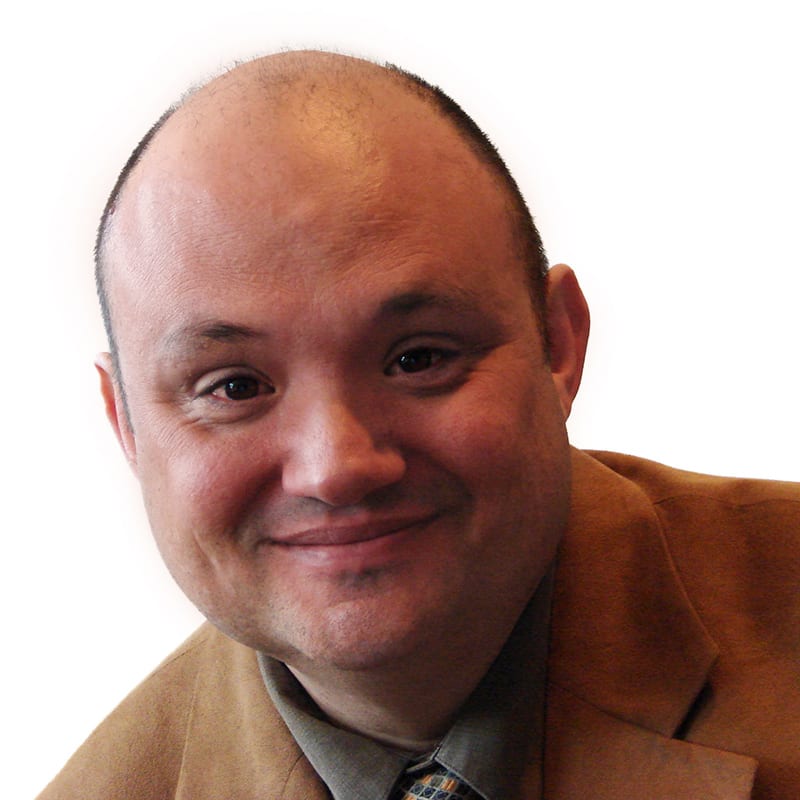 Michael Thomas
Artistic Director
Celebrating his fourteenth year as Artistic Director of the Renaissance Theatre, Michael Thomas hails from New London and attended Wright State University before making a mark in Chicago directing national tours, co-writing acclaimed works, and receiving multiple Joseph Jefferson Awards. With over 85 Renaissance stage productions directed, including well-known shows like "Follies," "Hairspray," and "Les Misérables," he's also premiered his original works at the theatre and initiated the nationally recognized Emerging Artists Program, hosted at Theatre 166, nurturing new plays, musicals, dance, and film projects by various artists.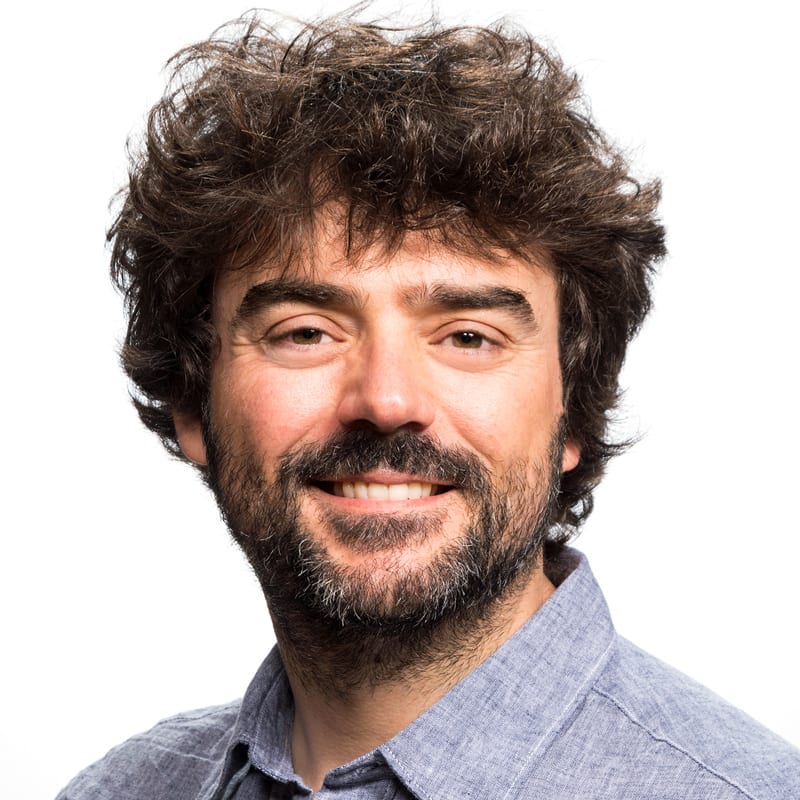 Octavio Más-Arocas
MSO Music Director
Octavio Más-Arocas, an accomplished conductor, holds dual roles as Music Director and Conductor of the Mansfield Symphony Orchestra in Ohio and Director of Orchestras at Ithaca College in New York. He is a laureate of several esteemed awards, including the Robert J. Harth Conducting Prize at the Aspen Music Festival, the Felix Mendelssohn-Bartholdy Award chosen by Kurt Masur, and the Thelma A. Robinson Award. With an extensive international repertoire, he has conducted a multitude of orchestras across the Americas and Europe, such as the Leipziger Symphonieorchester in Germany, the Filarmonica George Enescu in Romania, and the Granada City Orchestra in Spain. Beyond his conducting, Más-Arocas has an unwavering commitment to music education, collaborating with youth orchestras, music education organizations, and universities worldwide. He completed his studies at the American Academy of Conducting at Aspen under David Zinman, and his mentors include Kurt Masur, Harold Farberman, and Emily Freeman Brown.