Experiences for Everyone
Welcome to our ticketing hub! Here, you can easily purchase individual tickets for upcoming performances. Discover more about the discounts and programs we offer, and secure your spot today to experience the magic of performing arts.
The Best Value Memberships
Renaissance Membership is the simplest way for you to support the arts in our community while reaping the benefits offered to Renaissance Members only. Packages start at just $50 and guarantee exclusive access to early ticket sales, discounts, free concessions, and more. You also receive 10% off of Subscriptions!
Membership Levels & Benefits
Basic Membership Benefits
Quarterly Newsletter, Advance Sales for Shows, 10% Off All Tickets & Subscriptions
Renaissance Family ($50+)
Popcorn & Pop Voucher (and all benefits above)
Chandelier Circle ($100+)
Drink Card (and all benefits above)
Center Stage ($250+)
Exclusive Invitation to Dress Rehearsal (and all benefits above)
Marquee Club ($500+)
Pre-Event Receptions (and all benefits above)
Ghostlight League ($1,000+)
Exclusive VIP Meet & Greets, Free Public Tours (and all benefits above)
Director's Guild ($2,500+)
Free Private Tour (and all benefits above)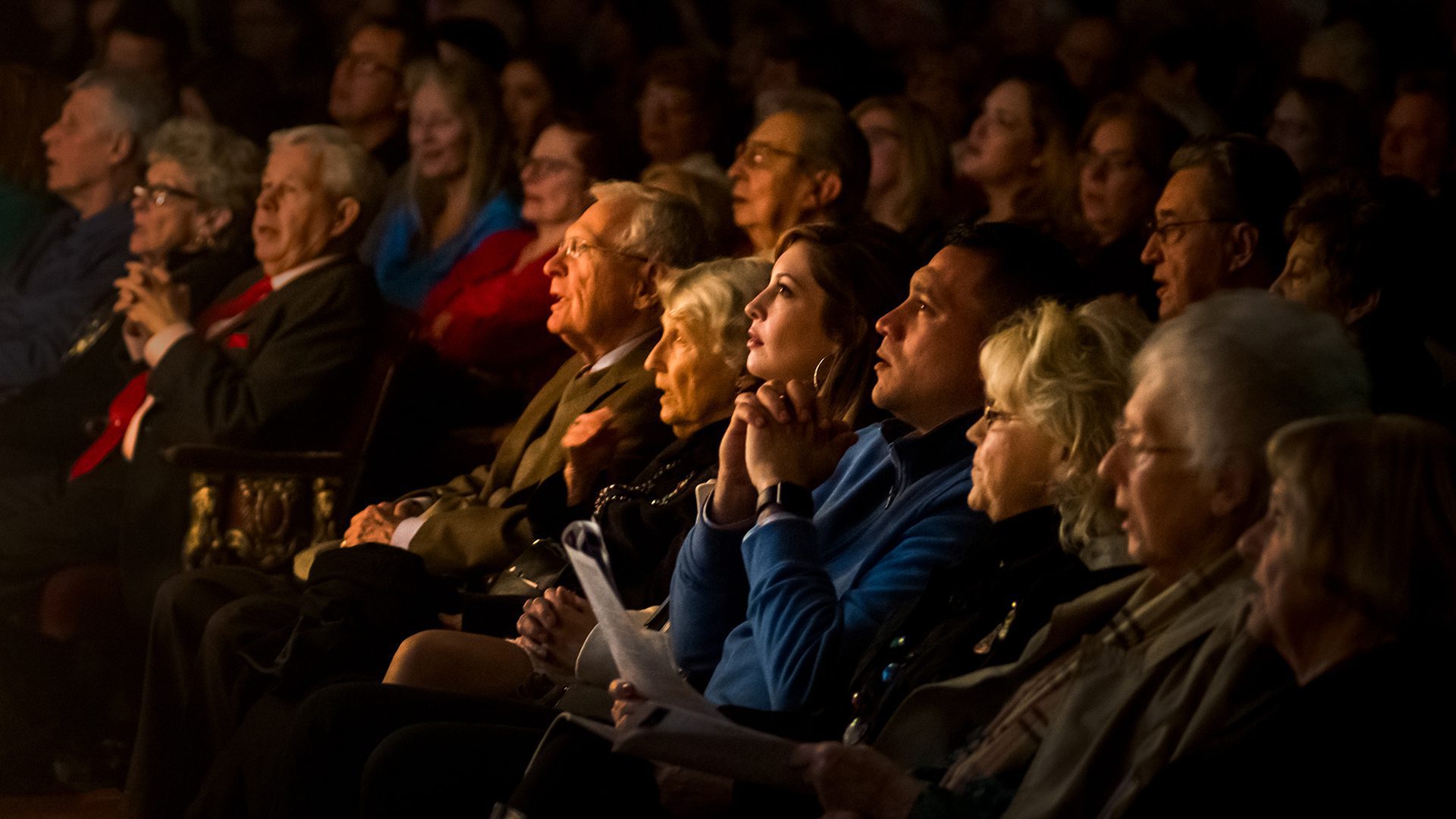 When you buy more, you save more!
Mix and Match any 5 Shows from our Broadway, Black Box, Symphony, Concert, or Spotlight Series and receive 20% your total purchase. For Members, get 30% off!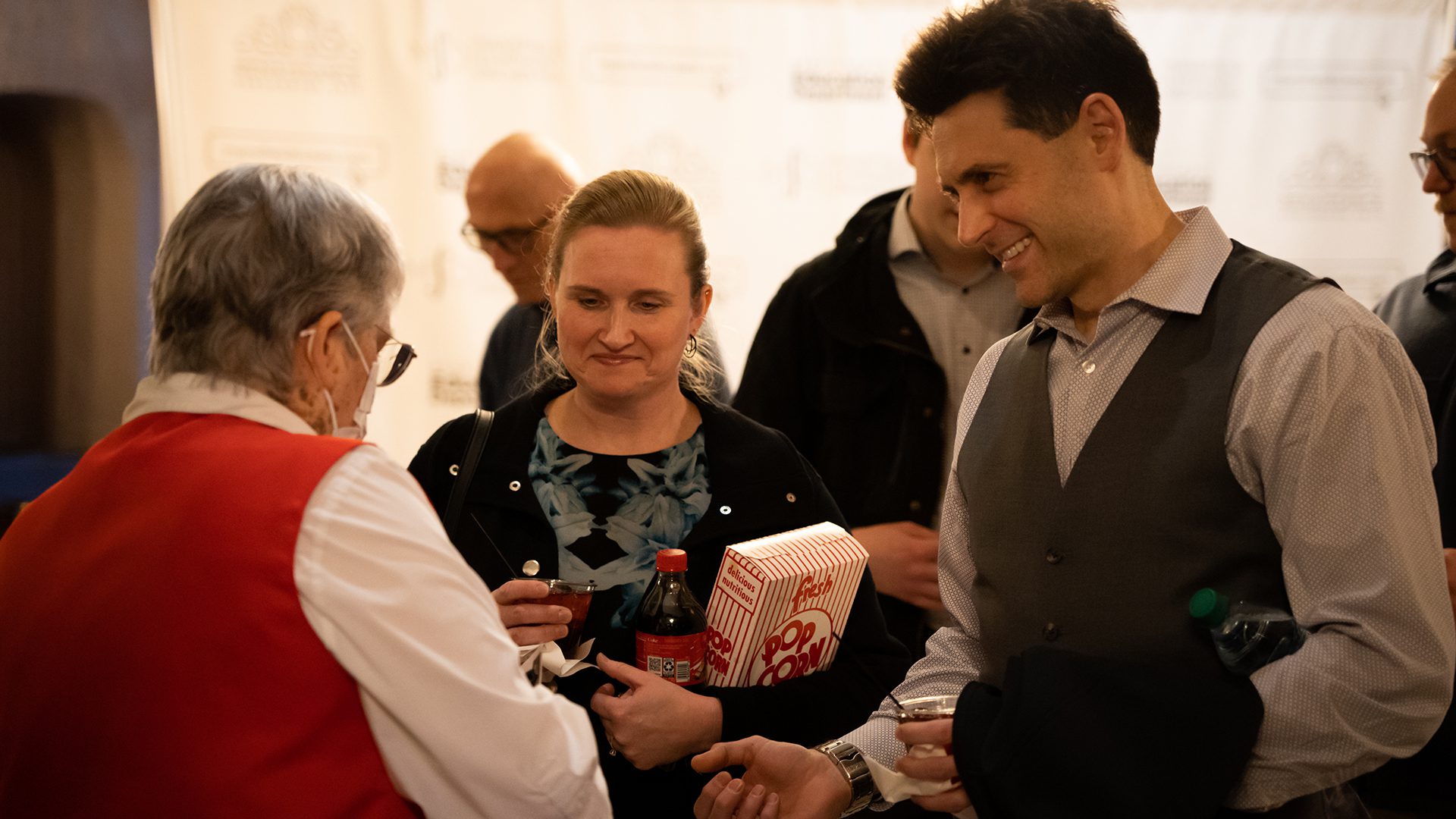 Seniors, Veterans, and Active Military
Providing access to the arts is important to us. For this reason, we offer an ongoing discount of 10% per ticket for senior patrons, veterans and active military.
Angel Tickets
Everyone should be able to experience the arts, and no patron will be turned away. This program is available thanks to the generosity of the Rupp Donor-Advised fund.
Discounted tickets are not available online, but can be purchased by calling or visiting the Box Office.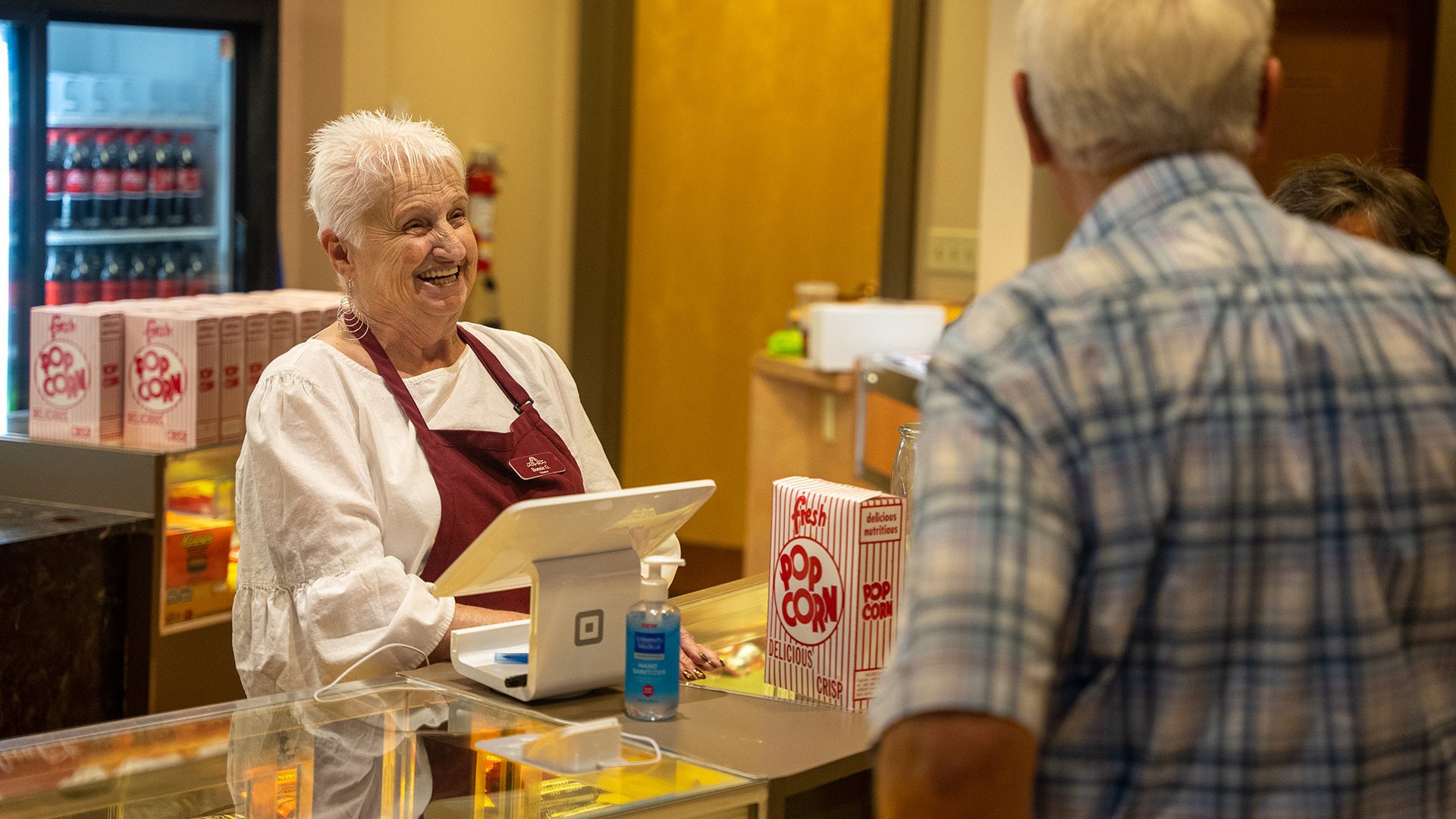 Box Office Information
Call or Visit the Box Office
Open Tuesday–Friday, 12:00 PM–5:00 PM
419-522-2726
138 Park Avenue West, Mansfield, Ohio 44902