There is something for everyone
Renaissance Performing Arts are proud to offer a wide range of experiences for all. Whether you're interested in participating or just enjoying, we aim to provide the very best for our community.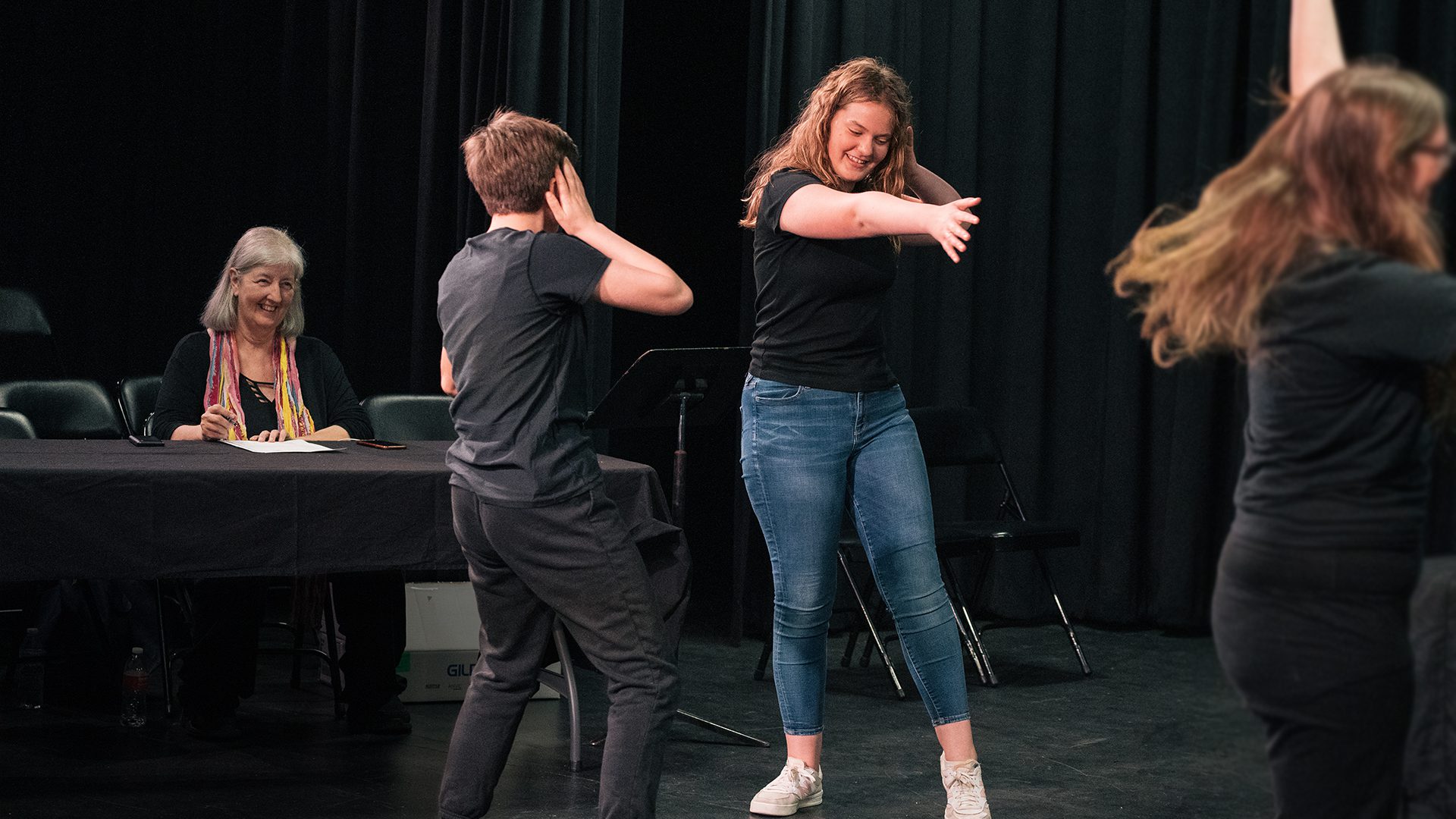 Education
Be a life-long learner with educational opportunities for everyone. From theater to creative writing, the Renaissance provides educational opportunities for both students and adults.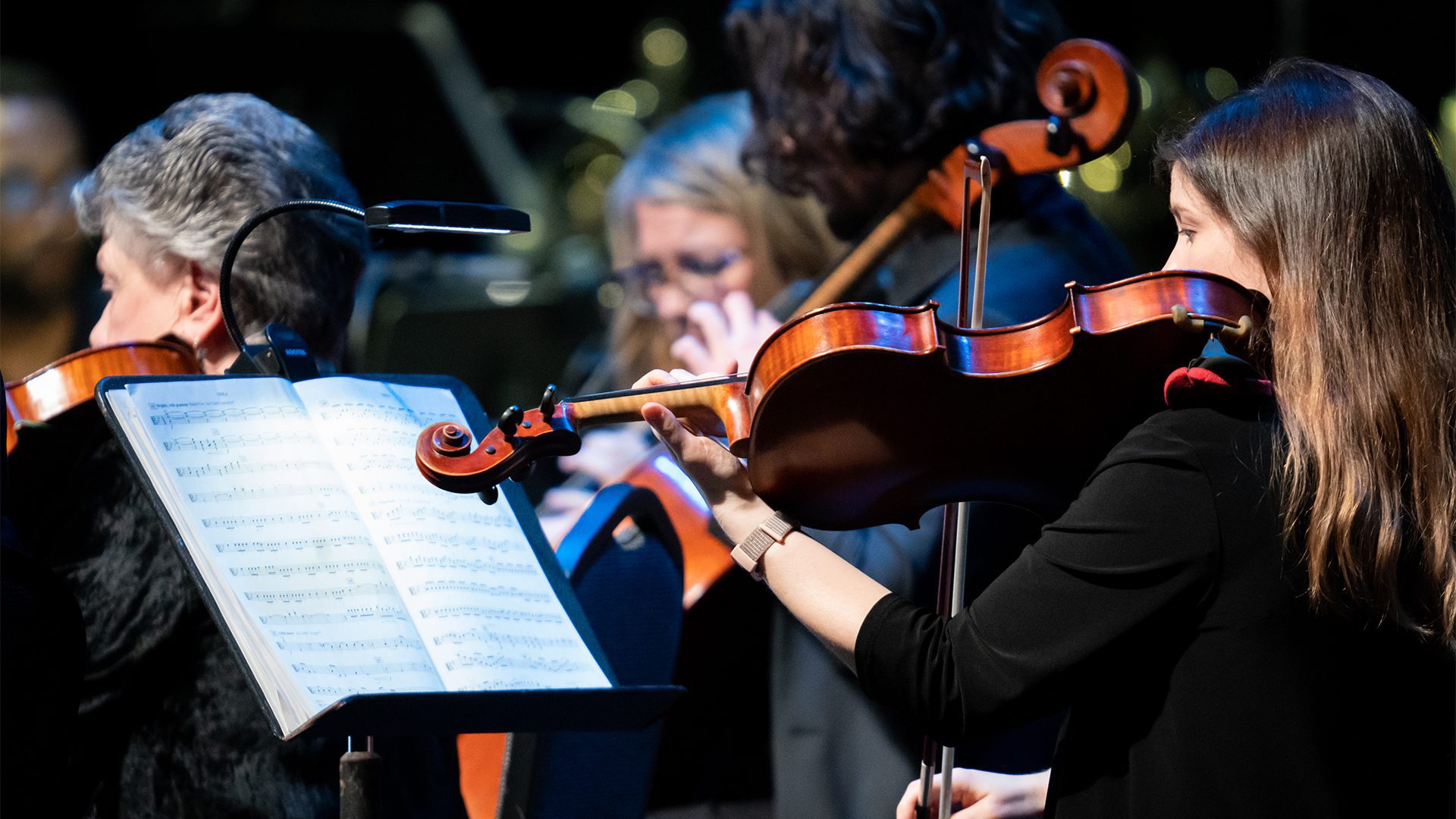 Music
Home to the Mansfield Symphony Orchestra and Artistic Jazz Orchestra and home-away-from-home to countless traveling artists, the Musical offerings of the Renaissance season feature something for everyone to enjoy. From country, classical, jazz, and rock and roll, Music programming at the Renaissance bring you up close and personal with top talent.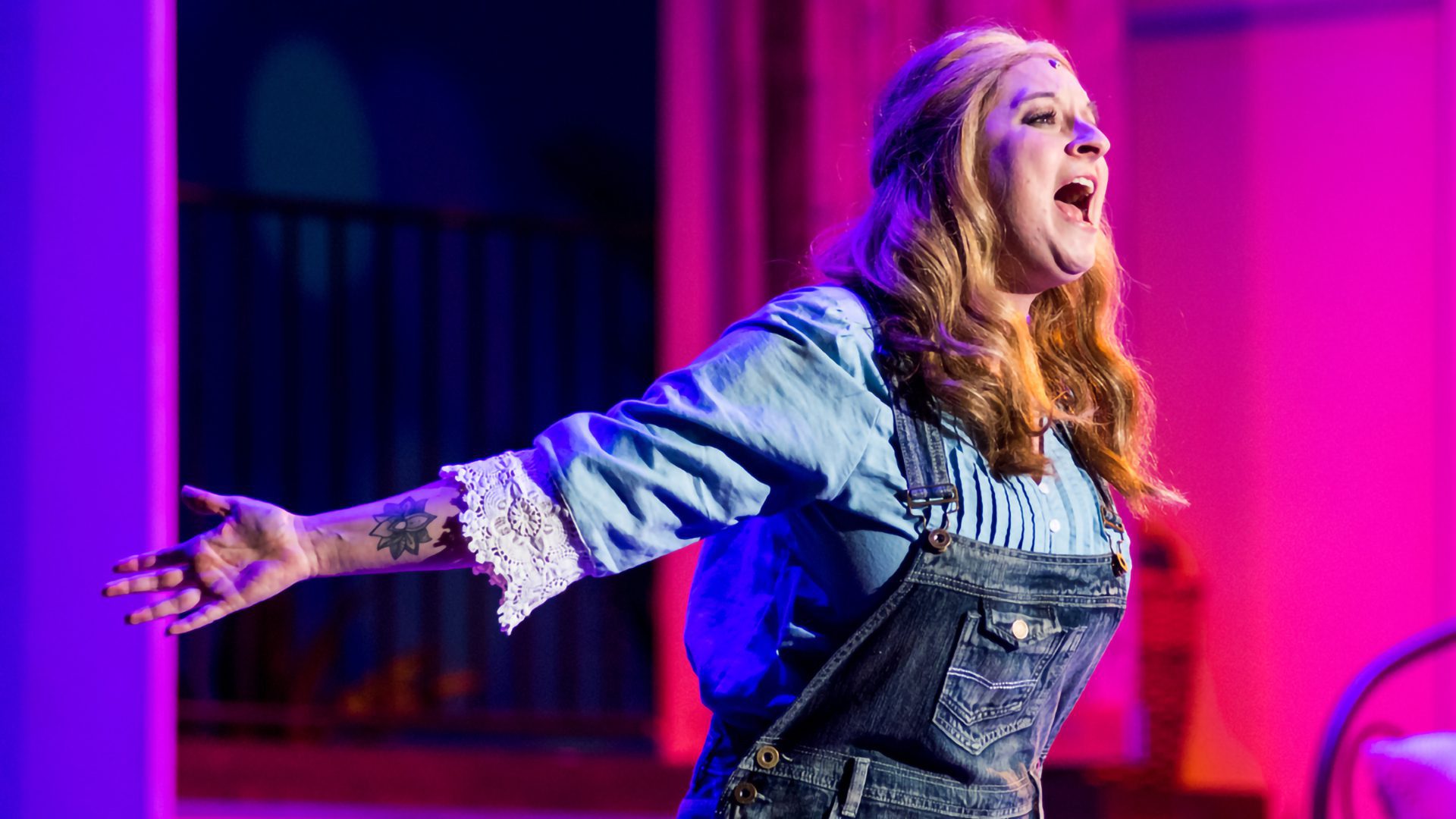 Theatre
From large-scale broadway productions to intimate workshops, the Renaissance provide a wide-array of theatre programming. Audition for a show or observe from afar, or maybe submit your play to the Emerging Artists Festival—you can find everything you love about theatre right here.
Auditions
At the Renaissance Theatre, we offer a wide range of exciting audition opportunities to showcase your talent. From Broadway and Black Box productions to Education, Symphony, and Youth Ensemble performances, there's something for everyone. Join us and be part of the vibrant world of theater, where your skills and passion can shine on our diverse stages. Get ready to audition for your dream role and make unforgettable memories with us at the Ren!
Testimonials
"I have enjoyed every show I have seen at the Renaissance Theatre. Top quality actors and performers. I will attend many more of their productions. Keep up the great job you are doing by bringing quality performing arts to our area of Ohio."
Frank T. (Patron, May 2023)
"STUNNING beauty! This facility will leave you in awe. The decor is absolutely amazing! The staff is very friendly and helpful. My wife and I attended opening night of the Mansfield Symphony and we were completely blown away. We are now looking into making this a regular event for us. Can't wait to return."
Ego A. (Patron, 2018)
"AMAZING, professional casts! I've never been to a show that wasn't great."
Todd S. (Patron, April 2023)
"The Renaissance Theater is a one time movie theater restored to its former glory. A performing arts hub for the community and surrounding counties, it hosts the Mansfield Symphony as well as a variety of performers and touring shows. Spacious and elegant in design, it hearkens back to the time when going to a show was a place to see and be seen. For a taste of Broadway without the drive or the traffic, visit the Ren!"
Tim S. (Patron, January 2023)
"The Renaissance has such a positive atmosphere and it's very affordable for the quality of entertainment that you're receiving during every performance they put on. Whether it's guest concerts, symphony performances, headline worthy musicals and plays, or youth theatre, they really do it all to the best of their abilities. 10/10 would recommend!"
Nykera G. (Performer, 2021)
"Wonderful gem in the middle of Mansfield. The local performances are always top notch and the prices are great. The music and comedy acts that are brought in are great too. The building is beautiful and is truly something that everyone in the area should see. I've never been disappointed here."
Danielle C. (Patron, 2019)
"Throughout my ongoing journey with the Ren I have become part of something magical, something amazing and have become friends with a group of highly talented, passionate and creative humans. This experience is and continues to inspire me to not only live life to the fullest but also live outside of my comfort zone and try new and exciting things, because I know my Ren family has my back."
Chris K. (Community Partner, June 2023)
"When I first arrived at the Ren, I didn't know what to expect. I was coming to play a drag character, so I figured I'd be safe, but I didn't expect the outpouring of love that I received. Where I feared judgment, I was met with friendship, support, and an amazing feeling of home. The kindnesses and the relationships I've been lucky to garner while working at the Ren, have enriched me in ways too numerous to list, and with intensity that leaves me gobsmacked."
Robert H. L. (Performer, June 2023)
"Working at the Renaissance has truly transformed my life. Working at the Renaissance, where the inclusion of all is central to who we are as an organization, has transformed my life in countless ways. Being able to be true to who I am has allowed me to find myself and my place in this wonderful world that we all live in."
Bobby R. (Staff Member, June 2023)
"I love everything about the Renaissance and Theatre 166—from the people who operate day to day, front of house, back of house and behind the scenes. It's a second home for me to nurture my talents as an actor and have the opportunity to work with guest artists and dedicated members of the community. The best performance venue in north-central Ohio to experience and express all forms of art for all ages!"
Leah G. (Performer, July 2023)