The Renaissance Black Box: Theatre 166
The Black Box Series is the place where audiences experience the purest human expressions communicated in theatrical performances.
Located to the west of the Historic Renaissance Theatre, Theatre 166 gets its name from its address at 166 Park Avenue West. Purchased for just $89 from the Richland County Land Bank, the renovation of the first additional Renaissance location was completed and Theatre 166 opened its doors in October 2018.
The inside of the space includes seating for 125 with handicap accessibility. The black backdrop allows for simplified set designs that allow audiences to engage up close and personal with actors. Previous productions on the 166 stage include Sweeney Todd: The Demon Barber of Fleet Street, Next to Normal, [title of show], Assassins, and Once.
Meet the Artistic Team
Michael Thomas—Artistic Director
Nik Demers—Technical Manager
Jason Kaufman—Scenic Designer
Linda Turske—Costumer & Technical Coordinator
Brien Carpenter—Production Coordinator
Emma Yockey—Technical Assistant
Kelly Knowlton—Broadway Music Director
The Renaissance Artistic Team are proud to frequently collaborate with artistic professionals from all over the country. Check each season for guest directors and choreographers.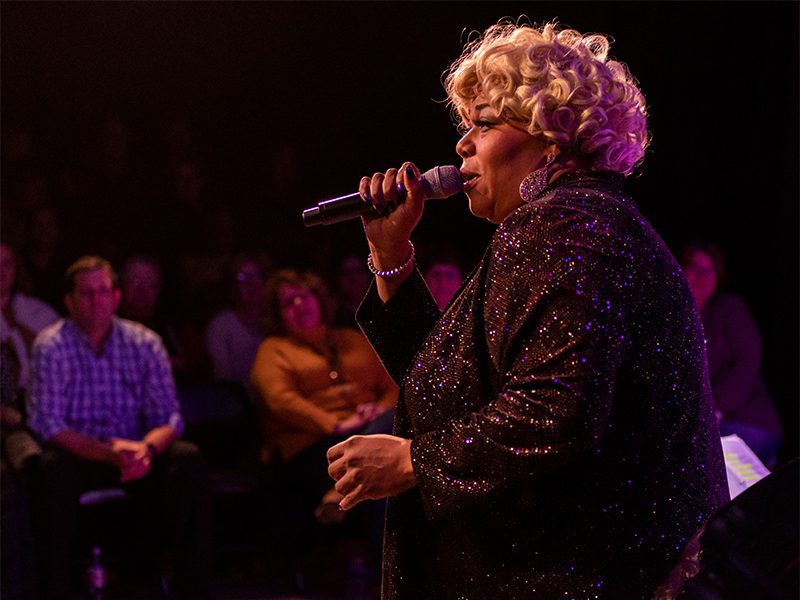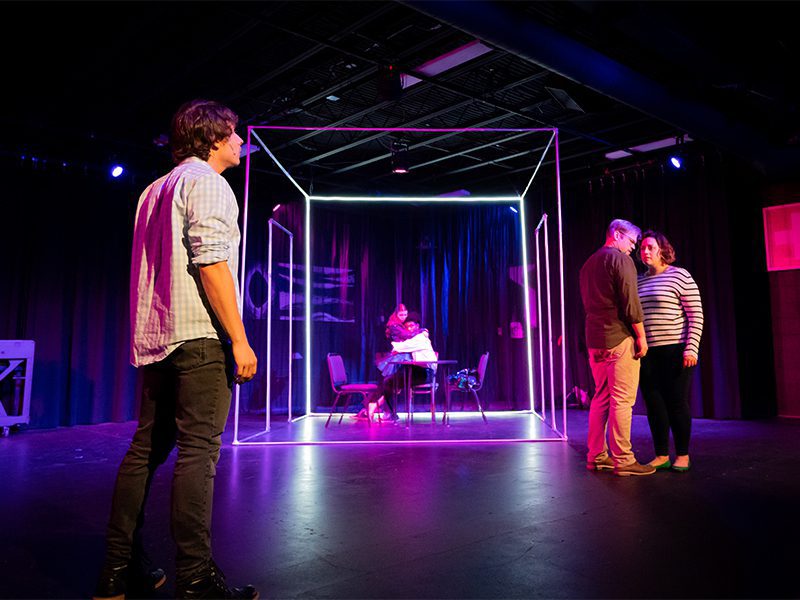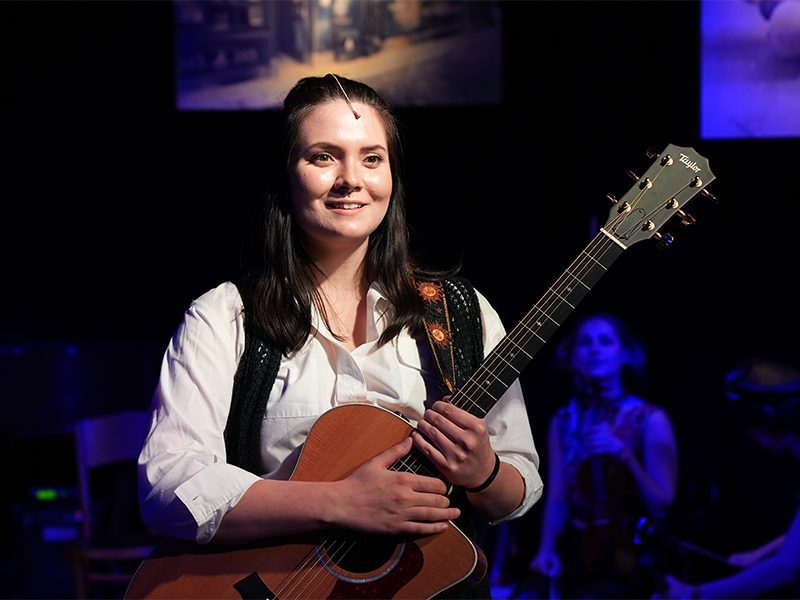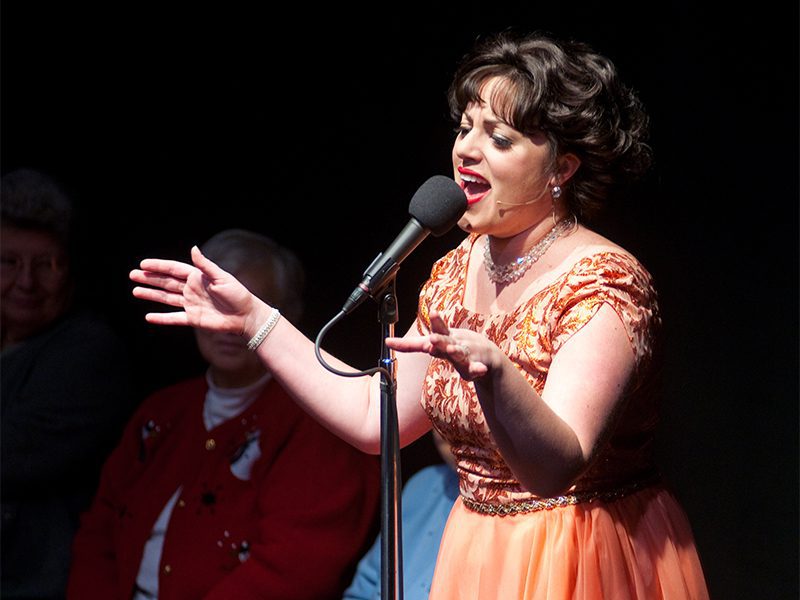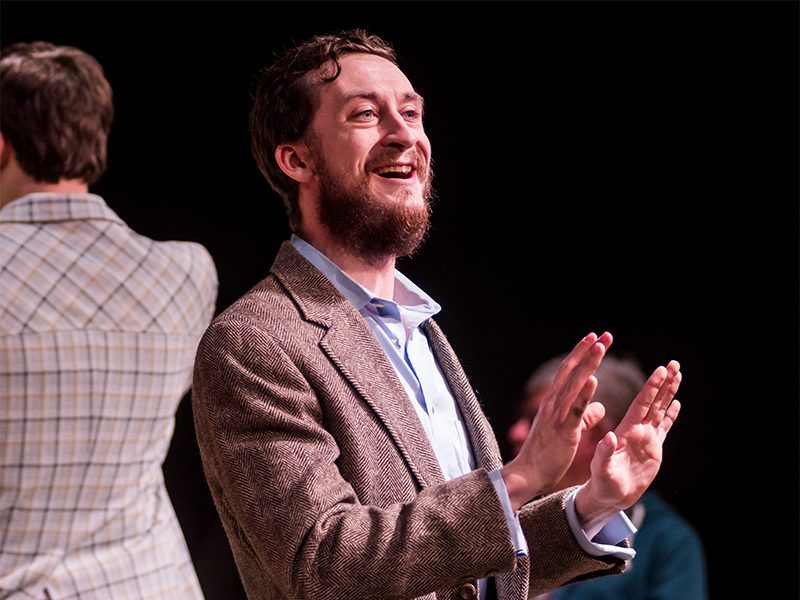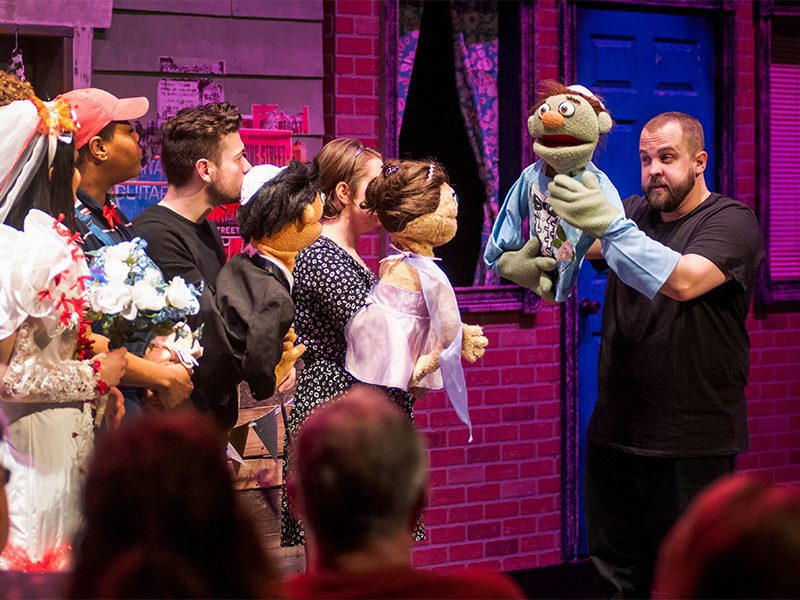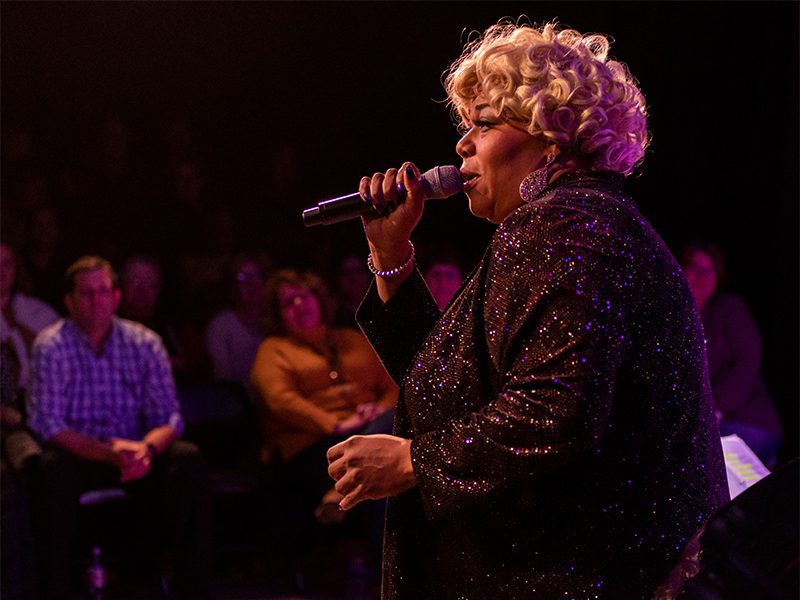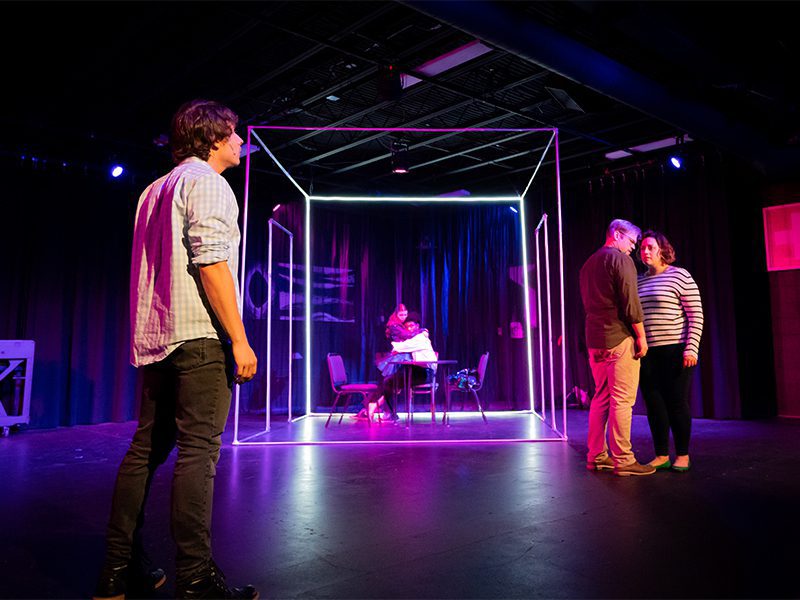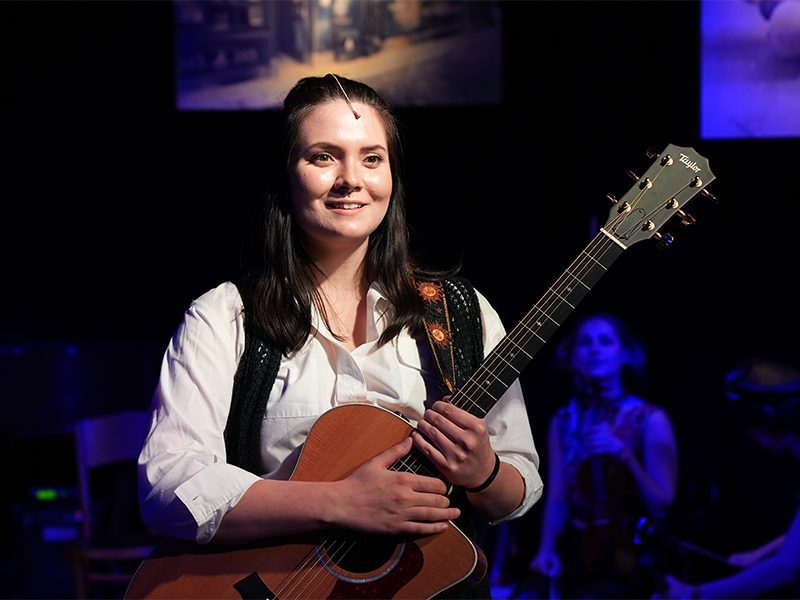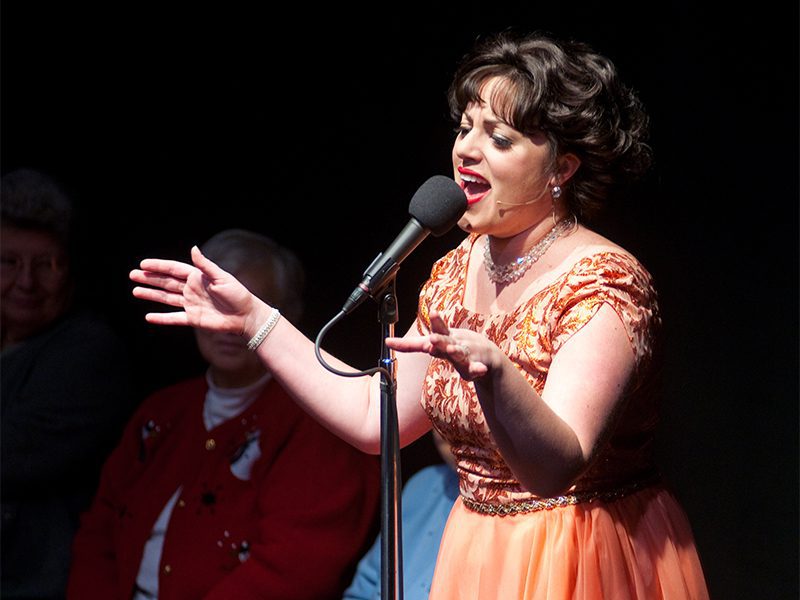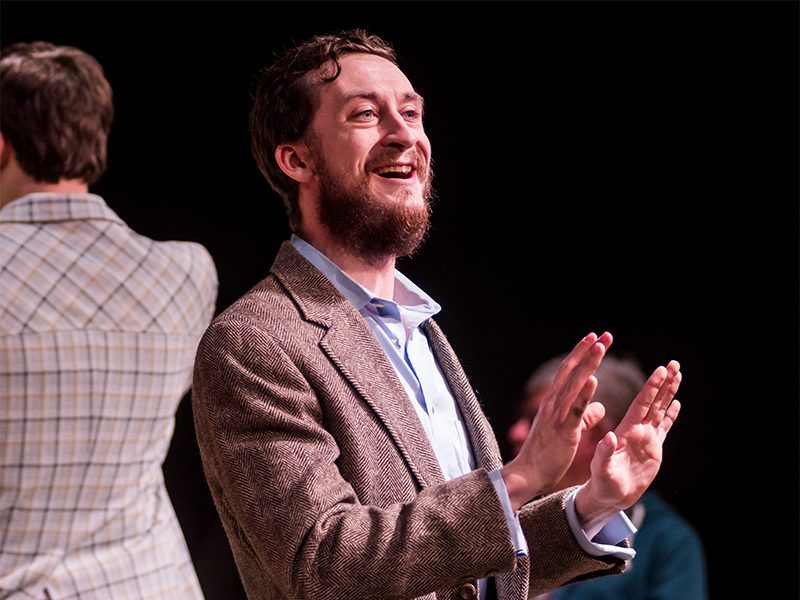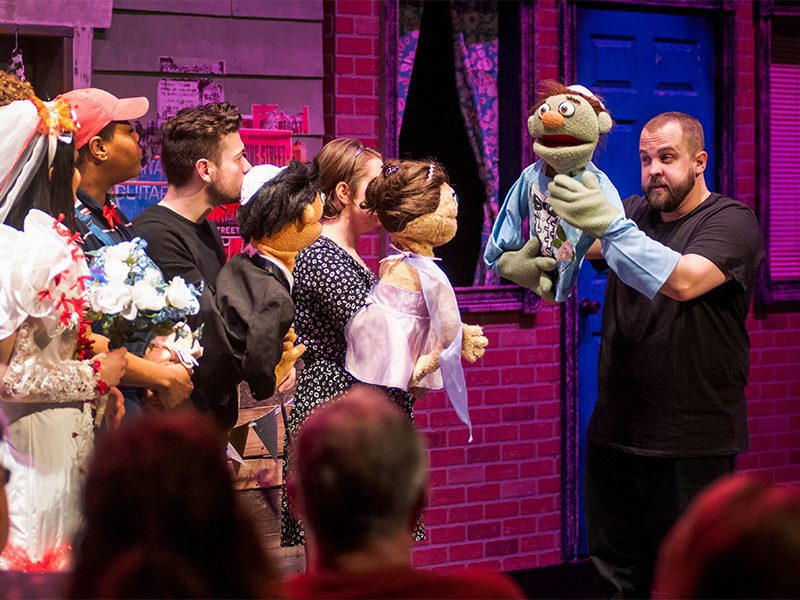 Coming Up This Season