About the Emerging Artists Festival
The Emerging Artists Festival originated in 2020 when the Renaissance received funding from the National Endowment for the Arts to support efforts to guide, encourage, support, and advocate for artists of all ages who wish to find their own voice through the creation of original work.
How It Works
Each Season, the Emerging Artists Festival showcases plays, musicals, and films that have never been previously workshopped. Each work is given one week to workshop with a Director and a cast of actors. Throughout the workshop process the work is refined culminating in a public reading where audience members are able to provide feedback. This program is designed to foster and translate an artist's creative thinking into smart, vital, and thought-provoking new works.
Submitting Your Work
Each year, the Emerging Artists Program accepts submissions of full-length plays, musicals, screenplays, and documentaries for the following season. From these, one to three are selected to be workshopped as part of the festival. Authors chosen for the workshop will receive a $500 Emerging Artist Award.
When to Submit
Submissions will be accepted January 31st through February 28th, 2024.
What to Submit
Name, Address, Phone Number, Email, Short Bio, and Resume
A ten-page sample of the play/musical/screenplay
The first pages of the file must include:

Title of the play
Character breakdown and description (Please include total number of characters)
One page (or less) synopsis of the play
A paragraph describing the development history of the play/musical/screenplay you are submitting
Please DO NOT send full scripts at this point. All script samples must be submitted in PDF format using 12pt Times New Roman font, with a title page that lists characters and settings. Authors of scripts chosen for readings will be notified by email within 60 days of their submission. Please do not call or email to check on the status of your script.
Where to Submit
Please include "Script Submission for Emerging Artists" in the subject box of your email.
Only one submission per playwright
Only unproduced submissions accepted
Plays and musicals must be full-length. No one-acts will be accepted at this time. Screenplays and documentary treatments may be full-length or short films.
Meet the Artistic Team
The Emerging Artists Festival is brought to you by the Renaissance Artistic Team.
Michael Thomas—Artistic Director
Nik Demers—Technical Manager
Jason Kaufman—Scenic Designer
Linda Turske—Costumer & Technical Coordinator
Brien Carpenter—Production Coordinator
Emma Yockey—Technical Assistant
Kelly Knowlton—Broadway Music Director
The Renaissance Artistic Team are proud to frequently collaborate with artistic professionals from all over the country. Check each season for guest directors and choreographers.
Testimonials
"It was an honor and a pleasure to have my work featured in the Emerging Artists program. It was a huge benefit to have such sharp focus on my script by a team of talented theatre artists. I learned a ton about the play from their insights and questions. The public reading truly enhanced this benefit, hearing the actors bring the script to life—and hearing where the play soared and where it sagged. The cast/audience discussion after was also great, lively and engaged. Additionally, I can see how much the cast appreciated being so involved in the script analysis. I left Mansfield with a ton of notes for the next draft. Speaking of Mansfield, I want to say, on a personal note, how welcomed and taken care I felt throughout the process—your team's clear, ongoing communications once my play was in consideration and then selected, Lori and Rick Sjostedt's kind, comfortable hospitality during my stay, and of course, culminating in the respect and love with which you treated my script. Thank you!"
Maury Zeff, author of Merchant of Stratford
"Working with the artists at The Renaissance Theatre was EXACTLY what my play needed to take it to the next level and, perhaps more importantly, exactly what I needed as a playwright. Too often we playwrights take ourselves and our work too seriously and forget that our first job is to entertain. The joy and vigor that the team who worked on my play not only brought joy and vigor to the table, but they also brought intelligence, integrity and creativity. The Emerging Artists experience was certainly the highlight of my year, and quite probably the highlight of the last several years. I couldn't be more grateful."
Scott Carter Cooper, author of I loved a certain person ardently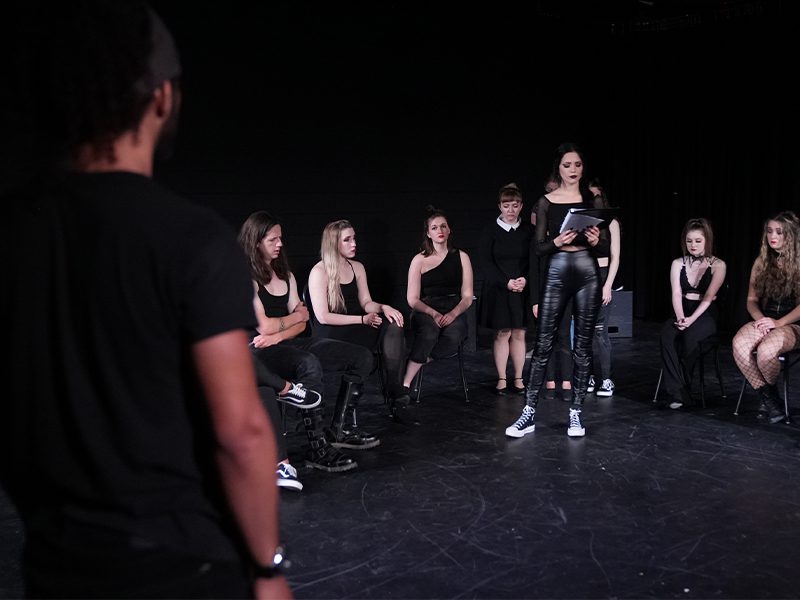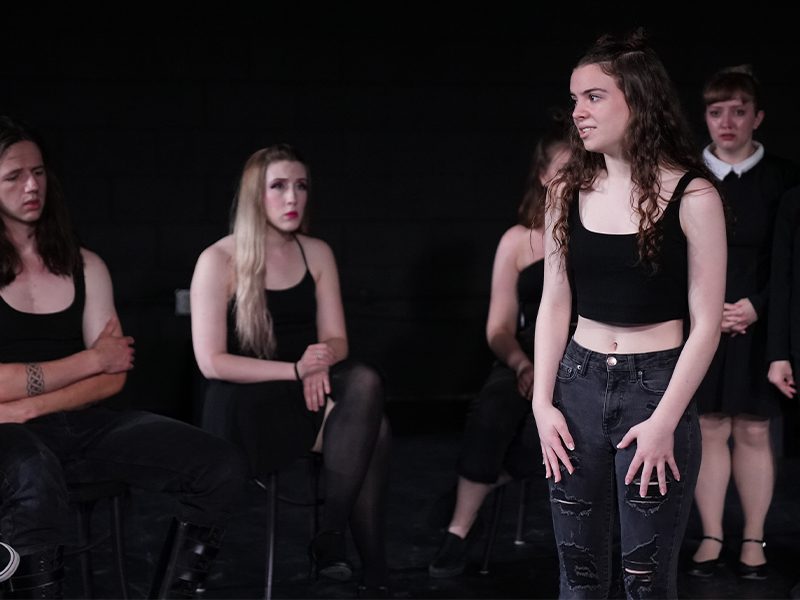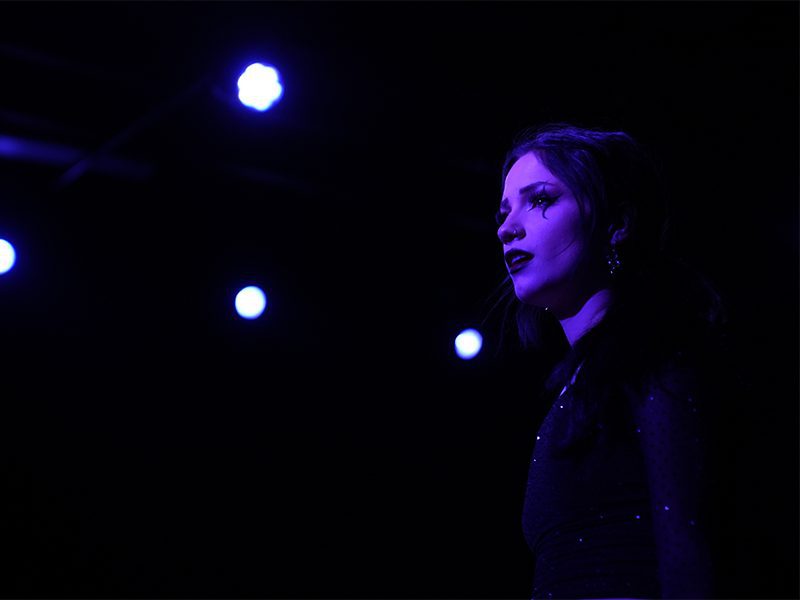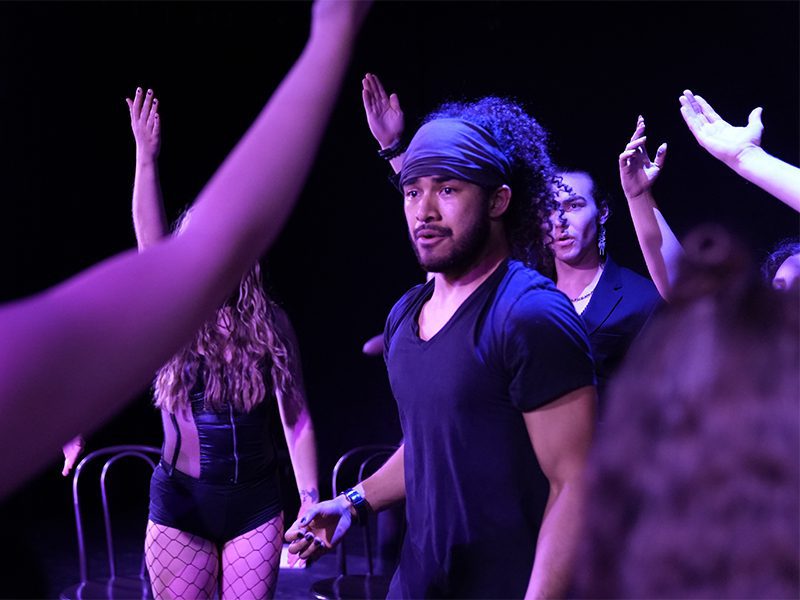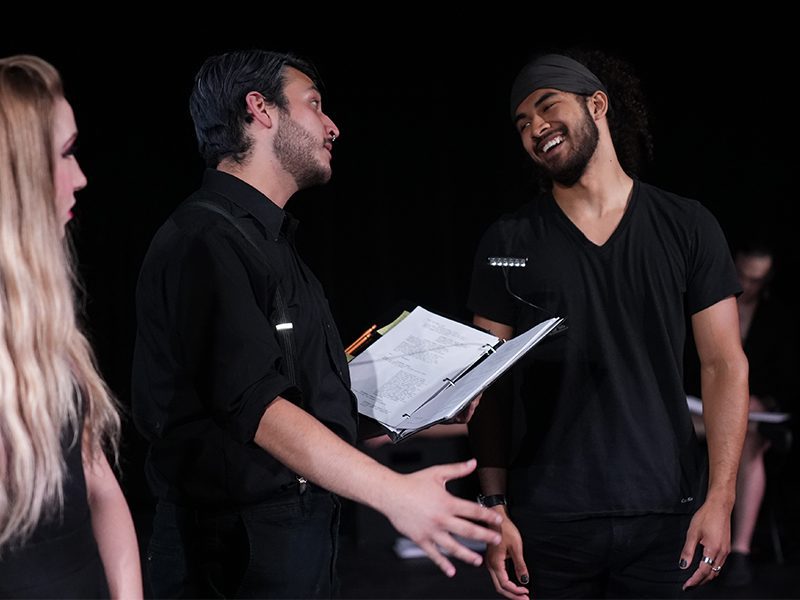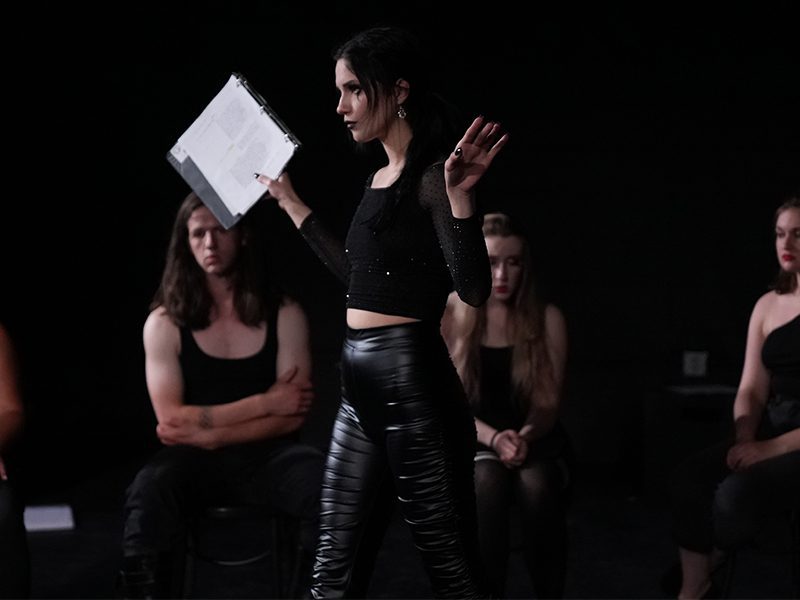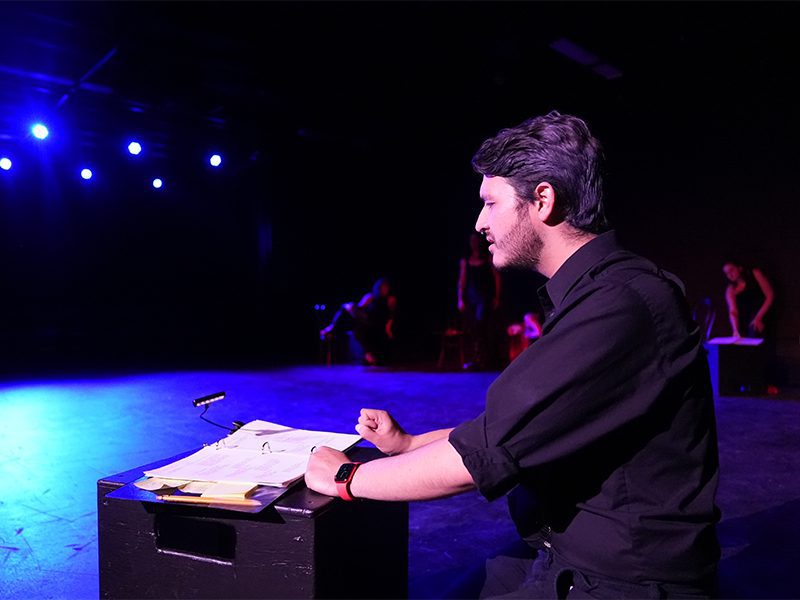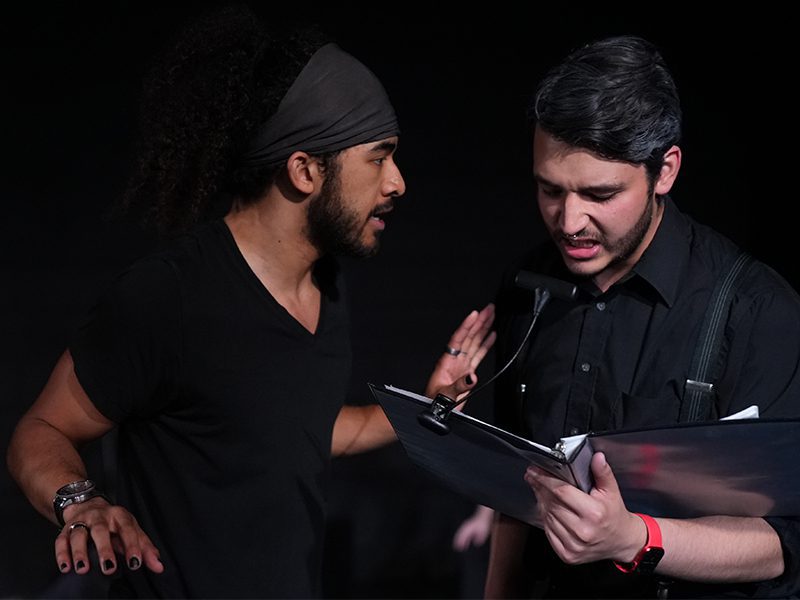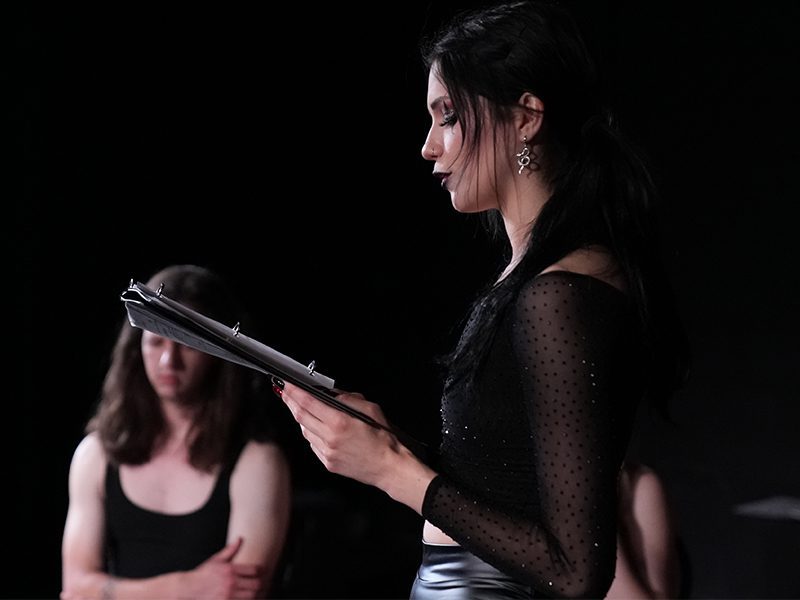 Coming Up This Season