Join Us in Celebrating the Renaissance of Connection and Creativity!
At Renaissance Performing Arts, we've been igniting imaginations, stirring souls, and fostering human connections for decades. Our mission is clear: to inspire, engage, and educate people of all ages and backgrounds through the magic of the performing arts. Now, as we approach the end of the year, we invite you to be a part of our extraordinary journey with the "Renaissance of Connection and Creativity" campaign.
About Renaissance Performing Arts
What we are working toward…
A healthy, thriving north central Ohio community—both culturally vibrant and economically strong, attractive to businesses, residents and visitors alike—with a culture that values experiences with the performing arts as vital to increased quality of life.
A Renaissance Performing Arts organization that:
Maintains the highest standards of excellence in art, governance and operations
Attracts the best talent (on- and off-stage)
Earns the continued trust and support of our stakeholders
Is a model for how a best-in-class regional theater serves the cultural vibrancy and contributes to the collaborative heart and the economic strength of its community
Why we exist…
Greater human connection and understanding through performing arts experiences that inspire, engage, and educate people of all ages and backgrounds.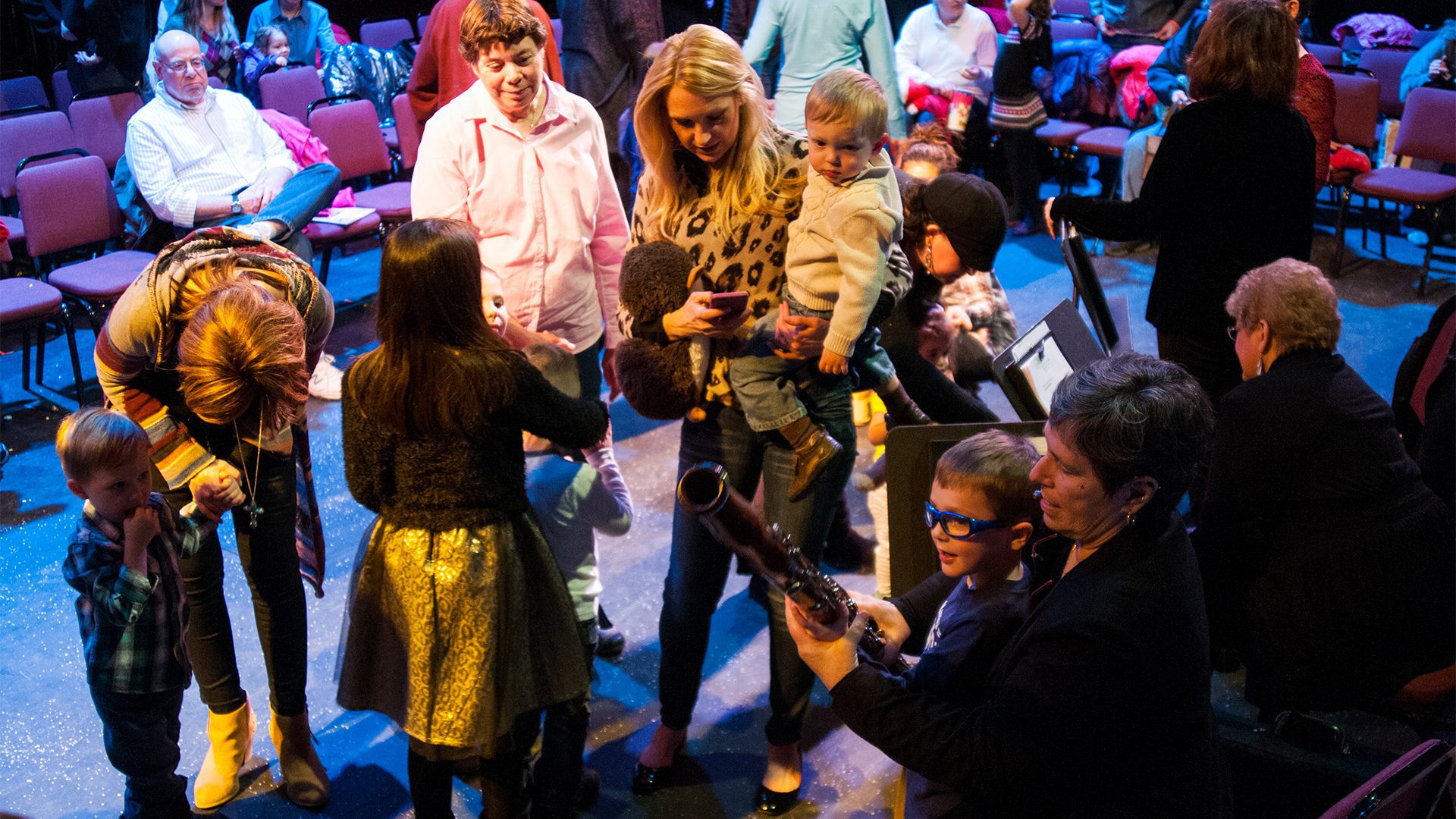 Why we do what we do…
We believe the performing arts have both intrinsic and instrumental benefits: fostering civic engagement and stimulating economic activity while entertaining, illuminating, and enriching our inner lives.
We believe the performing arts serve as a critical component to a healthy, thriving community, contributing to economic competitiveness and collective capacity for creativity and innovation.
We believe the performing arts are a central medium of human connection and understanding, breaking down barriers, building bridges and encouraging belonging.
We believe the performing arts stimulate human development in multiple ways and through all stages of life, from student achievement and academic performance, to developing a practice of lifelong learning.
We believe all people deserve equal access to experience the intrinsic and instrumental benefits of the performing arts as an essential component of a vibrant life.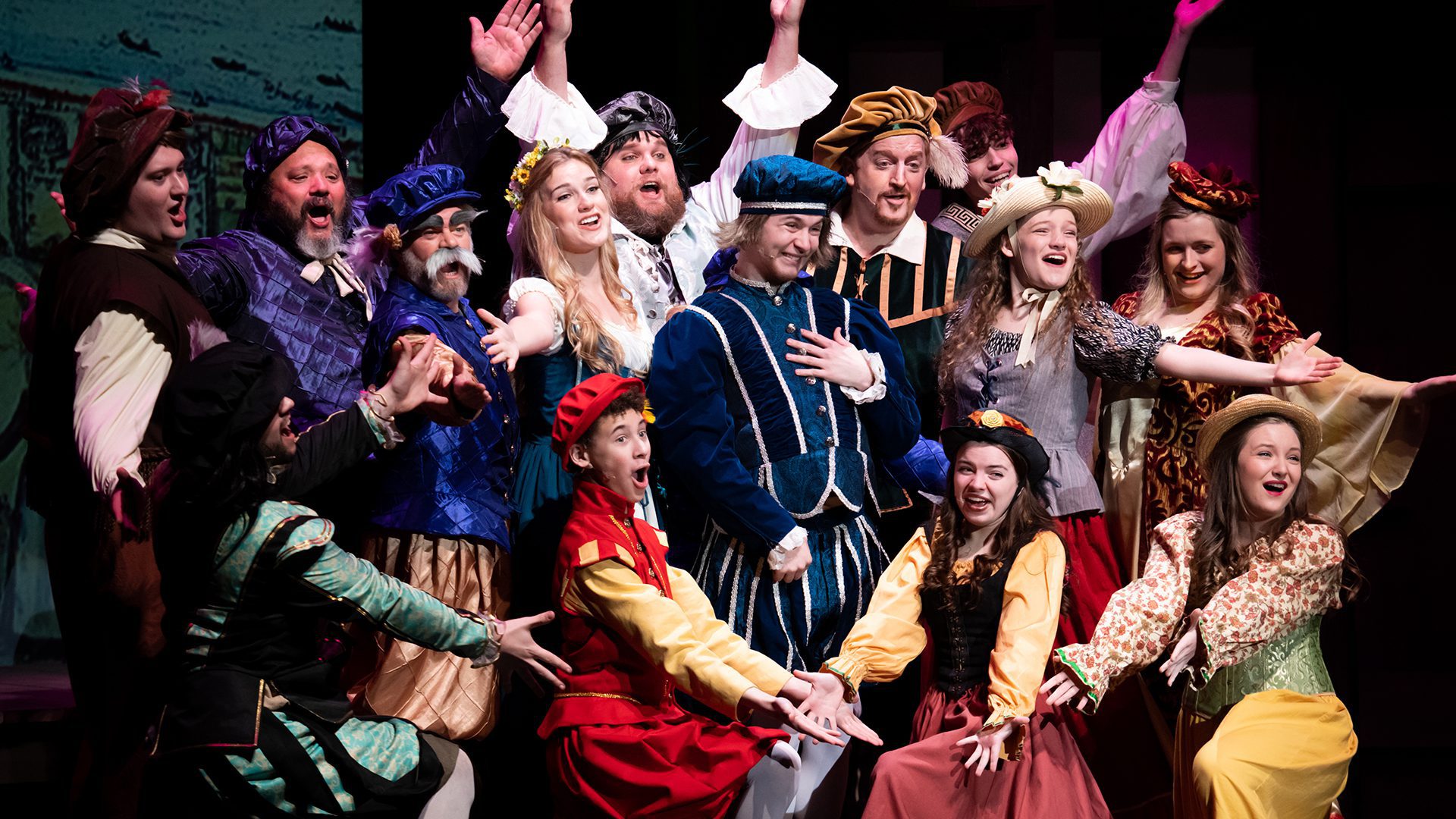 Get Involved
There are numerous ways to be part of the Renaissance of Connection and Creativity. Choose how you'd like to make a difference:
Give
Invest in the Future of the Performing Arts in Our Community. Your financial contribution is a vital investment in our mission. By giving, you empower us to continue inspiring, engaging, and educating our community through the performing arts.
Attend
Experience the Best Creativity Our Area Has to Offer. Join us for a mesmerizing performance at the Renaissance. When you attend our shows, you not only support creativity but also witness the best the arts have to offer in our community.
Volunteer
Use Your Gifts to Support the Performing Arts. Your time and skills are invaluable to us. Become a volunteer and find a place where your talents can help the performing arts thrive. Whether you have administrative skills, a flair for event planning, or a passion for ushering, there's a place for you.
Choose your way to engage with Renaissance Performing Arts, and help us build a vibrant, creative, and united community.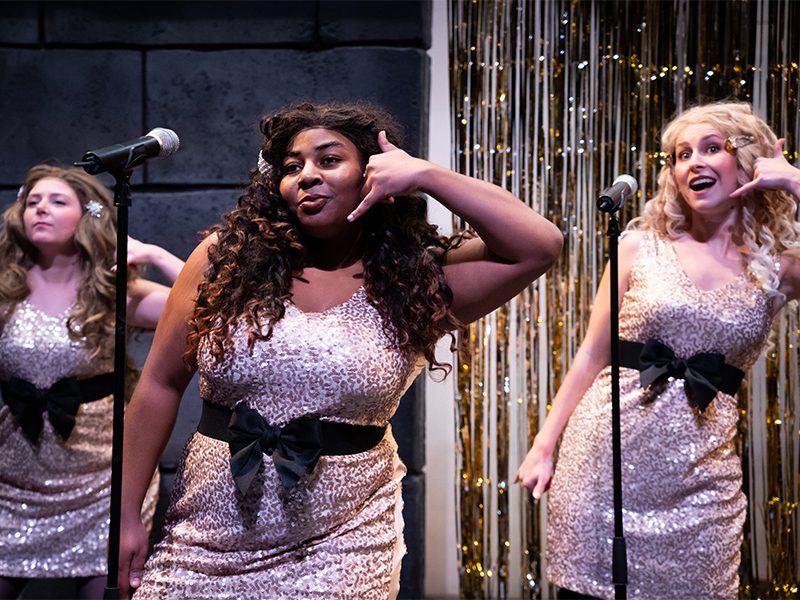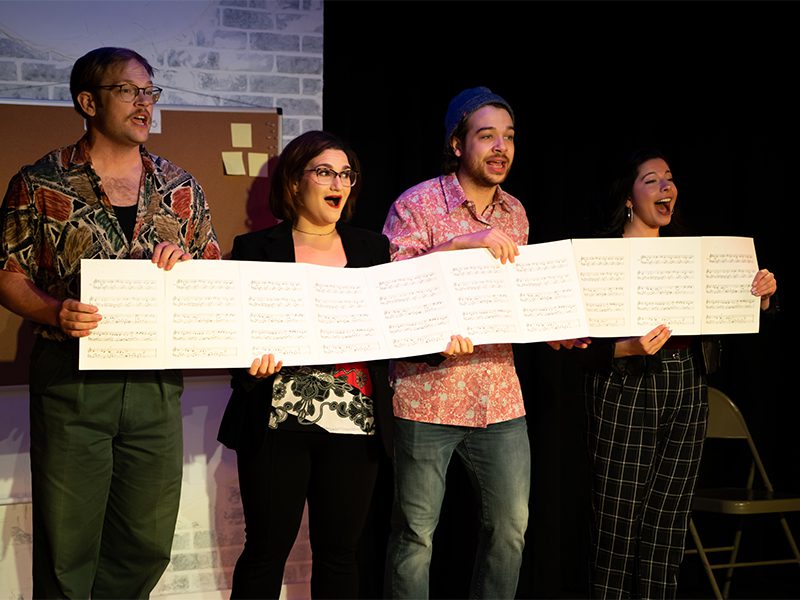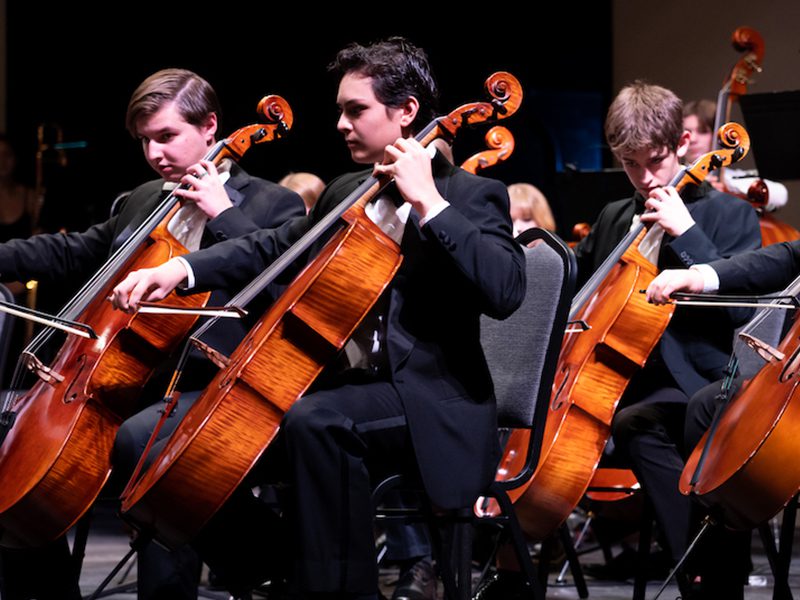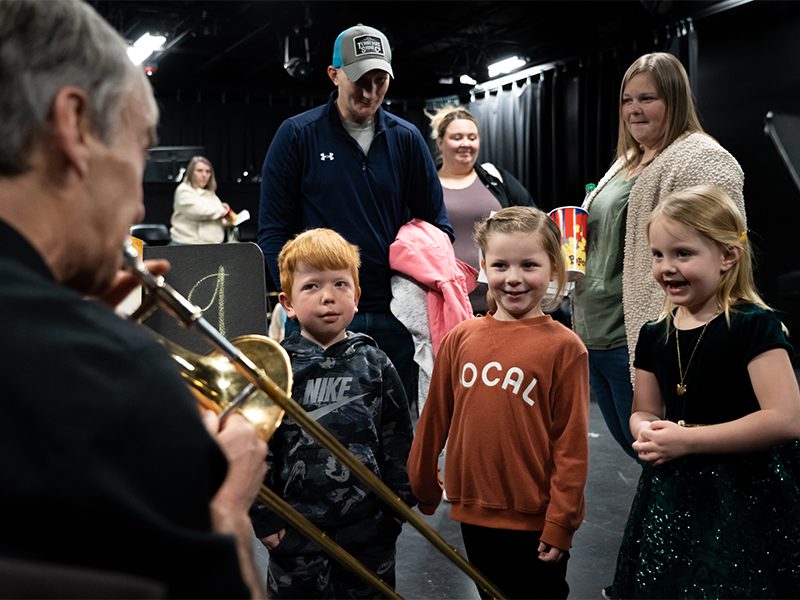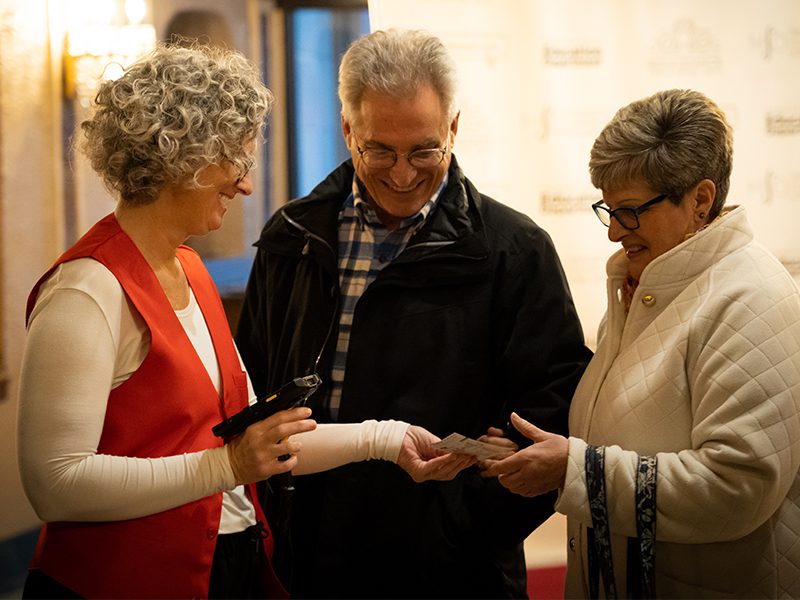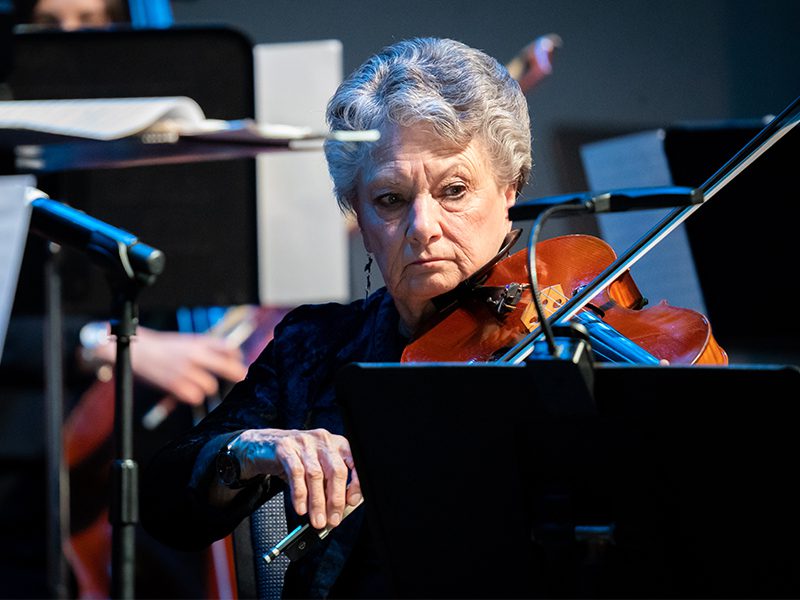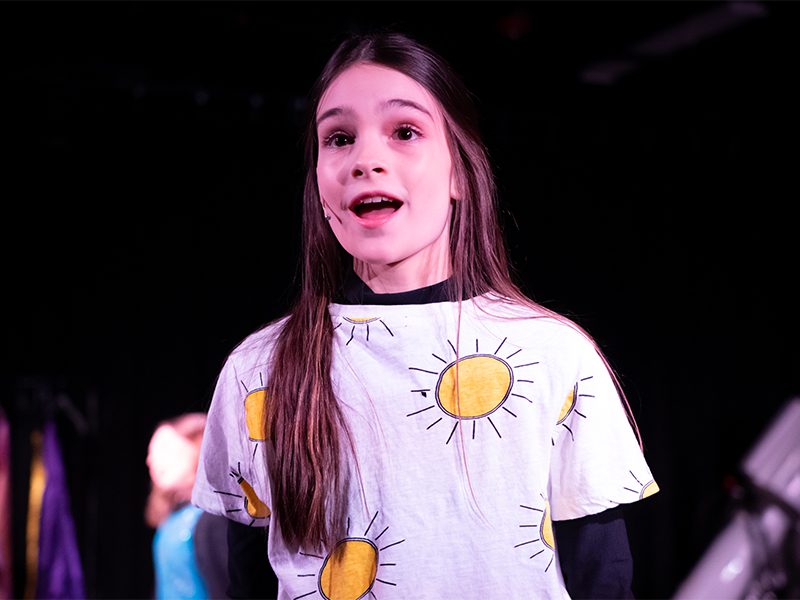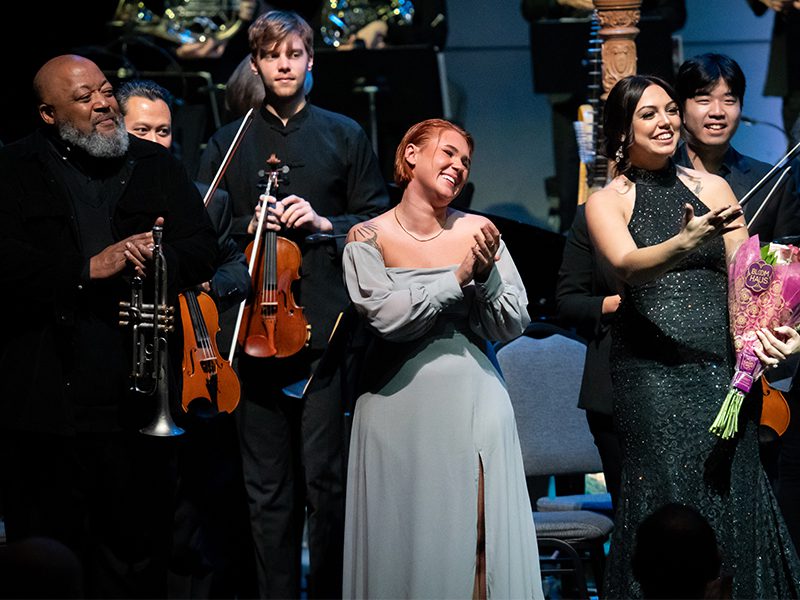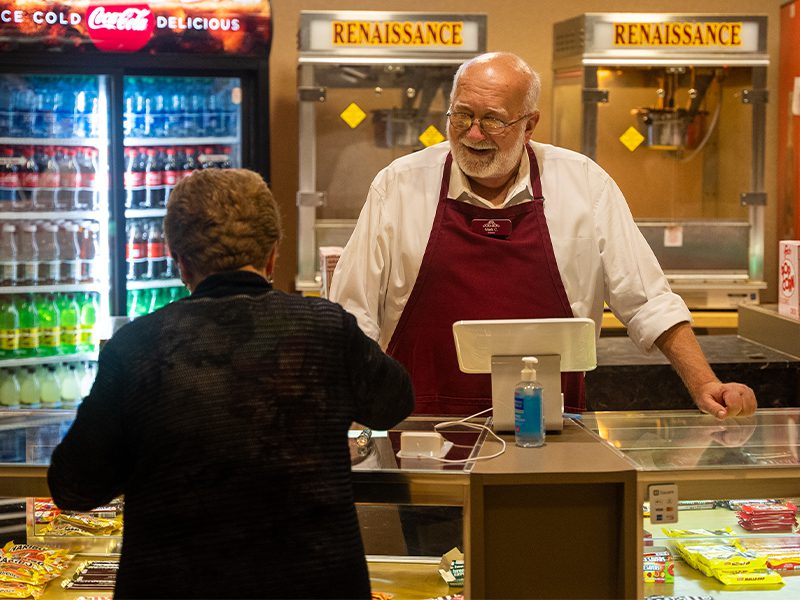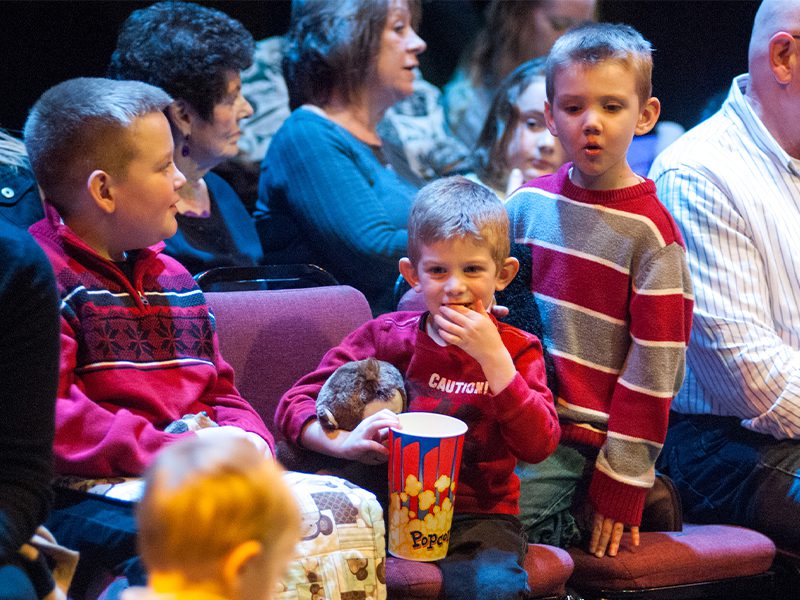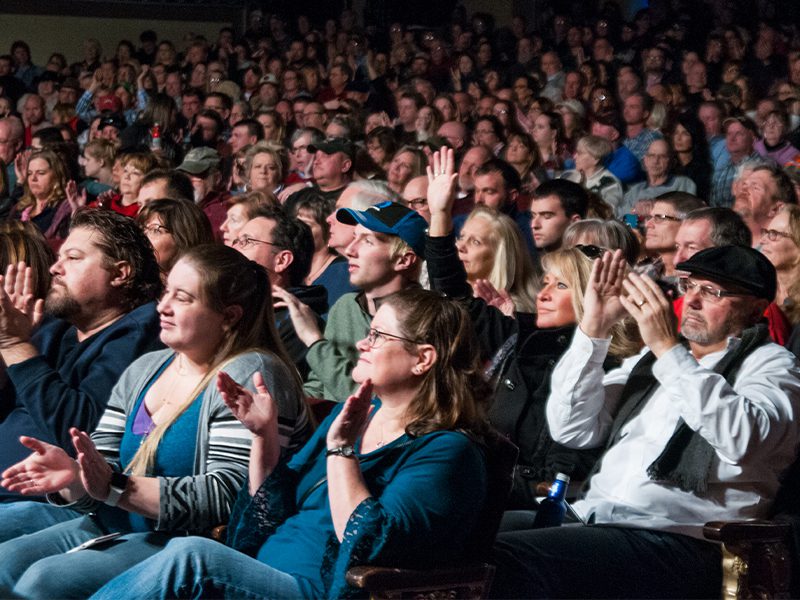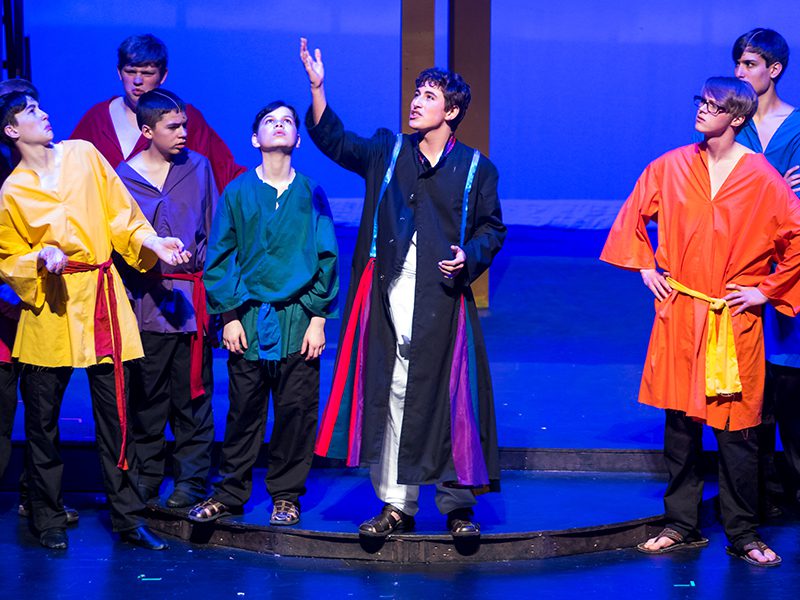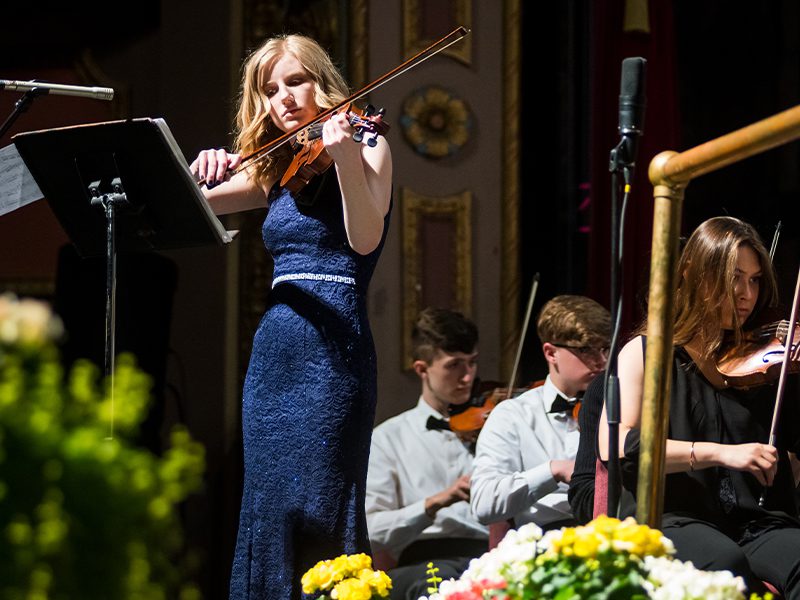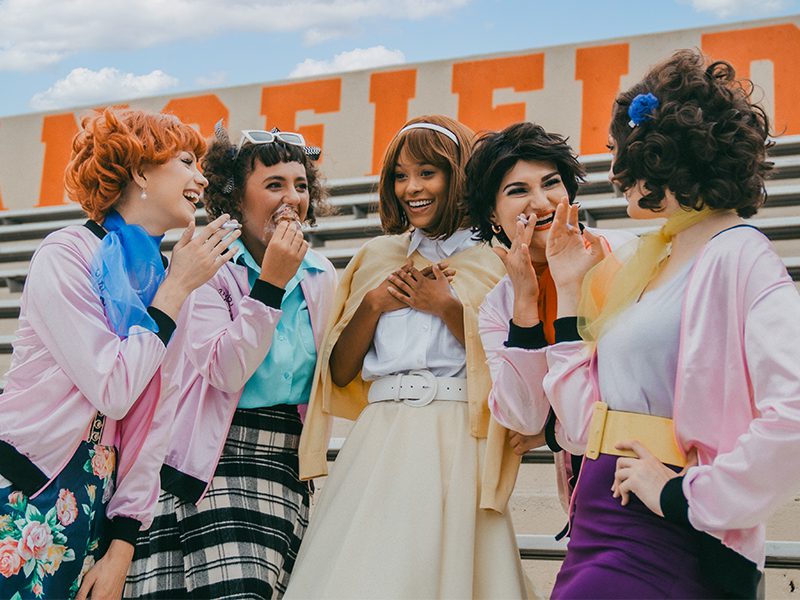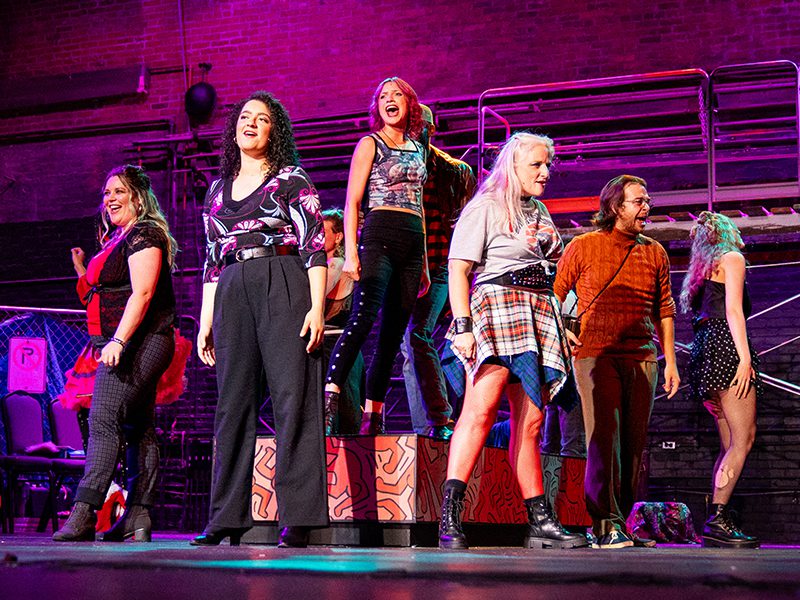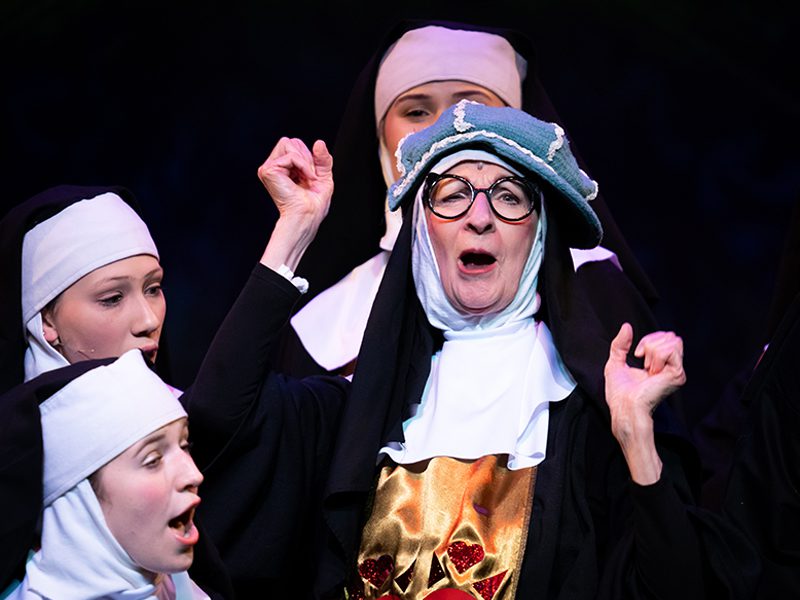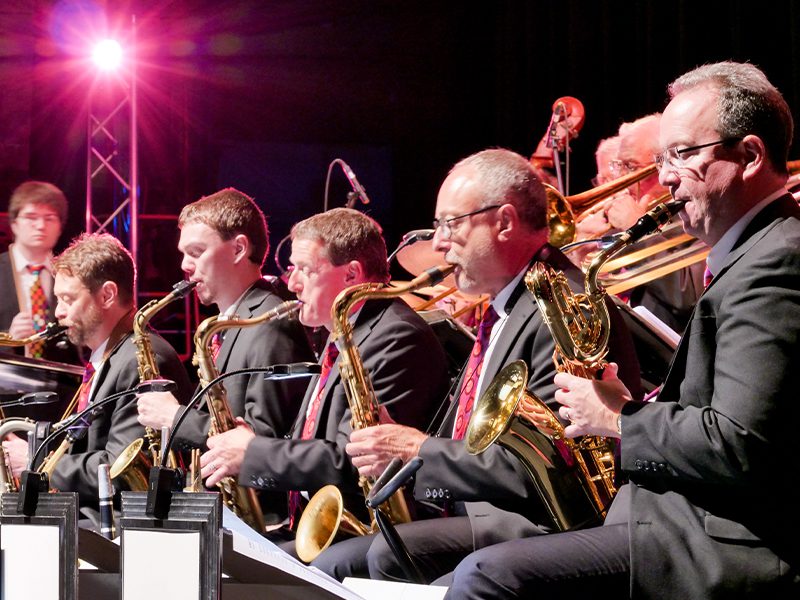 Stay Connected
Be a part of our Renaissance community. Follow us on social media, sign up for our newsletter, and join us for a year-end celebration like no other.
Thank you for your contributions.
Together, we can build a vibrant and thriving community through the performing arts.