By Colleen Cook 
One of the biggest perks of working at the Renaissance, in my opinion, is that we get to see the shows as a part of our job. I have always been a huge fan of live arts and entertainment, and in some instances a bit picky when it comes to what I consider a well-done performance. My personal favorite genre of live arts is musical theatre.
Having had the opportunity over the years to see hundreds of musicals on stages from Broadway, off-Broadway, regional theatres, community theatres, to schools, I feel confident saying that I truly feel that the Richland Bank Broadway series at the Renaissance is some of the best live theatre around.
As we prepare to open one of the most beautiful shows I know of, The Hunchback of Notre Dame, I find myself reflecting on some of my personal favorites from my past five years employed at the Ren. I'd love to hear what your favorite moments have been, so be sure to comment or tell us on Facebook!
Les Miserables
This show was the very first I ever saw on Broadway, and remains one of my most favorite performances at the Renaissance. The cast was truly incredible - every single role was perfection - and the story still makes my heart beat a little fast.
Hot Mess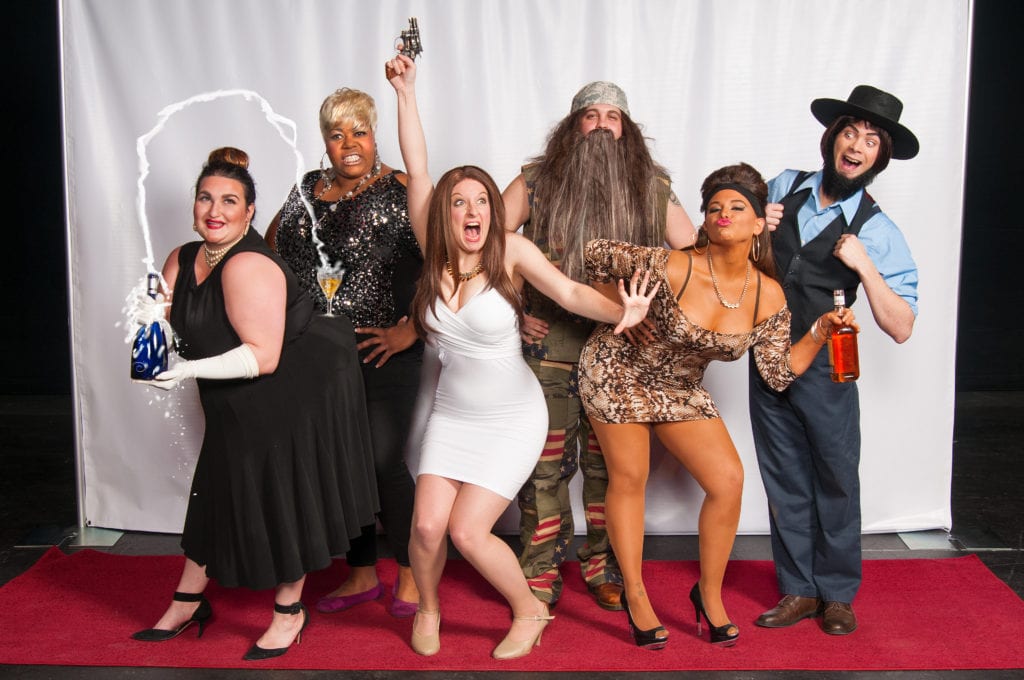 Original productions are one of the most awesome things the Renaissance offers to the community. Our dynamite Artistic Director Michael Thomas brings a wealth of experience and creativity to our stage every time he directs, but it's on another level when he writes the shows. Hot Mess is screamingly funny while telling a great story with a relevant cultural message. If we did this show every weekend, I'd be in a seat every time.
A Christmas Carol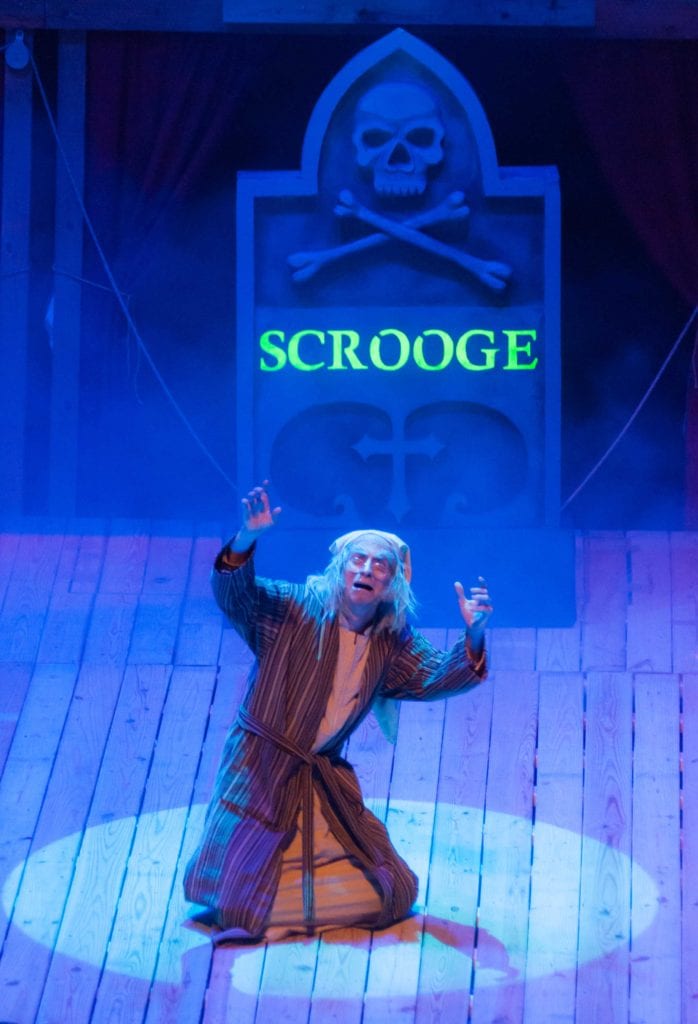 We performed this show more than a year ago, but I still find myself thinking about it. The setting of the show was stripped down, allowing for the story and the beautifully composed music to shine. I have always liked A Christmas Carol, but this performance made me love it.
Beauty and the Beast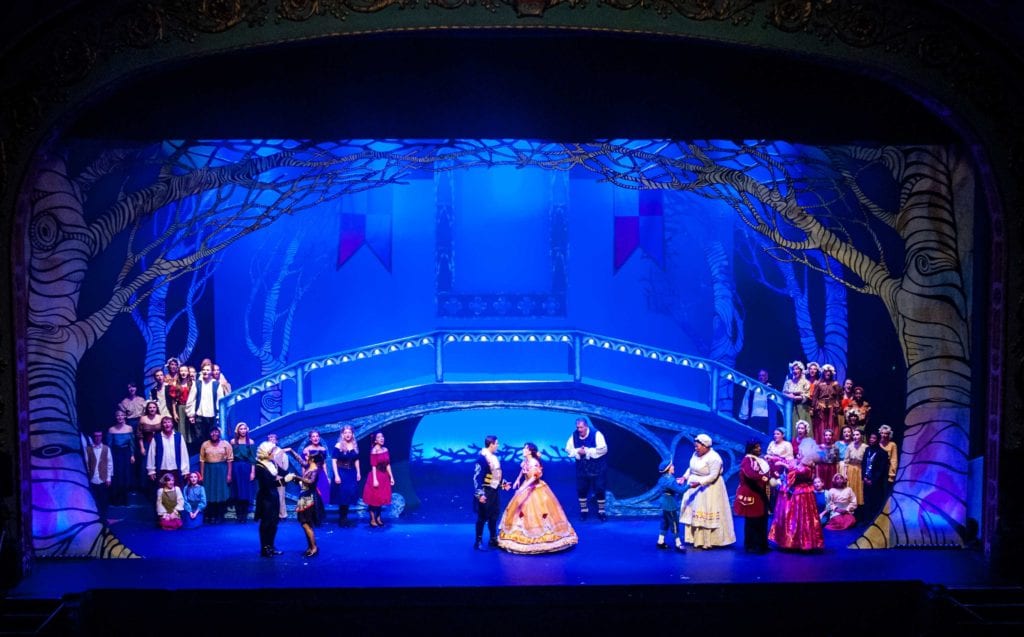 When I think about this production, I remember how delighted my daughter was by the show, how mesmerized I was by the music, but above all, I remember the set. Jason Kaufman and his team built this intricate, lacy false proscenium that still dazzles me when I think of it. The commitment to detail in that show was breathtaking.