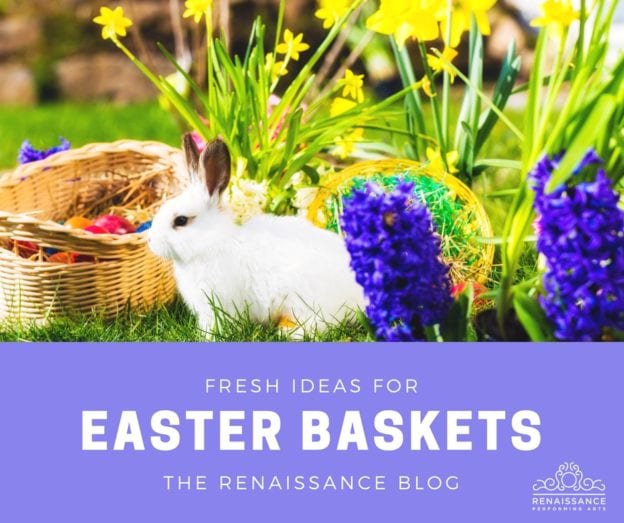 by Colleen Cook
It's officially spring, and I still have Halloween candy in my pantry. From two years ago. Does it ever feel to you like we just go from one candy-consuming holiday to the next? We trick-or-treat, then Christmas stockings, Valentine's parties, and now Easter baskets. The last thing we need is more candy in our cupboard.
So, I'm the Easter Bunny is thinking outside the box when it comes to Easter baskets this year. One of the tenets of our mission at the Renaissance is to "celebrate the imagination in each of us," so here are some great ideas for Easter basket gifts that celebrate imagination (without rotting your teeth!):
Carrousel Rides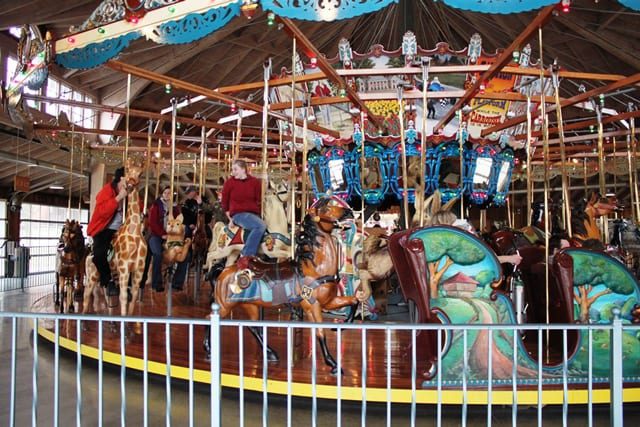 We'll be stuffing Easter eggs with tickets to the Richland Carrousel Park - my girls adore riding the Carrousel, and what better way to welcome spring than to enjoy a day at the Carrousel? And, bonus, you can get 6 rides for just $5! (As I'm writing this post, my 3 year old walked up and saw just the bottom of that photo and shouted, "Hey! Look! That's the carrousel! I LOVE THE CARROUSEL!")
New Books
Our friend Llalan Fowler at Main Street Books has a wealth of great choices for families. Here are a couple of sweet suggestions from Llalan: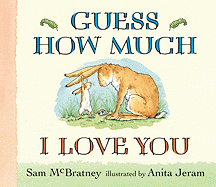 "Guess how much I love you," says Little Nutbrown Hare. Little Nutbrown Hare shows his daddy how much he loves him: as wide as he can reach and as far as he can hop. But Big Nutbrown Hare, who can reach farther and hop higher, loves him back just as much. Well then Little Nutbrown Hare loves him right up to the moon, but that's just halfway to Big Nutbrown Hare's love for him.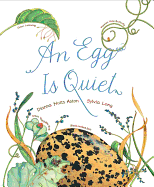 This stunningly beautiful and wonderfully informative book from award-winning artist Sylvia Long and author Dianna Hutts Aston makes for a fascinating introduction to the vast and amazing world of eggs. Featuring poetic text and an elegant design, this acclaimed book teaches children countless interesting facts about eggs. Full of wit and charm, An Egg Is Quiet will at once spark the imagination and cultivate a love of science.

Children's Museum Visits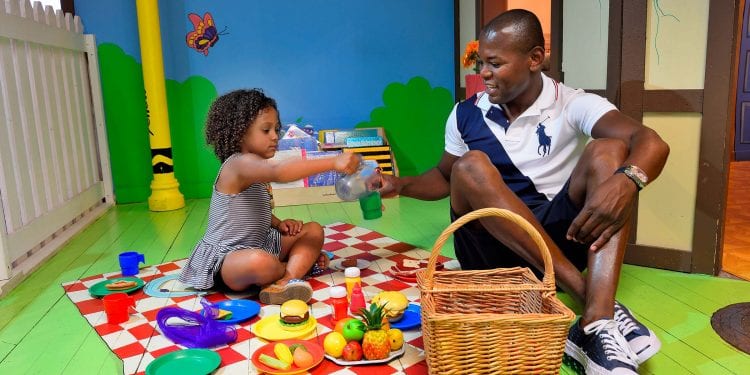 We have several gems for families in Mansfield, and Little Buckeye is definitely one of them! Two floors jam-packed with creative exhibits cultivated to foster imagination in your child. If you haven't been to Little Buckeye before, or in a while, pick up a gift certificate to visit and stick it in this year's Easter basket - it's a wonderful way to spend a day as a family.
Theatre Tickets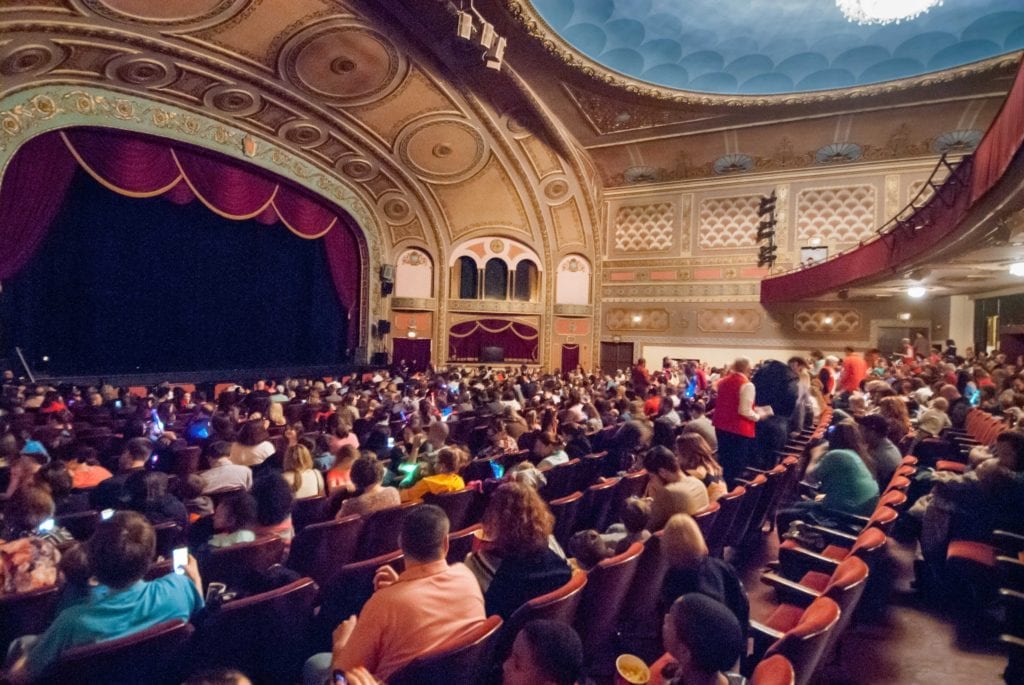 There are few things I enjoy as much as sharing something I love with my children. Whether we're attending a Teddy Bear Concert, a full-stage musical, a family show, or a concert by the Mansfield Symphony, I'm always amazed by the permanence of that memory with my children - they talk about it for years after.
Some great upcoming choices for Easter baskets include tickets to our summer show, The Little Mermaid (July 29-30, Aug. 5-6; tickets starting at $15), the Mansfield Symphony Youth Orchestra's Spring Concert (May 7th; student tickets $5), and Little Johnny Jones presented by our Renaissance Youth Opera Theatre (May 27-28; tickets $15).
---
How will you be celebrating the imagination of your children this year? Tell us in the comments over on our Facebook page!