by Colleen Cook 
Few things carry as much potential as a fresh, blank calendar. There's just something about that blank space that feels free and exciting as you look at the next 365 days knowing they can be whatever you choose.
If you're like me, then you're probably thinking a lot about what you can do less of, what you want to do more of, and how you want to spend your days this year as you fill in your calendar with birthdays, appointments, social plans, and more. For me, this year I will be working to ensure that the time I'm with my family is spent more intentionally. We'll be spending more time making memories that will last, rather than binging a Netflix show or scrollaxing through our various devices.
Here are four events that I'm putting on my calendar, and why:
I have always wanted to see The Second City in person, and this is the year! Bonus: I don't have to make the trek into Chicago! Having been a HUGE Saturday Night Live fan since I was too young to be watching it, as SNL fans know, The Second City is the breeding ground for great improv comedians. Alumni include Tina Fey, Amy Poehler, Steven Colbert, Steve Carrell, Bill Murray... and our own Michael Thomas! So, we're calling a babysitter and making sure we don't miss this night.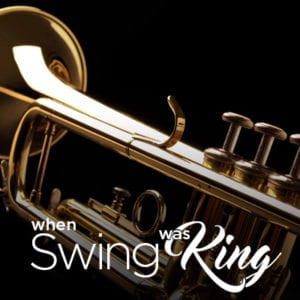 My husband and I sometimes downplay Valentine's Day, but for no good reason. Our love is worth celebrating, and we never regret making a big deal out of silly greeting card holidays - because good memories last way longer than the cards and candy. So, this year, we'll be celebrating at the Mansfield Symphony's pre-concert gourmet dinner by Rasul Welch and Anne Massie of Altered Eats, followed by a night of swing music with the Mansfield Symphony and world-renowned conductor Carl Topilow!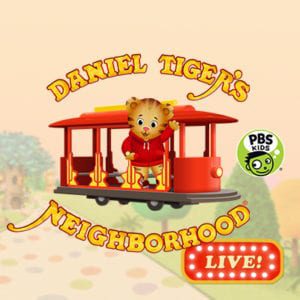 We have a preschooler in our house, and Daniel Tiger and his neighbors are like a third parent in our household. We count on Daniel to reinforce some really important lessons for our kids using earworms musical jingles like, "Use your words," and "When you feel jealous, talk about it and we'll figure something out," and of course, "You can take a turn, and then I'll get it back." Seeing the joy on our daughter's face last year at this event made it an early contender for our 2017 calendar.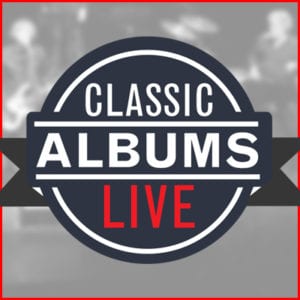 As a kid, I remember listening to the "Hotel California" on vinyl in my parents' basement, the richness of the incredible acoustic guitars and the band's gritty authentic sound pouring over me. Classic Albums Live has gained quite a reputation as the quintessential authentic recreation of these incredible albums, live - playing every note, every cut, just the way you remember it. And, these guys are good. I've been excited to see this group since we started talking about it more than year ago, and you can be sure this event is on my personal calendar.
---
Comment and tell us, what events are your must-sees this year?