By Jessica Dulle & Colleen Cook
1. Education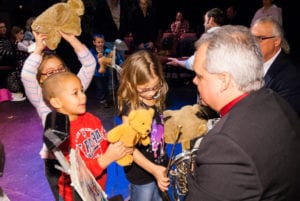 The Renaissance proudly boasts that our Education Department serves 15,000 students each year! We have 13 distinct programs, numerous collaborations with area schools and agencies, and serve individuals of all ages and abilities!
2. Live Performances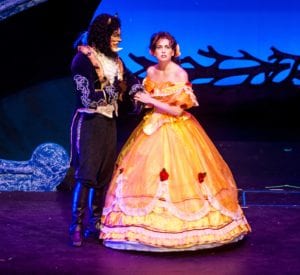 Whether it's our locally-produced professional Broadway-style productions, touring bands,  artists, or comedians, or offering a venue to local emerging artists and acts, the Renaissance exists to make outstanding live performances available and accessible for everyone in our region! (Did you know that no one is turned away for an inability to pay for a ticket, thanks to our Angel Ticket Program?)
3.The Mansfield Symphony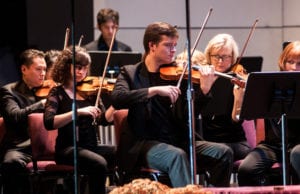 A cultural establishment in Mansfield for over 85 years, the Mansfield Symphony Orchestra is one of the premiere mid-size symphonies in the country. This season, the MSO is able to offer 6 concerts to the public, plus four educational concerts and numerous community outreach performances. As Ben Folds recently said, "Symphonies symbolize the epitome of civilization, i.e., people working together. If you go to a town without an orchestra or a bad orchestra, it's a crappy town."
You can give to the Renaissance Annual Fund Campaign $100,000 Matching Grant Challenge and have your gift matched 2:1 by the Landers Foundation and the Hire Foundation anytime between now and December 31, 2016! To give, click here.