In our last blog, October 2019 was noted as an intense month for the Renaissance - tons of events and productions. One event... a monumental event...will never be forgotten - the demolition of the Rainbow Mortgage building.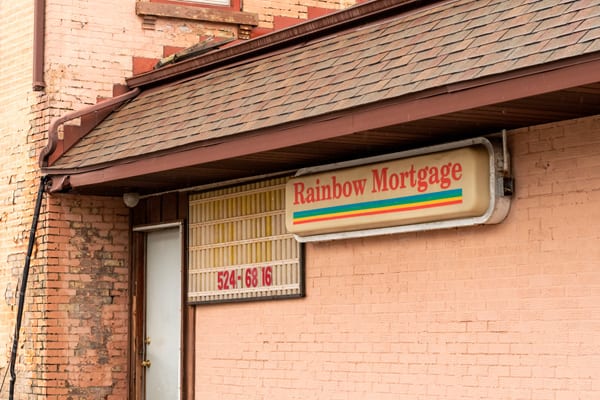 This once majestic building was taken down on October 30, 2019 to a crowd of Renaissance Performing Arts and Little Buckeye Children's Museum supporters in camaraderie for the future of The Imagination District.
The Imagination District is the brainchild of Mike Miller, CEO of the Renaissance Performing Arts Association, and Fred Boll, Executive Director of Little Buckeye Children's Museum. The collaboration of the two organizations will create the area known as The Imagination District. In September 2018, The Renaissance opened the Black Box Theatre (Theatre 166.) This venue is located directly next to the future home of Little Buckeye Children's Museum on Park Avenue. The future is bright for this alliance - one of the many plans for Theatre 166 is to hold educational activities and performances specific to children from the museum.