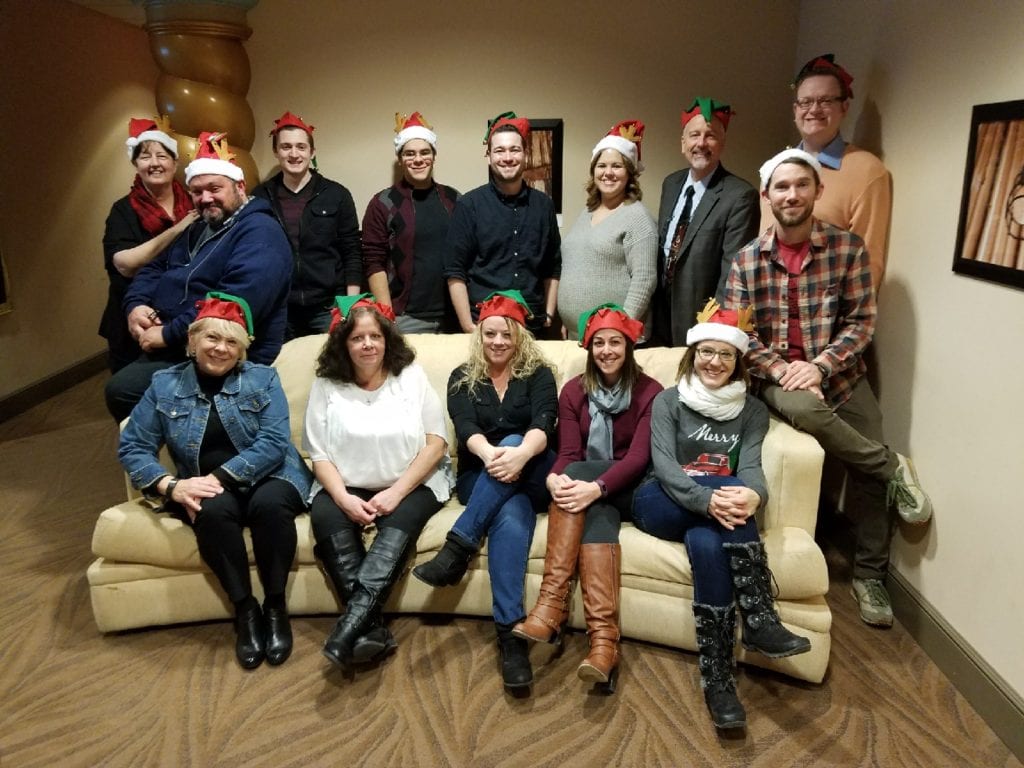 When it comes to Christmas, it may be our favorite time of the year as a staff. We love seeing the theatre decked out, the holiday lineup of shows, and the goodies that show up in our staff workroom all month long are simply the best (we don't have a bad cook on our staff)!
It's also a great time of the year to reflect on the past year and feel extra grateful for the people who have made it another great year for the arts and culture in Mansfield. If you're reading this, you're probably one of them.
So, Merry Christmas, Happy New Year, and may you be reminded of the many good things in your life this holiday season.
Warmest wishes,
The Renaissance Staff