In our most recent Renaissance podcast, Mark Sebastian Jordan gives an outstanding discussion on Shostakovich Symphony 12, which is the final piece on the upcoming Mansfield Symphony Orchestra concert, "Revolutions," on February 8, 2020.
One of the points Mark touches on is the oppression Shostakovich had to endure in Russia for basically his entire life and music was a way to express his feelings without the Russian authorities hauling him away to Siberia or worse - death.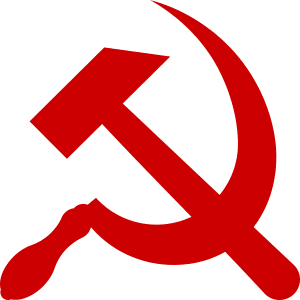 In this short video, you will get an idea of the life Shostkovich led.
SHOSTAKOVICH from FLOCKlondon on Vimeo.
In contrast to the fearful state he was often in, Shostakovich can easily be called a Russian Rockstar. His first symphony was a triumph, and that continued for the majority of his repertoire, only with a few exceptions (particularly from Stalin). However, as an article from sharmusic.com stated, "His [Shostakovich] music sounds like classical music and heavy metal had a baby." It's true! His music has the energy of headbanging music and at times can likely surpass the decibel levels of a heavy metal band.
To learn more about Shostakovich's 12th Symphony, go to the Renaissance podcast. Or, come to the Symphony Chat prior to the concert on February 8. This is one not to be missed.