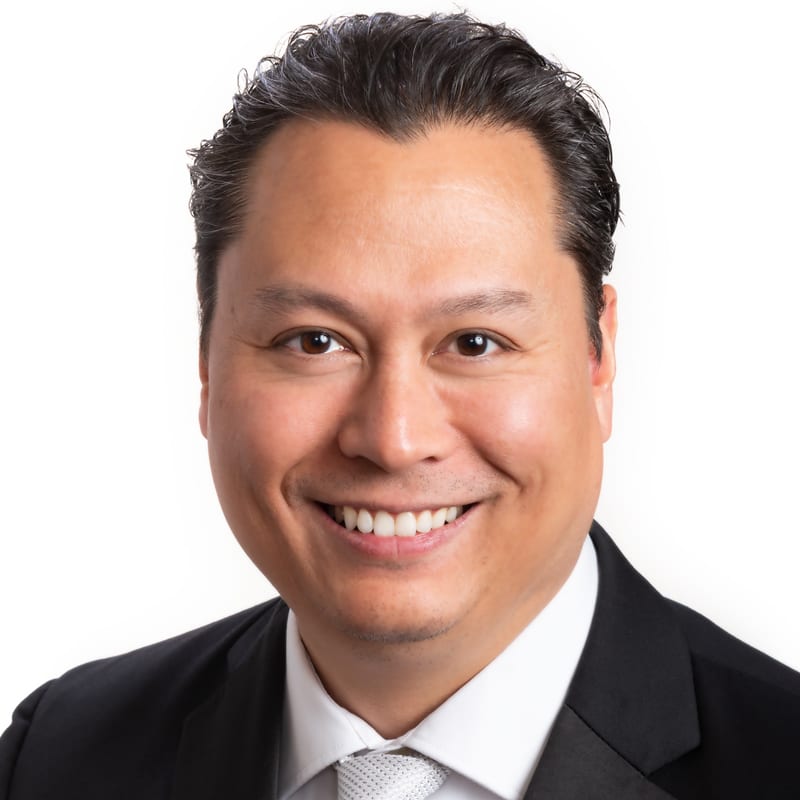 Stephen Domka
Director, Mansfield Symphony Youth Orchestra
About Stephen Domka
Stephen Domka is the orchestra director at Lexington Local Schools where he is responsible for the entire string program. Born and raised in Mansfield, Ohio, he has 20 years of experience teaching orchestra in the public schools. Prior to Lexington, Mr. Domka taught at Marion City Schools, Olentangy Local Schools, Mansfield City Schools, and Ashland City Schools.
Mr. Domka began his musical career at an early age studying piano. He began the violin with Cheryl Markley in 4th grade and studied privately with Elva Newdome for eight years. His primary piano teacher was Deborah Stewart. Mr. Domka was a member of the Mansfield Symphony Youth Orchestra for seven years. He was a 1995 Concerto Competition Winner and a recipient of the Lichtenstein Award.
Mr. Domka holds a Bachelors of Violin Performance and Bachelors of Music Education from The Ohio State University. His primary teachers were Michael Davis (Violin), Robert Gillespie (String Pedagogy), and Marshall Haddock (Orchestra). He also has done graduate work at Ashland University and Kent State University.
Mr. Domka was awarded "New String Teacher of the Year" by the Ohio String Teachers Association in 2002. His family was also awarded "Music Family of the Year" by the Ohio Federation of Music Clubs in 2003. Mr. Domka has guest conducted at Wooster College Music Camp, and the Charleston, West Virginia All County Orchestra. He also was the East Central Region Chair for the Ohio Music Education Association for fifteen years. 
Mr. Domka performs full time in the first violin section of the Mansfield Symphony and Ashland Symphony. He also has performed with the Blossom Festival Orchestra sponsored by the Cleveland Orchestra. In addition to his orchestra gigs, he performs as an active chamber musician with his family.
Mr. Domka has maintained an active private studio since 2003 where he teaches around 30 violin/viola students. Many of his past students are currently majoring in music at universities throughout Ohio and New York.
Mr. Domka currently lives in Mansfield, Ohio with his wife and four children.