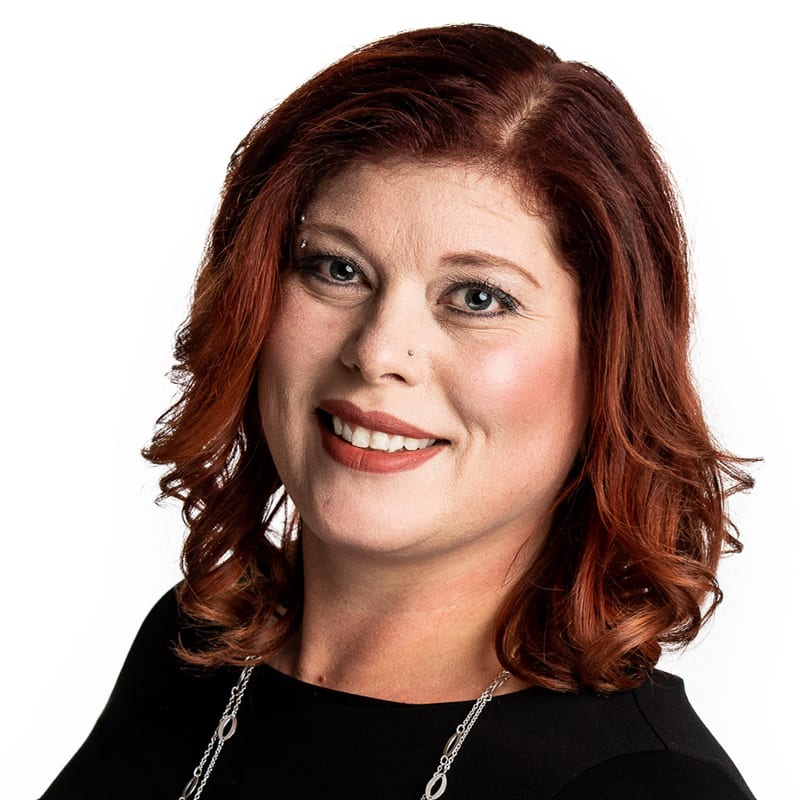 Kara Bechstein
Programs Manager
&nbsp419-522-2726 ext. 247
About Kara Bechstein
Kara is very excited to be a part of the Renaissance family. Her love of theatre is what brought her to the Ren. She used to grace the Renaissance stage in productions as a child and has been involved in theatre and dance most of her life. "I love engaging with our patrons here at the theatre. Whether they are seasoned visitors or it's their first experience, I truly enjoy being able to answer questions or talk about the theatre's rich history. Seeing our patrons enjoy our events here is always an enlightening experience for me."  
Kara has been the Production Assistant for shows such as Mamma Mia and Matilda and has also been the Assistant Director for Avenue Q. She has recently accepted the position as "Props Master" for all of the productions at the Renaissance and handles all of the rentals.
Kara obtained her Associate of Arts degree from NC State in Therapeutic Recreation. She has been a Mansfield resident for 20 years and keeps busy with her 3 very active children. In her spare time, she enjoys reading, gardening, foraging, hiking, and spending time with her family and friends.