ABOUT THE MANSFIELD SYMPHONY ORCHESTRA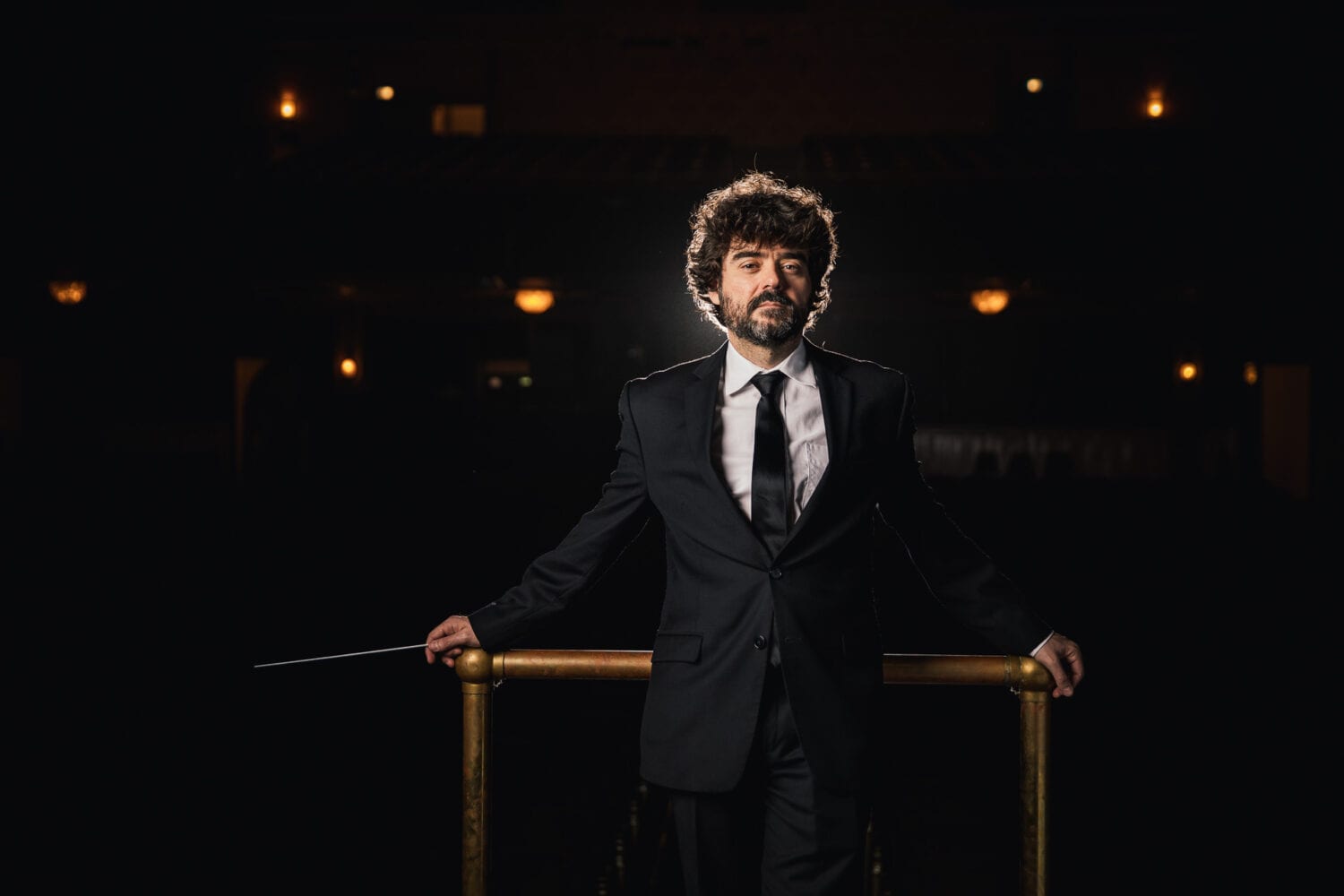 The Mansfield Symphony Orchestra, now in its third year under the dynamic baton of Music Director OCTAVIO MÁS-AROCAS, was founded in December 1930 by Eugene Weinberger, who formed the group under the premise of creating a collaborative organization that serves the community in many ways.
Since then, the Mansfield Symphony has grown from a fine regional orchestra into a professional orchestra with a rich musical legacy that includes such noted soloists as Jerome Hines, Frank Guarrera, Itzhak Perlman, Leonard Rose, Lorin Hollander, Peter Nero, and Sarah Vaughn.
A Symphony Chorus was formed as a permanent part of the Mansfield Symphony Society in 1977, and two youth orchestra programs were added in 1984.
In 1997, the Renaissance Theatre and the Mansfield Symphony merged, forming the not-for-profit umbrella organization now known as the Renaissance Performing Arts Association. Today, the Mansfield Symphony is one of the premier small-budget orchestras in the country, drawing not only talented local performers but also numerous young musicians from some of the greatest music schools in the country, including the Conservatory of Music at Oberlin College and the Cleveland Institute of Music.
The mission of the Mansfield Symphony Orchestra is to provide a quality symphonic experience that engages musicians, patrons, and youth alike.
THE MANSFIELD SYMPHONY ORCHESTRA
2020-2021
---
Octavio Más-Arocas
Music Director
Maddie Penwell
Director of Education, Community Engagement, and Symphony
Jane Price
Personnel Manager
---
Violin I
Victor Beyens, Concertmaster


The Richland County Foundation Chair

Mary Ellen Price, Associate Concertmaster
Maria Beyens
Stephen Domka
Cheryl Markley
Violin II
Saki Kurose, Principal


The Chase Bank Chair

Melina Skidmore
Francis Hamilton
Susan Smith
John Chiera
Ryan Kearns
Viola
Geoffrey Fischer, Principal


The Carton Service Chair

Sharon Blaydes
Norma-Jean Stanford
Meagan Cramm
Rosalind Soltow
Caitlin Hedge
Cello
OPEN, Principal


The Neer Division, O-Z/Gedney Chair

Lindsay Brown
Jill Wright Crist
Bass
OPEN, Acting Principal


The First National Bank of Shelby Chair

Moses Carreker (LOA)
Grant Brown
Christopher De Marco
Flute
Linda Madsen, Principal


The Ann Hartman Schettler Chair

Linda Kearney
Peter Arfsten
Oboe
OPEN, Principal


The Richland Bank Chair
Clarinet
Anthony Lojo, Principal


The Justine Sterkel Foundation Chair

Pamela Ellis
Betty Roberts
Bassoon
Katherine Mackenzie Brauns, Principal


The Nancy L. Jackson Chair

Jane Price
French Horn
Timothy Stewart, Principal


The Anthem Casualty Chair

Nicholas Giralico, Assistant
Scott Strohm
Travis Damicone
Trumpet
Ken Holzworth, Principal


The J. Darrell Kelley Chair

Nina Bell (LOA)
Isaac Winland
Trombone
Michael Grady, Principal


The Gorman-Rupp Chair

Vincent Guentner
Sebastian Bell
Tuba
John Caughman, Principal
Percussion
Elizabeth Procopio, Principal


The Beckley-Cardy Chair

Warren Hyer
Timpani
Tyler Niemeyer, Principal


The Newman Technology Chair
Harp
OPEN, Principal


The Shirley Burgett Chair
Piano
Deborah Logan, Principal